2018 News
All the latest news about comedy and comedians: stand-up, TV sitcoms and sketch shows, comedy movies, etc…
Wed 08 August 2018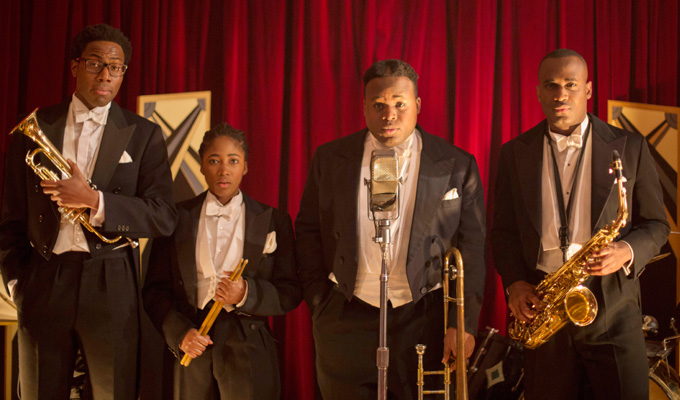 08/08/2018 … Shooting is to start on the second series of ITV2's time-travelling comedy next week.
Mon 06 August 2018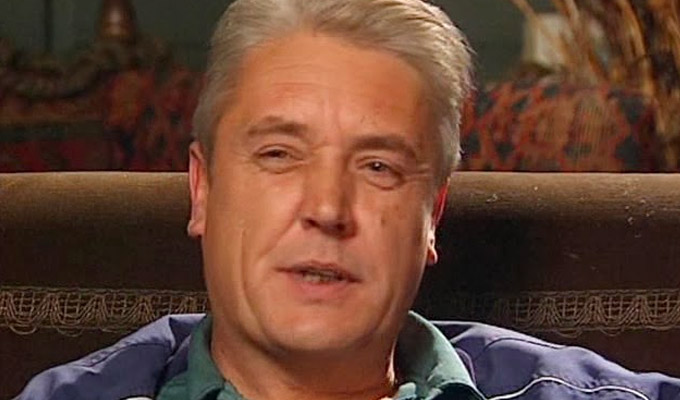 06/08/2018 … Pete Richens, who co-wrote more than two dozen of the Comic Strip films, has died at the age of 65.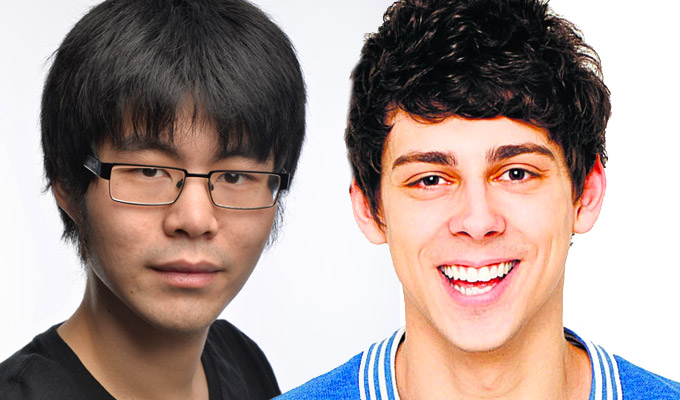 06/08/2018 … Matt Richardson and Ken Cheng are to host a new E4 gameshow called The Hangover Games.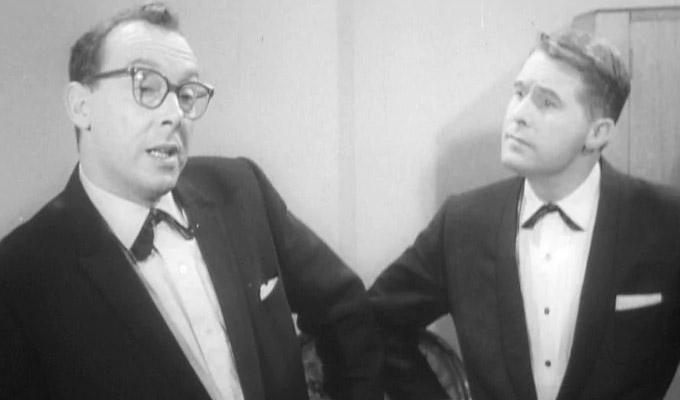 06/08/2018 … A public information film featuring Morecambe and Wise warning of the dangers of drink-driving has been unearthed after more than 50 years.