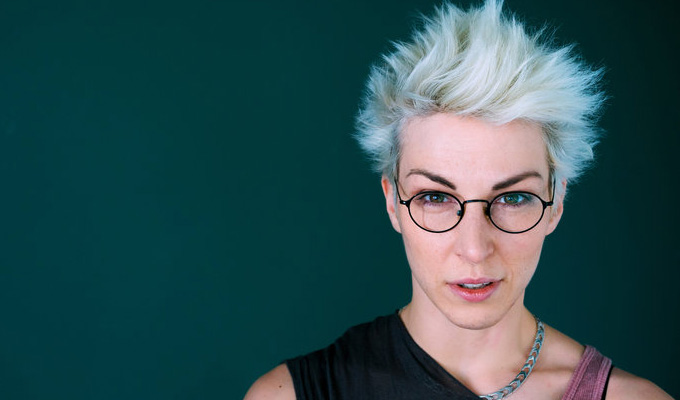 Iszi Lawrence will be making Making History
Comedian Iszi Lawrence is joining the presenting team of Radio 4's Making History.
She will present the long-running series alongside existing host Tom Holland when it returns on January 1.
She said: 'It is a little intimidating presenting Making History. I am not an actual historian. There are a few audiences who would argue I'm barely a comedian.
'However I absolutely love history. Everything has a history. Everything has a story. After performing history shows at museums across the UK, hosting The Z List Dead List and The British Museum Membercast Podcasts, I see myself as a history cheerleader. I should get pom poms... if only to annoy my co-presenter.'
The new series focuses on 'lines', starting - appropriately enough for New Year's Day – with The Prime Meridian.
Published: 18 Dec 2018
What do you think?