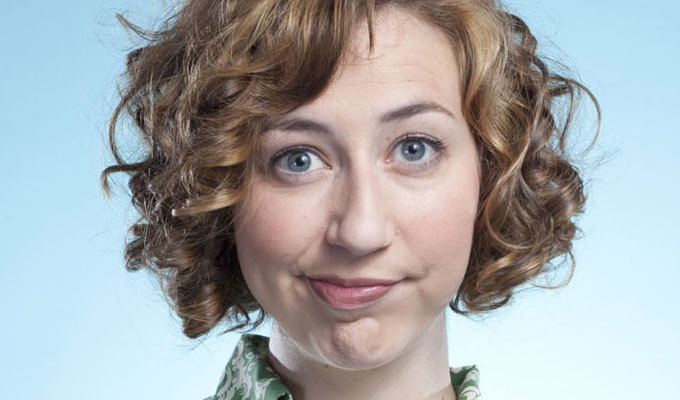 Comics' passion projects finally come to life
Comedians including Rainn Wilson, Tig Notaro, 'Weird Al' Yankovic, Reggie Watts and Kristen Schaal are to make the films that they were never able to get off the ground in a new web series.
IBDb has commissioned UnMade, in which the comics talk about passion projects that never got the green light. And scenes from the unproduced movies will be recreated with a professional crew.
Also taking part in the five to eight-minutes shorts are Nick Cannon, Paul Rust, Jay Chandrasekhar and Bobby Moynihan.
To be released early next year, UnMade is one of two new series being made by the movie database revealed by Deadline today.
The other, entitled Special Skills, features comic Jay Pharoah learning new talents such as singing and cat-wrangling from his celebrity pals/
Steve Bernstein, general manager of IMDb Video, said: 'These hilarious yet informative comedy series are going to entertain fans while giving them a new perspective on the entertainment industry.'
Here is a trailer for UnMade:
Published: 13 Dec 2018
What do you think?