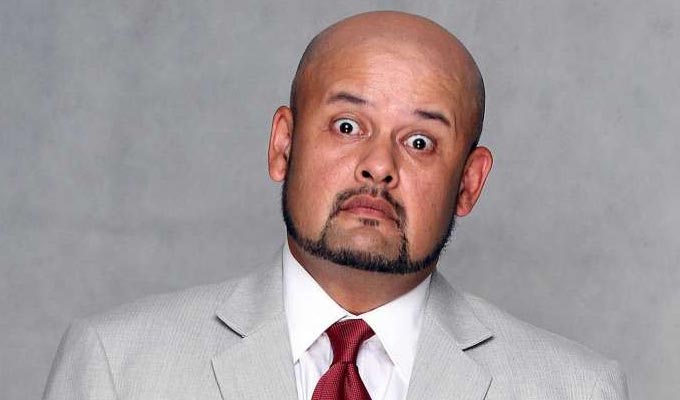 'World's funniest person' sues for his prize
A stand-up who won a competition to be named 'funniest person in the world' has launched a legal action, saying he has received only a fraction of his promised prize.
Malaysian comedian Harith Iskander claims he's still owed more than $70,000 (£55,000) of the $100,000 he should have won in the 2016 competition.
So he is suing US comedy club chain The Laugh Factory, which ran the competition, and its founder Jamie Masada, according to The Hollywood Reporter.
Thee contest attracted 89 comedians from 56 countries, and Iskander made the final leg, which was staged in Helsinki. He says he did receive the promised $1,000 promised for getting to that stage
But according to the trade website, nearly six months after signing up he learned for the first time that the $100,000 prize would be paid in 10 instalments. And he claims that even now he has been paid only $30,995 of what he is owed, so has turned to the courts to get the rest.
The Laugh Factory has not yet responded to Chortle's request for comment.
Published: 14 Dec 2018
What do you think?