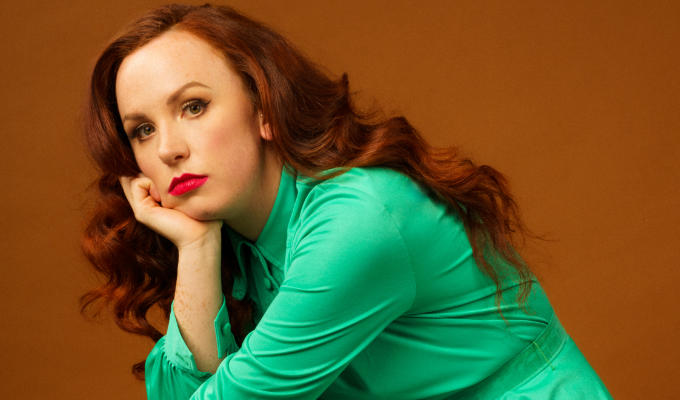 Catherine Bohart: Again, With Feelings
Show type: Tour
Starring: Catherine Bohart
Again, With Feelings is Catherine's twisted second coming-o- age saga. Quite frankly adulthood isn't living up to her expectations - with age comes having to deal with her death-obsessed parents, living (back) in a house share, OCD and queer reproduction in her thirties.
Again, With Feelings tackles the issues she has addressed in previous shows: mental health, relationships, and love, but with greater wisdom, deeper self-awareness, and all new jokes.
We are witnessing a shift in societal and cultural expectations for women and adulthood and like many of us Catherine is asking a truly big question in response: 'What do I want?' Can she find the answer while also facing her most laughable opponent yet – herself?
This comic also appears in: