2015 Features
Interviews with comedians, comedy reviews, Perfect Playlists and other comedy features, all collected in one place.
Tue 10 March 2015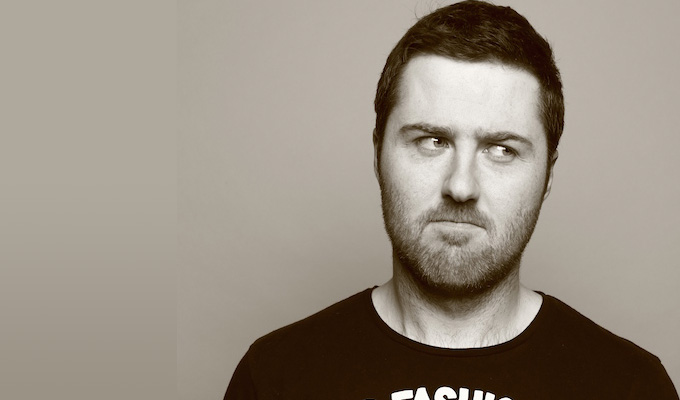 10/03/2015 … Hello there.
Fri 06 March 2015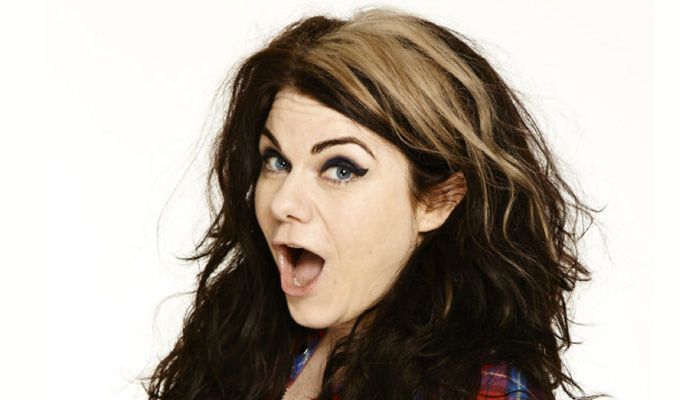 06/03/2015 … Tell us about Raised By WolvesMe and my sister Caz were part of a family of eight children who were home educated on a Wolverhampton council estate.
Tue 03 March 2015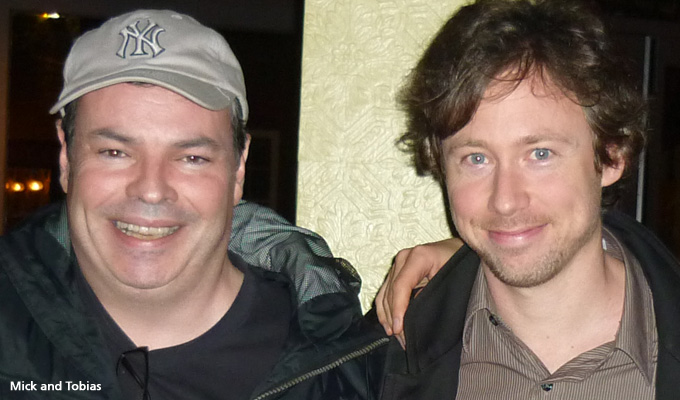 03/03/2015 … The man quit his job and sold his house to become my comedy manager.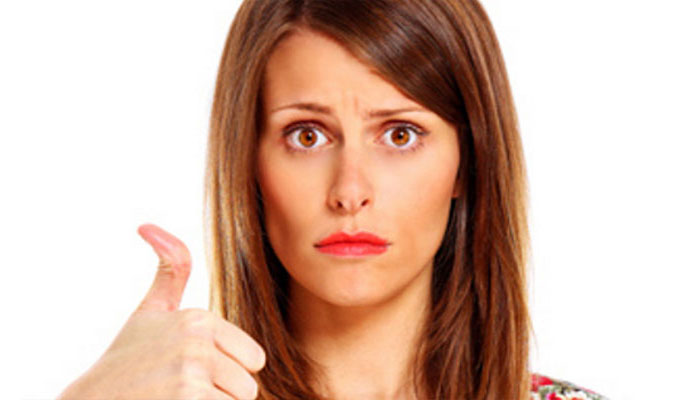 03/03/2015 … David Brent dance  I remember sitting in university halls with my friend Dan with a good old VHS of The Office, rewinding and rewinding this bit and just dying…
Mon 02 March 2015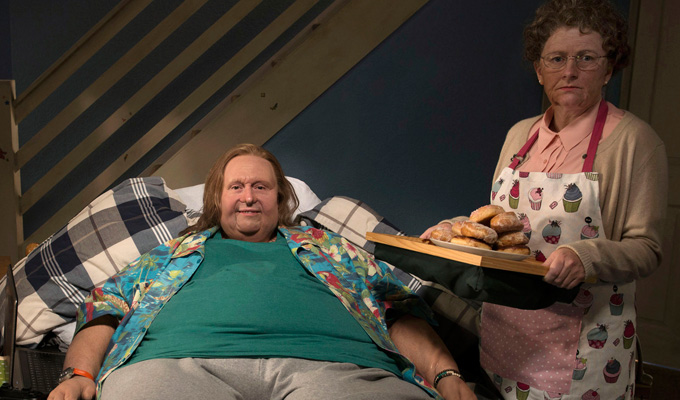 02/03/2015 … At a press conference to launch his new bittersweet comedy, Nurse, Paul Whitehouse lets slip that he's had stents fitted to his arteries to help blood flow.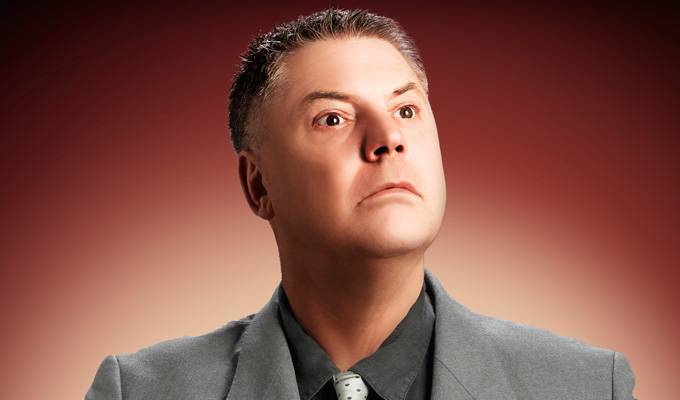 02/03/2015 … To be true to this exercise I am going to go back to 1979 when I did my first solo performance and seriously consider who were my masters – the guys who set me…
Sun 01 March 2015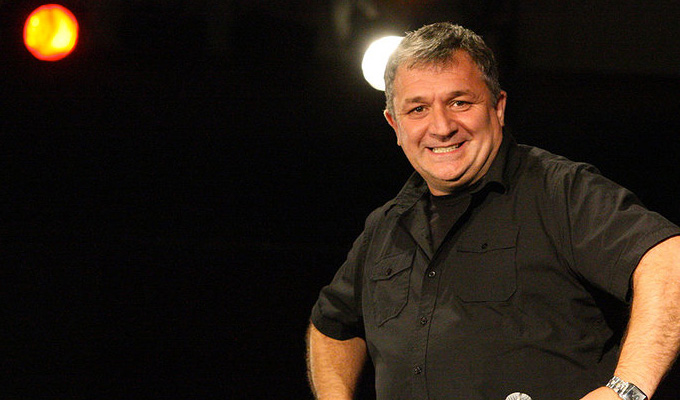 01/03/2015 … Mark Watson and his cohorts weren't the only comedians doing a Comic Relief marathon this weekend.