2017 Opinions
Chortle's Opinions section is an arena for fans to share their views on any aspect of comedy.
We invite general comment pieces about particular aspects of the comedy scene (although reviews of individual shows or performers tend not to be suited to this section except in very rare circumstances). Contributions should be at least 500 words in length, in a similar tone to something you might read in a broadsheet newspaper, and emailed to steve@chortle.co.uk
We reserve the right to edit pieces – although we will be careful not to change the meaning of anything – or not to use them at all. By submitting an article you grant Chortle indefinite licence to use it freely; though you retain the copyright on it to use it elsewhere.
Sat 05 August 2017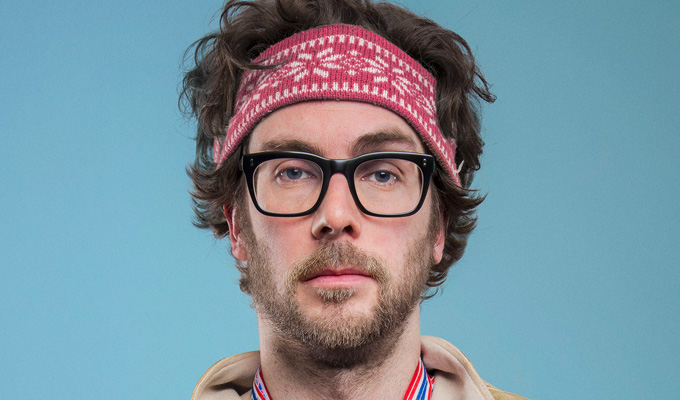 05/08/2017 … I know everything about the art and craft of sitcom on both sides of the Atlantic.
Fri 04 August 2017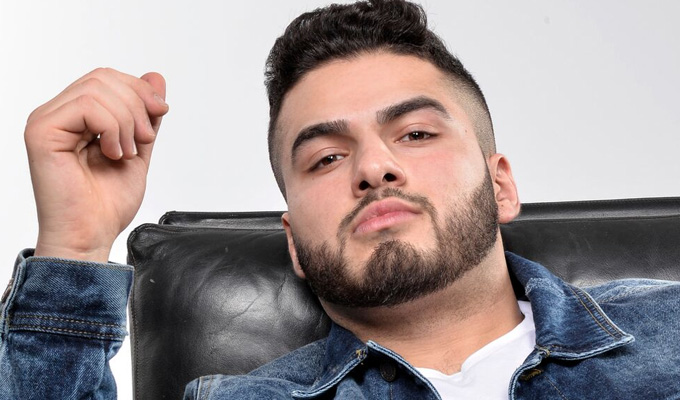 04/08/2017 … I often hear people say: 'online is the future' – a phrase I often laugh at, as online is well and truly the present.
Thu 03 August 2017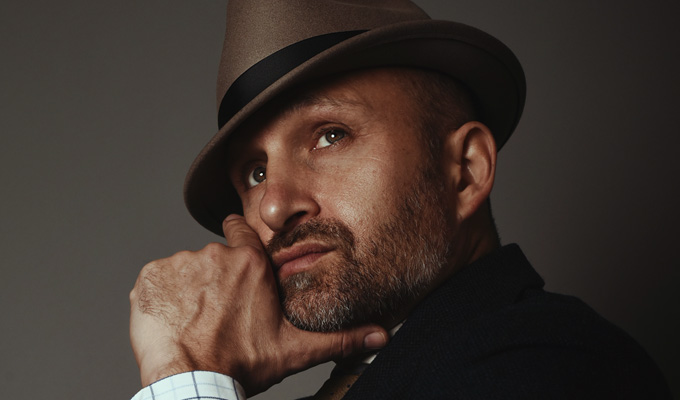 03/08/2017 … I was once doing a long contract at a variety theatre in a small German town called Bad Oeynhausen.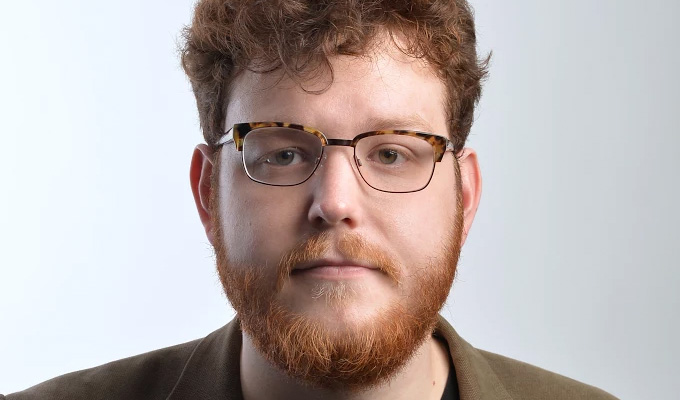 03/08/2017 … Jimmy Tiff: The Error Of My Wazz Fascinating stories from a consistently excellent comic.
Wed 02 August 2017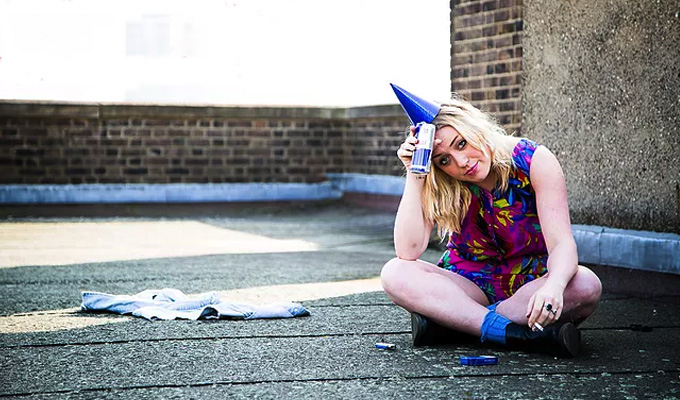 02/08/2017 … I never in a million years thought I'd try stand-up comedy, let alone ever be referred to as a stand-up comedian.
Tue 01 August 2017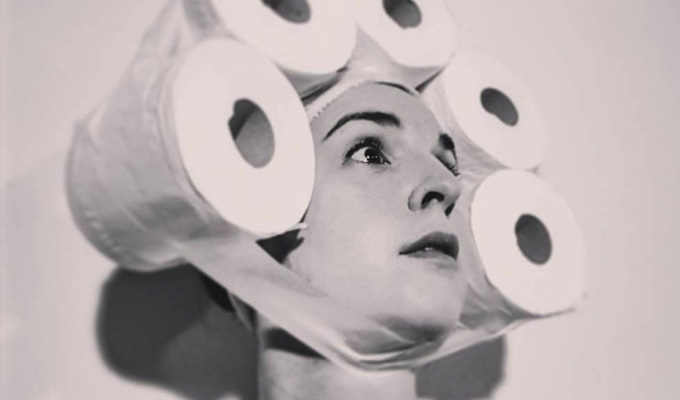 01/08/2017 … The Fringe is an intense place for comics (I know, get the violin out) and taking a solo comedy show up is arguably the most stressful way to do it.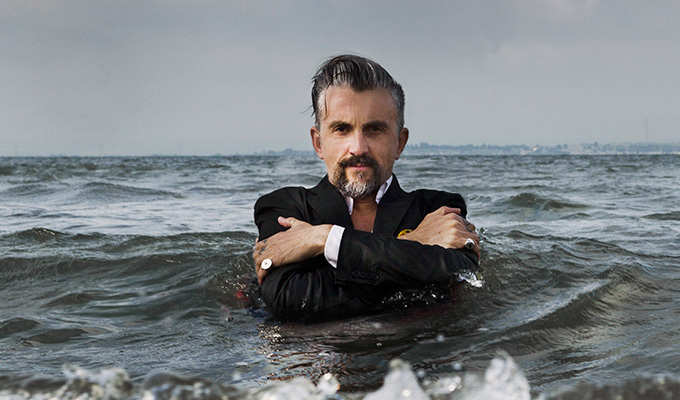 01/08/2017 … I feel there is a sea change in stand-up at the moment.
Mon 31 July 2017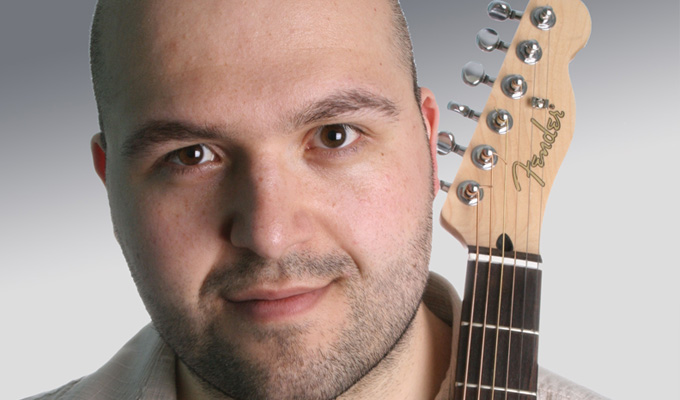 31/07/2017 … To all my fellow comedians heading to the Edinburgh Fringe – you're about to ruin it for yourself.