2017 Opinions
Chortle's Opinions section is an arena for fans to share their views on any aspect of comedy.
We invite general comment pieces about particular aspects of the comedy scene (although reviews of individual shows or performers tend not to be suited to this section except in very rare circumstances). Contributions should be at least 500 words in length, in a similar tone to something you might read in a broadsheet newspaper, and emailed to steve@chortle.co.uk
We reserve the right to edit pieces – although we will be careful not to change the meaning of anything – or not to use them at all. By submitting an article you grant Chortle indefinite licence to use it freely; though you retain the copyright on it to use it elsewhere.
Thu 14 September 2017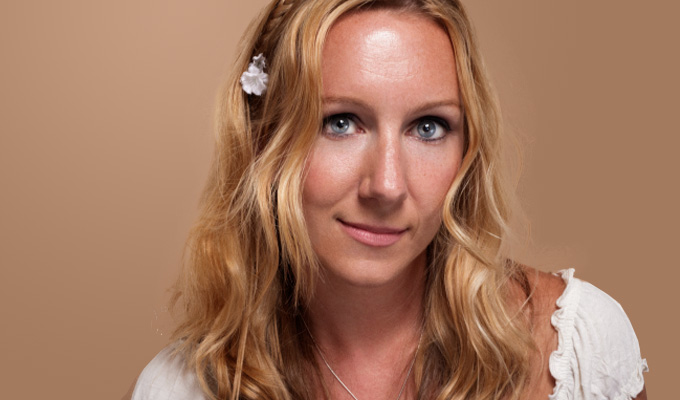 14/09/2017 … 'The default is white male.
Thu 07 September 2017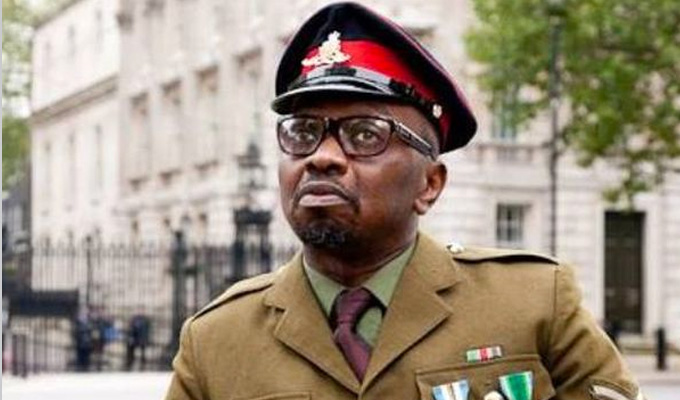 07/09/2017 … Now that the Edinburgh Fringe is over for another year, now that the reviews are in, the stars discovered and the mental breakdowns over, I want to write about one…
Fri 01 September 2017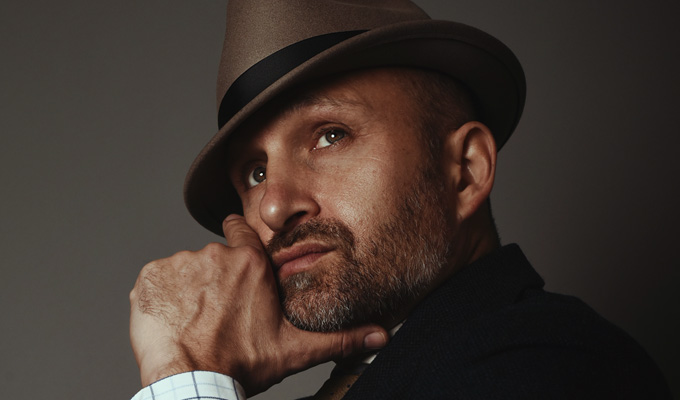 01/09/2017 … We lost two important ones last month.
Mon 28 August 2017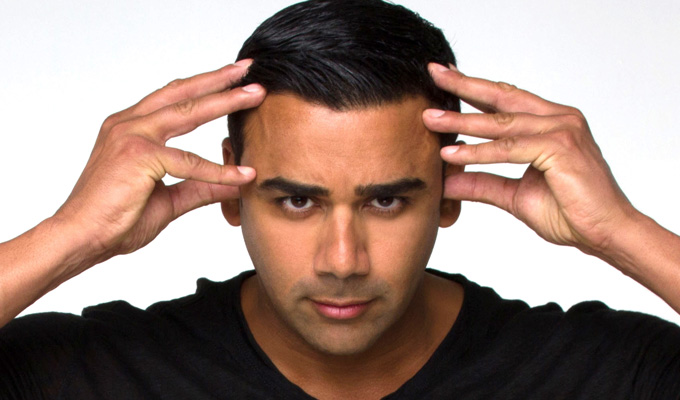 28/08/2017 … For the past month, I've been performing the Hyprov show at the Edinburgh Fringe, which mixes stage hypnotism with improv games.
Mon 21 August 2017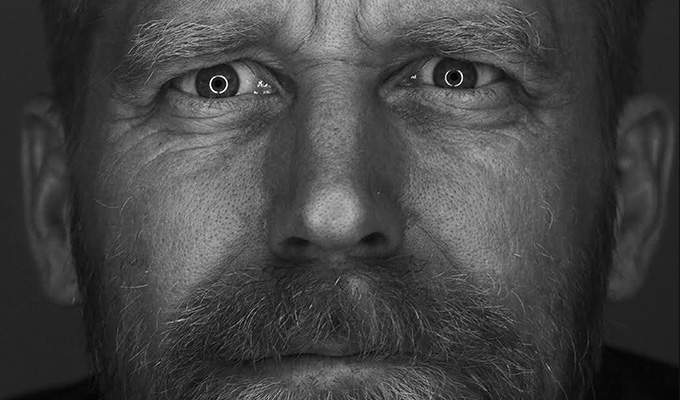 21/08/2017 … First of all, I can't write OK.
Fri 18 August 2017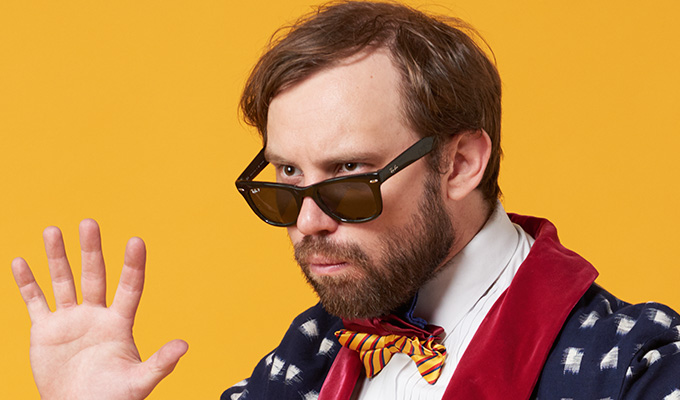 18/08/2017 … I'm not sure how other comics work, but the other day I found myself walking around in my pants with piles of books sellotaped to my shoes.
Wed 16 August 2017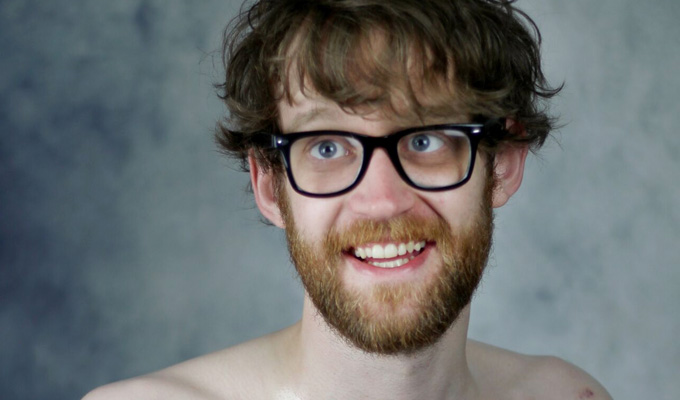 16/08/2017 … Being an artist these days isn't cheap.
Mon 14 August 2017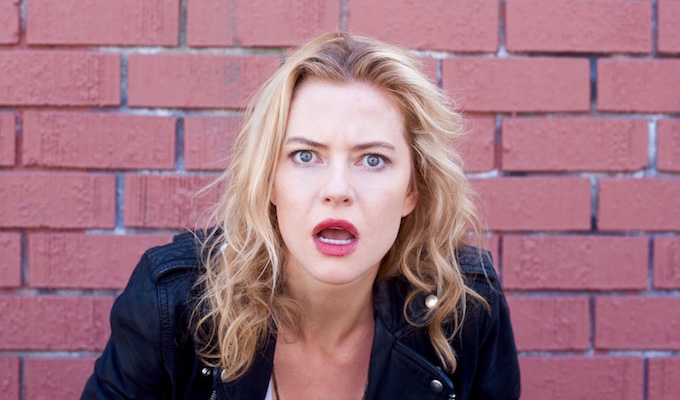 14/08/2017 … A talent manager once asked me how stand-up was going and I told him that stand-up was very much like an abusive boyfriend: it beats me down until I threaten to…