2017 Opinions
Chortle's Opinions section is an arena for fans to share their views on any aspect of comedy.
We invite general comment pieces about particular aspects of the comedy scene (although reviews of individual shows or performers tend not to be suited to this section except in very rare circumstances). Contributions should be at least 500 words in length, in a similar tone to something you might read in a broadsheet newspaper, and emailed to steve@chortle.co.uk
We reserve the right to edit pieces – although we will be careful not to change the meaning of anything – or not to use them at all. By submitting an article you grant Chortle indefinite licence to use it freely; though you retain the copyright on it to use it elsewhere.
Thu 02 February 2017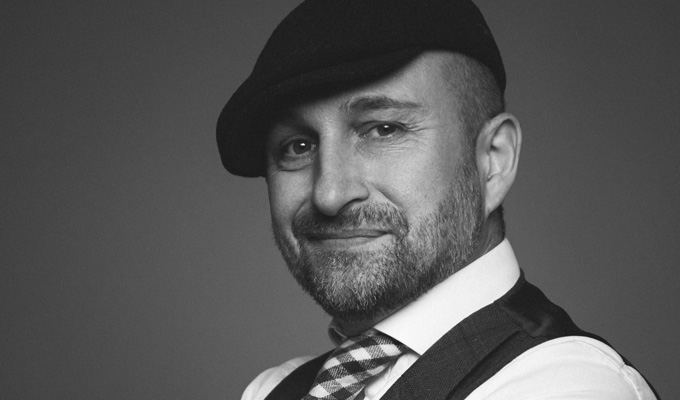 02/02/2017 … Listen, I'm jetlagged and I have a cold.
Thu 26 January 2017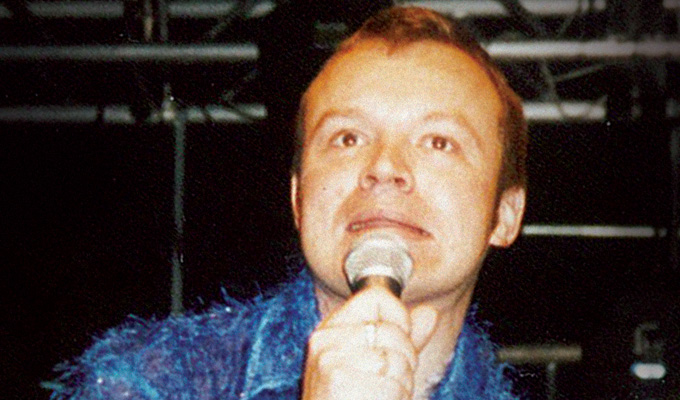 Wed 25 January 2017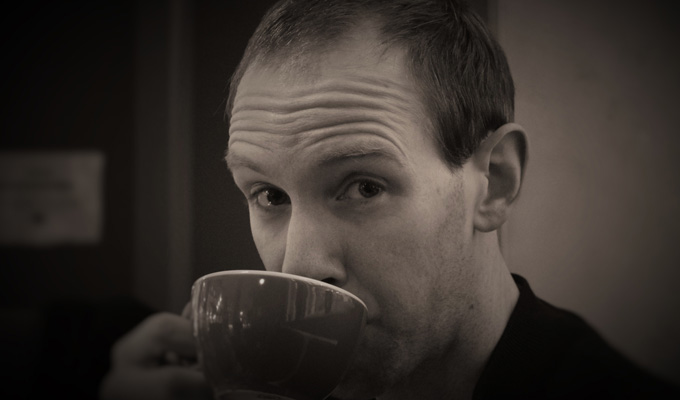 25/01/2017 … It was hardly a surprise that NBC suspended Saturday Night Live writer Katie Rich indefinitely for tweeting: 'Barron will be this country's first homeschool…
Tue 24 January 2017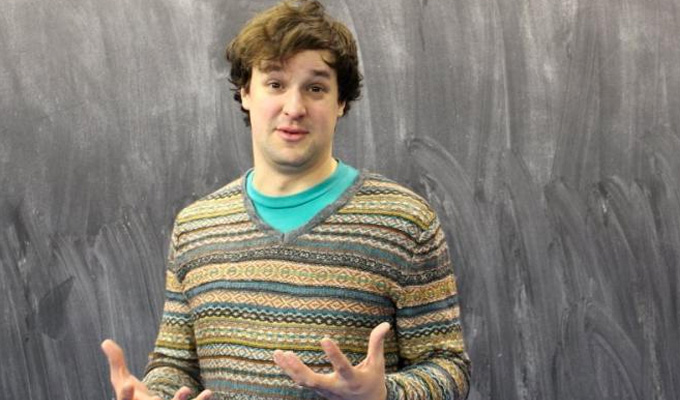 24/01/2017 … The Vault Festival starts in London next week, and I hereby give every show there five stars out of five.