2016 Opinions
Chortle's Opinions section is an arena for fans to share their views on any aspect of comedy.
We invite general comment pieces about particular aspects of the comedy scene (although reviews of individual shows or performers tend not to be suited to this section except in very rare circumstances). Contributions should be at least 500 words in length, in a similar tone to something you might read in a broadsheet newspaper, and emailed to steve@chortle.co.uk
We reserve the right to edit pieces – although we will be careful not to change the meaning of anything – or not to use them at all. By submitting an article you grant Chortle indefinite licence to use it freely; though you retain the copyright on it to use it elsewhere.
Mon 07 March 2016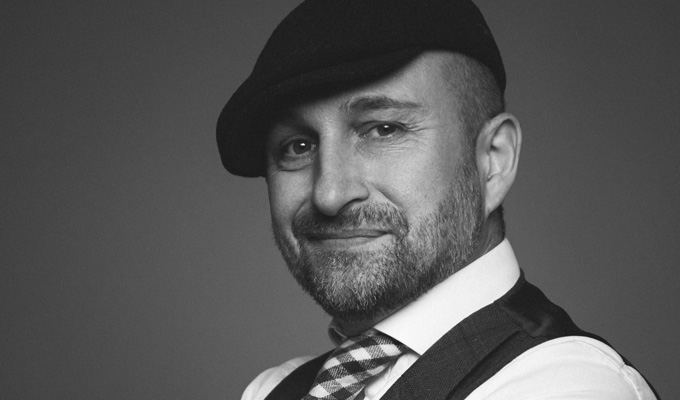 07/03/2016 … Dear stand-up comedy people, I am not one of you.
Tue 23 February 2016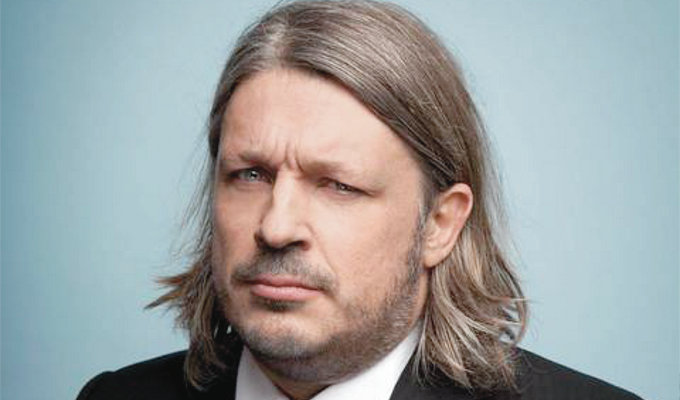 23/02/2016 … As Tom Haverford once told Ron Swanson over a late night fireside chat on Parks and Recreation: 'Podcasts, there's a million of them, and they're all amazing.
Mon 22 February 2016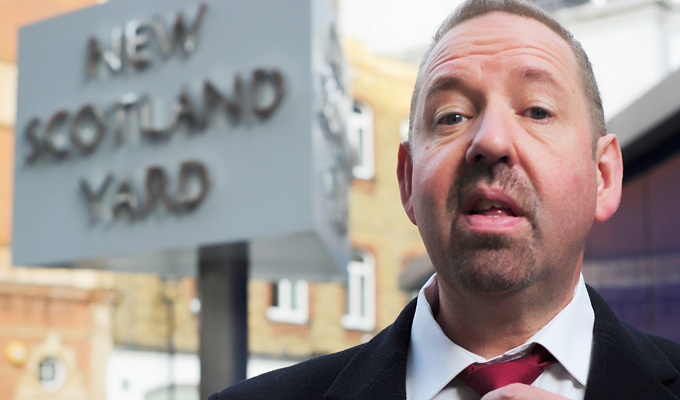 22/02/2016 … I've been having a great time bringing my show to Perth, where the lovely friendly Australian audiences are nearly as warm as the weather.
Fri 19 February 2016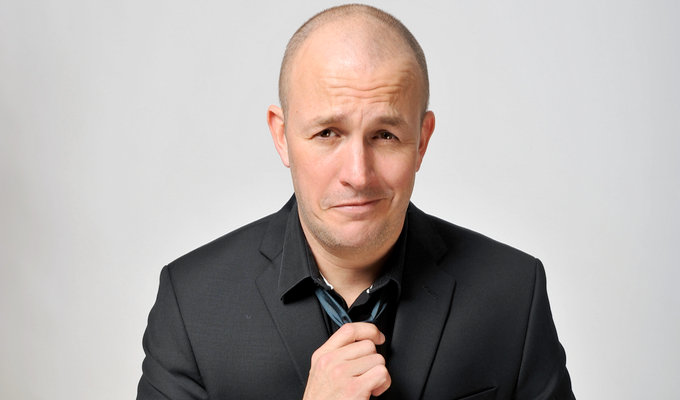 19/02/2016 … This week, Melbourne comedian Lawrence Mooney got some heat at the Adelaide Fringe for calling out a reviewer on her lack of qualifications.
Wed 17 February 2016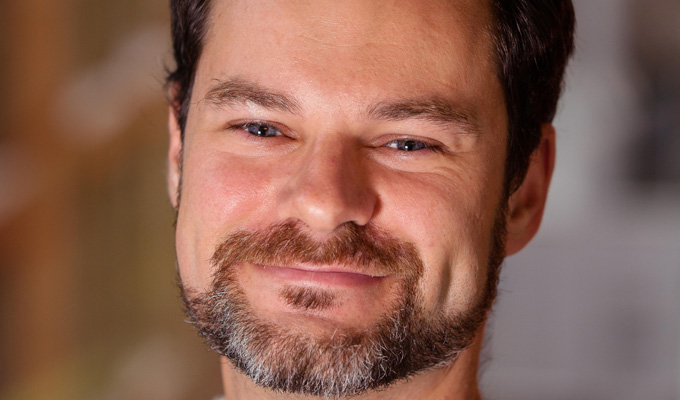 17/02/2016 … The UK improv scene has been rapidly expanding the last few years.
Tue 09 February 2016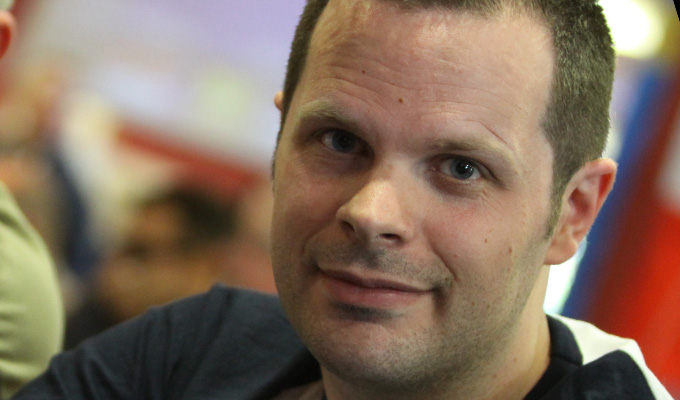 09/02/2016 … There are many popular theories of comedy which attempt to explain why we find something funny.
Mon 08 February 2016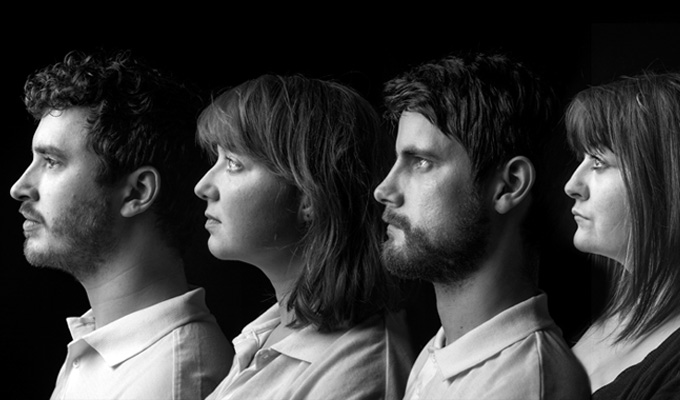 08/02/2016 … Gein's Family Giftshop – Kath Hughes, James Meehan, Kiri Pritchard-McLean and Edward Easton – anticipate what their forthcoming dates have in store.
Thu 04 February 2016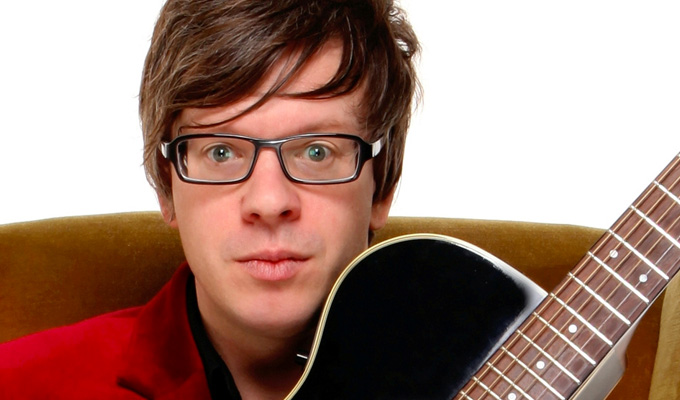 04/02/2016 … I write a blog, Foot in the Door, which is enjoyable for me to write and aims to help people who are trying to get on in the media, whether they want to be writers,…