2016 Opinions
Chortle's Opinions section is an arena for fans to share their views on any aspect of comedy.
We invite general comment pieces about particular aspects of the comedy scene (although reviews of individual shows or performers tend not to be suited to this section except in very rare circumstances). Contributions should be at least 500 words in length, in a similar tone to something you might read in a broadsheet newspaper, and emailed to steve@chortle.co.uk
We reserve the right to edit pieces – although we will be careful not to change the meaning of anything – or not to use them at all. By submitting an article you grant Chortle indefinite licence to use it freely; though you retain the copyright on it to use it elsewhere.
Wed 27 July 2016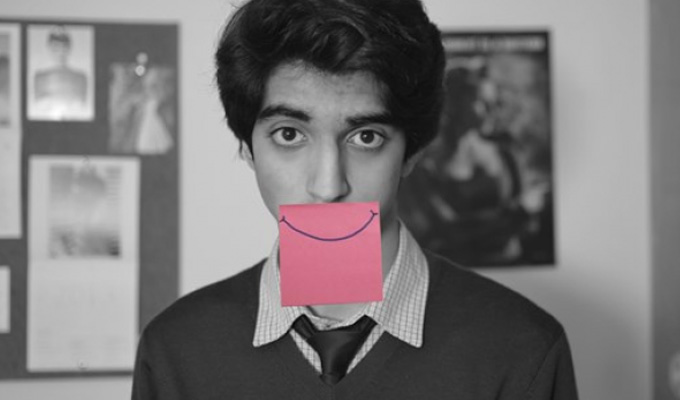 27/07/2016 … In one week, I'll be taking my debut solo stand-up show Smile to the Edinburgh Fringe.
Wed 13 July 2016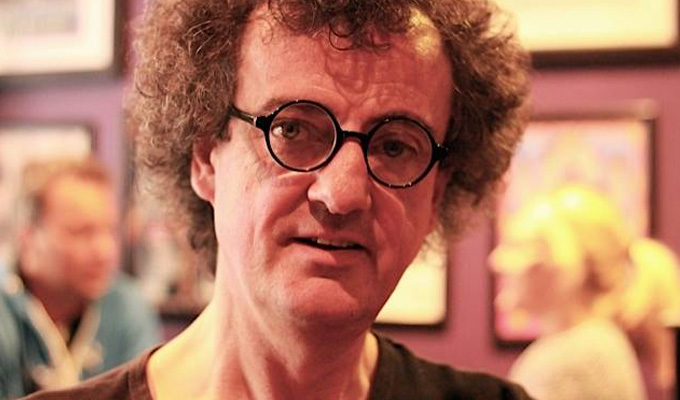 13/07/2016 … Anyone performing in a free-in or pay what you want venue at the Edinburgh Fringe has to make a Bucket Speech But a lot of very proficient and…
Fri 08 July 2016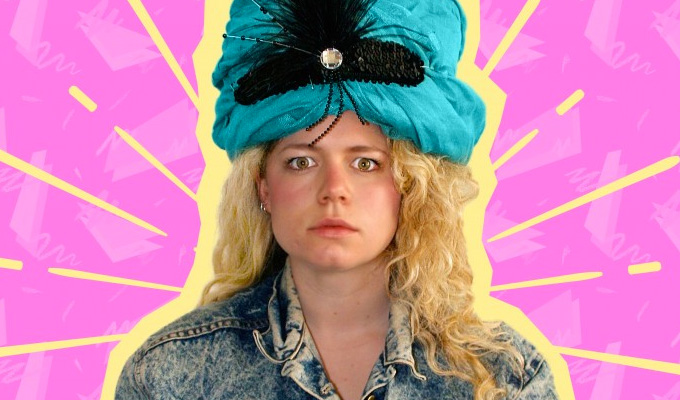 08/07/2016 … This morning I was listening to the Seymour Mace episode of the Comedian's Comedian Podcast while sewing a giant Monster Munch out of a flannel.
Wed 06 July 2016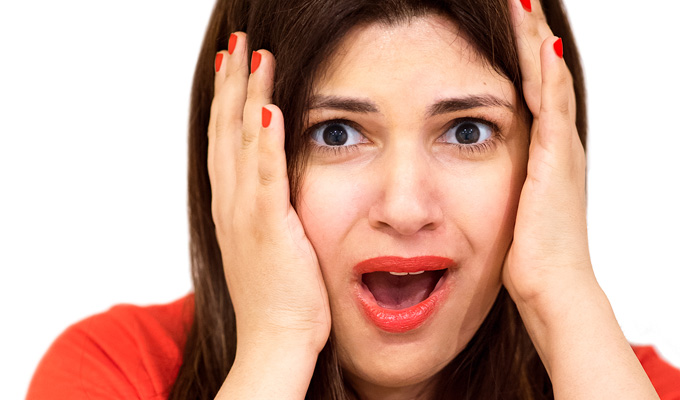 06/07/2016 … 
 The five best things about being a comic: 1.
Tue 05 July 2016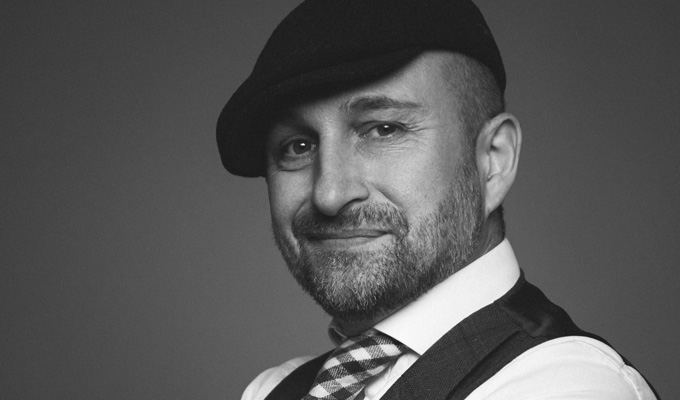 05/07/2016 … I'm sitting on my local beach as I write this.
Thu 30 June 2016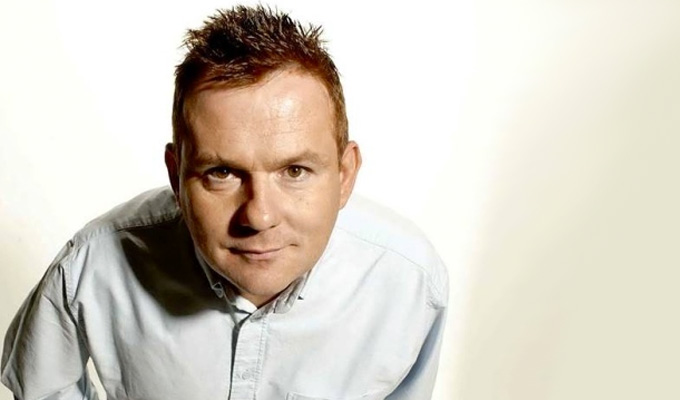 30/06/2016 … I am a comedian by trade.
Wed 22 June 2016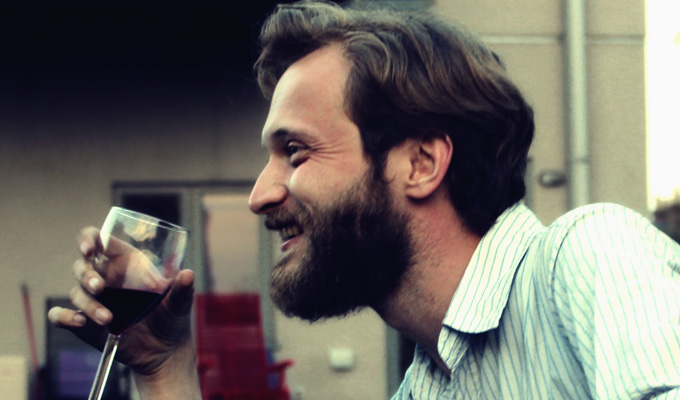 22/06/2016 … Let's address the inherent arrogance of my daring to write this article.
Tue 21 June 2016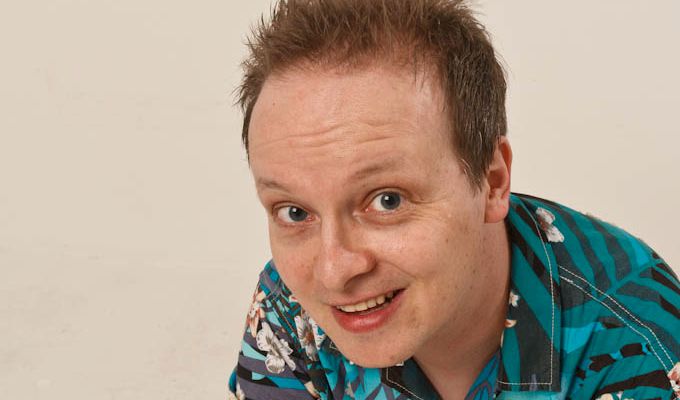 21/06/2016 … There's no denying that weaving topical comedy into your set is a great thing; it shows your keen mind tackling the issues of the day and can release the pressure…