2015 Opinions
Chortle's Opinions section is an arena for fans to share their views on any aspect of comedy.
We invite general comment pieces about particular aspects of the comedy scene (although reviews of individual shows or performers tend not to be suited to this section except in very rare circumstances). Contributions should be at least 500 words in length, in a similar tone to something you might read in a broadsheet newspaper, and emailed to steve@chortle.co.uk
We reserve the right to edit pieces – although we will be careful not to change the meaning of anything – or not to use them at all. By submitting an article you grant Chortle indefinite licence to use it freely; though you retain the copyright on it to use it elsewhere.
Tue 27 October 2015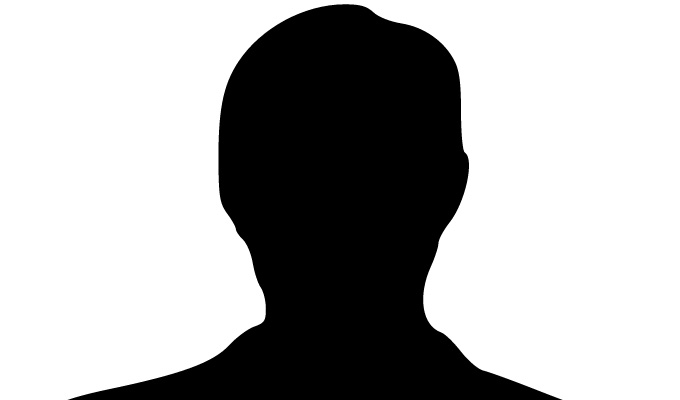 27/10/2015 … In recent months I have been thinking about committing suicide.
Tue 13 October 2015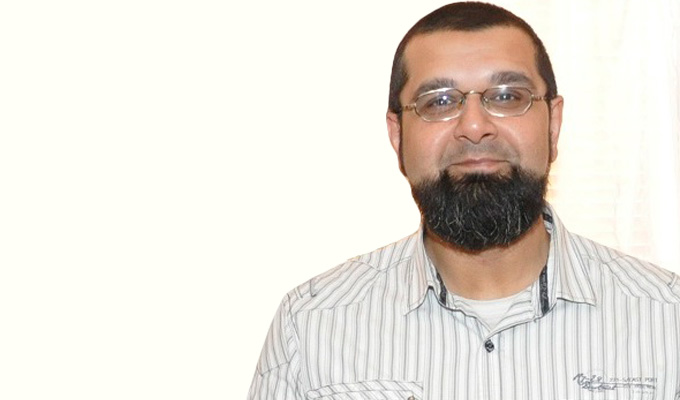 13/10/2015 … Racism is a very complex issue indeed.
Wed 30 September 2015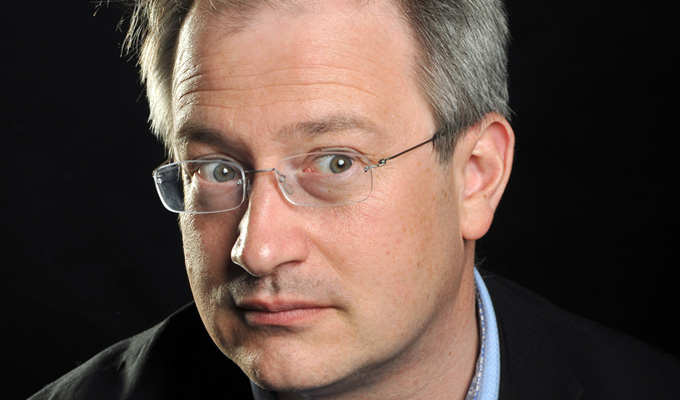 30/09/2015 … Once Oliver Stone created Gordon Gekko and had him declare 'Greed is good', the audience took a look at themselves in the Odeon toilet mirror and said, Now I realise…
Thu 24 September 2015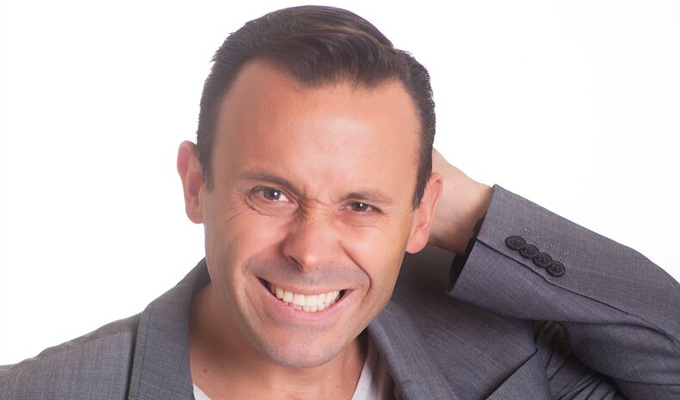 24/09/2015 … As a stand-up and comedy writer, I've maintained a dignified silence over Pig-gate.
Fri 18 September 2015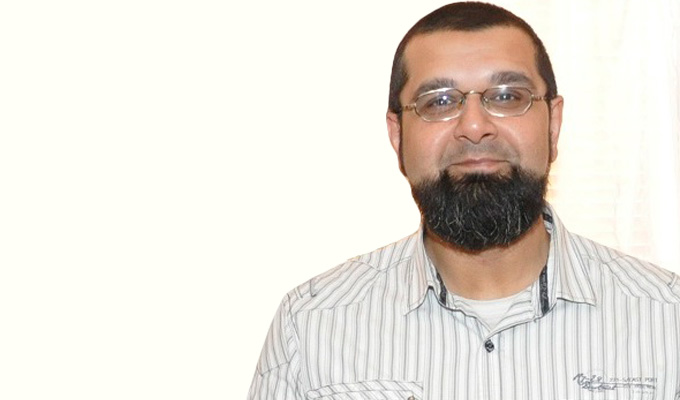 18/09/2015 … 'Islam' and 'humour' are two consciously uncoupled words that rarely share the same sentence space.
Wed 09 September 2015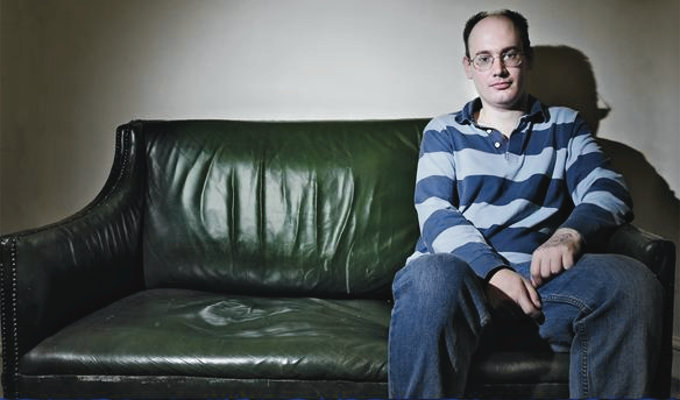 09/09/2015 … I'm not a fan of guilds or unions.
Fri 04 September 2015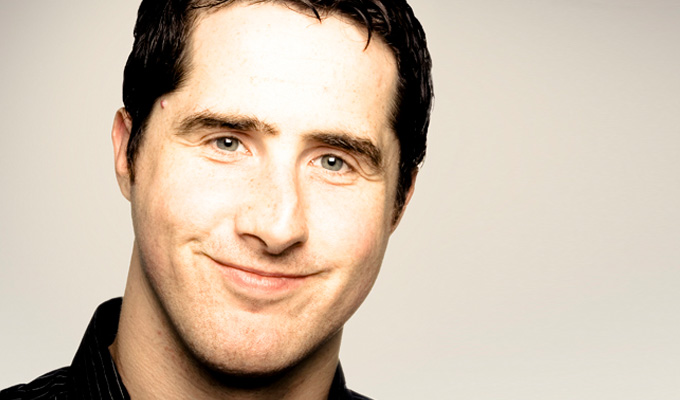 04/09/2015 … I've always been fascinated with the opinion expressed by many fellow comedians that fear and the resulting nerves are positive for performers.
Wed 02 September 2015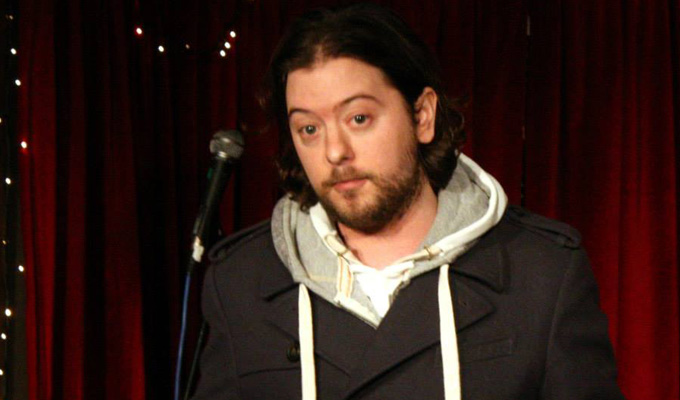 02/09/2015 … He came out of nowhere, just scraping enough nominations to become a Labour leader candidate, and he now leads a competition that the public wouldn't normally pay…