Latest Videos
The funniest videos on the internet. If you've got a suggestion for inclusion in this section, email the link to feedback@chortle.co.uk – we prefer short comedy sketches more than stand-up.
Wed 18 July 2018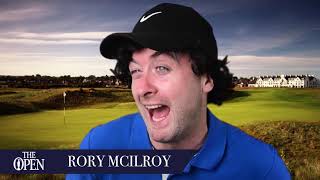 18/07/2018 … Irish comedian Conor Moore has released a new video mimicking some of the biggest stars in golf.
Tue 17 July 2018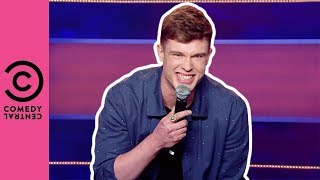 17/07/2018 … Ed Gamble describes how he is an unlikely heavy metal fan in Comedy Central at the Comedy Store.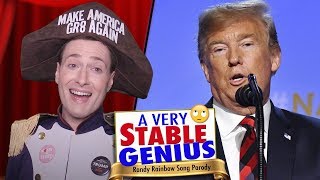 17/07/2018 … Donald Trump's brag that he's a 'very stable genius' has long been nothing but a sad punchline.
Mon 16 July 2018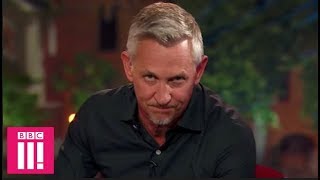 16/07/2018 … To mark the end of the 2018 World Cup, Cassetteboy has mashed up some of the conversations between the BBC's football pundits.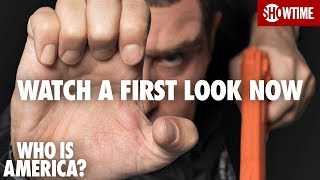 16/07/2018 … Gun rights activist has Philip Von Cleave made a promotional video telling three-year-olds to use guns – after being duped by Sacha Baron Cohen.
Fri 13 July 2018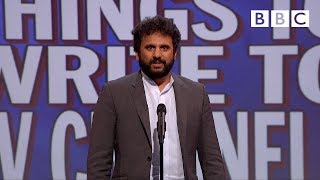 13/07/2018 … The Mock The Week team suggested unlikely things to write to a TV channel on last night's show.
13/07/2018 … British-based Australian comedian Bec Hill has come up with her own version of the Lord's Prayer, based on mishearing the words.
Thu 12 July 2018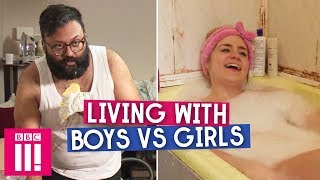 12/07/2018 … Girls are prone to random crying, indulge in strange beauty rituals and leave hair everywhere – while men steal food, want praise for small tasks, and piss…