Latest Videos
The funniest videos on the internet. If you've got a suggestion for inclusion in this section, email the link to feedback@chortle.co.uk – we prefer short comedy sketches more than stand-up.
Wed 19 January 2022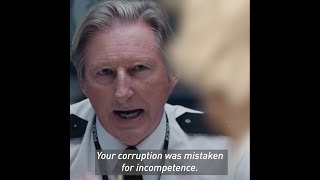 19/01/2022 … Boris Johnson has been quizzed by AC-12 over the Downing Street parties thrown during the Covid pandemic.
Tue 18 January 2022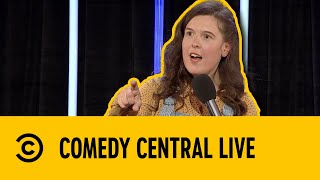 18/01/2022 … Here's comedian Rosie Jones talking about her cerebral palsy, and the perfect comeback she had for schoolyard bullies.
Mon 17 January 2022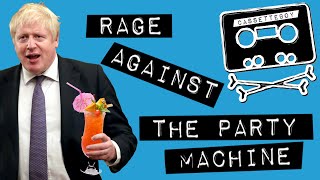 17/01/2022 … It was probably inevitable that the apparently non-stop partying at No10 during the height of lockdown has attracted the attentions of CassetteBoy.
Sat 15 January 2022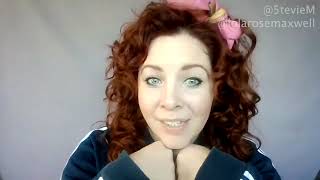 15/01/2022 … Stevie Martin is having an 'absolutely shocker' trying to buy a new top online.
Thu 13 January 2022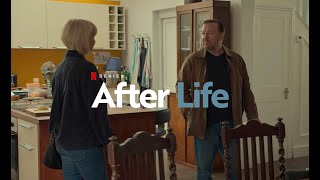 13/01/2022 … Here are the first three minutes of the third series of After Life.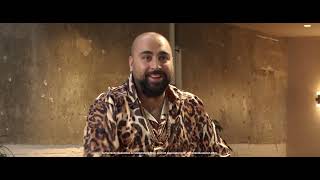 13/01/2022 … The Kurupt FM crew talk sneakers in this new video, exclusive to Chortle.
Tue 11 January 2022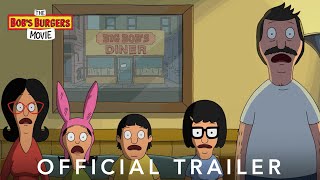 11/01/2022 … Here's the trailer for the forthcoming Bob's Burgers movie.
Mon 10 January 2022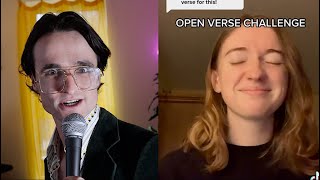 10/01/2022 … Comic Jazz Emu has risen to an open-verse challenge set by TikToker Stacey Ryan.