Latest Videos
The funniest videos on the internet. If you've got a suggestion for inclusion in this section, email the link to feedback@chortle.co.uk – we prefer short comedy sketches more than stand-up.
Fri 20 May 2022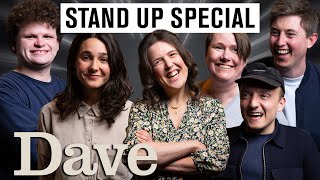 20/05/2022 … Dave has released the first episode of Rosie Jones's Disability Comedy Extravaganza online.
Thu 19 May 2022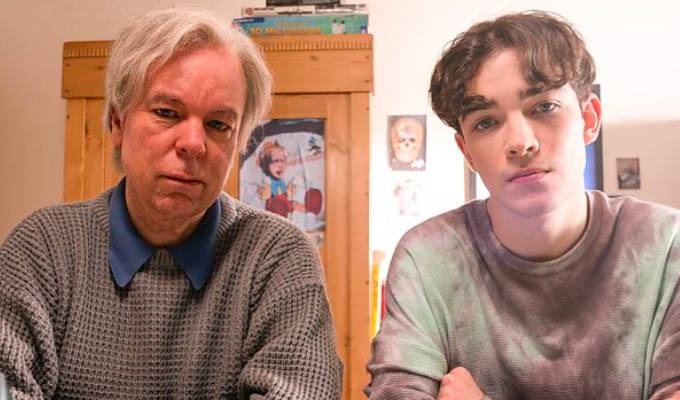 19/05/2022 … Here's a preview clip for next week's Inside No 9.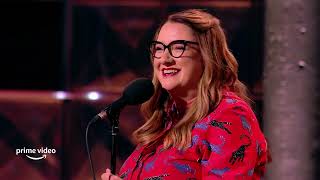 19/05/2022 … Amazon has released the trailer for new stand-up showcase Backstage With Katherine Ryan as it confirmed the launch date.
Wed 18 May 2022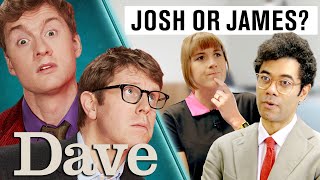 18/05/2022 … James Acaster and Josh Widdicombe get a bit of a roasting in this promotional clip for their Dave show Hypothetical.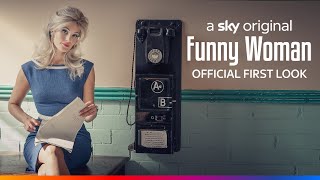 18/05/2022 … Here's the first trailer for Sky's adaptation of Funny Woman, about a pioneering female comedian in the 1960s.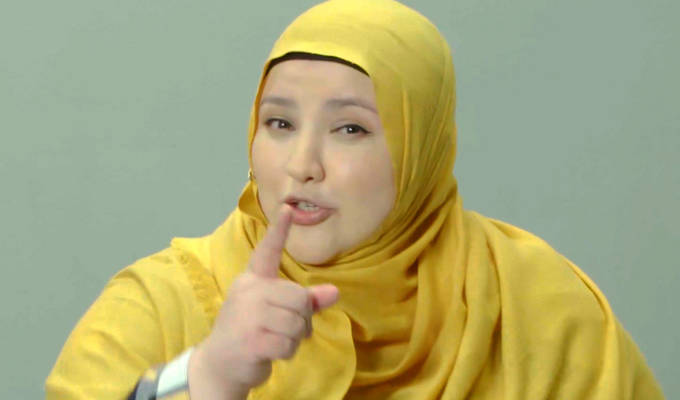 18/05/2022 … Here's the first of a new series of gag-based clips from Channel 4 released under the banner 'Jokes Only A…Can Tell'.
Mon 16 May 2022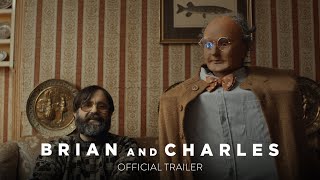 16/05/2022 … Here's the theatrical tailer for Brian And Charles as the offbeat comedy film finally gets a cinematic release.
Sun 15 May 2022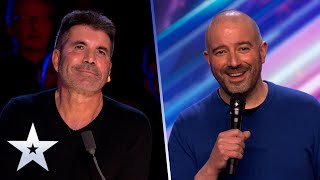 15/05/2022 … Here's comedy circuit stalwart Stefalo Paolini performing on Britain's Got Talent last night.