Latest Videos
The funniest videos on the internet. If you've got a suggestion for inclusion in this section, email the link to feedback@chortle.co.uk – we prefer short comedy sketches more than stand-up.
Sun 17 February 2019
17/02/2019 … Alec Baldwin reprised his role as Donald Trump on Saturday Night Live yesterday to declare a national emergency.
Fri 15 February 2019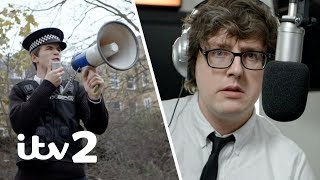 15/02/2019 … Glenn Moore describes an unfortunate mistake while presenting the news on a classical music radio station in this clip from ITV2's Stand Up Sketch Show.
Thu 14 February 2019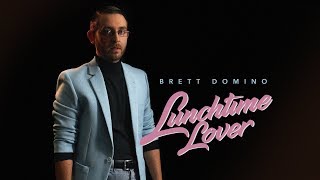 14/02/2019 … Brett Domino has released a new single for Valentine's Day.
Tue 12 February 2019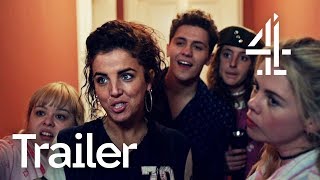 12/02/2019 … Channel 4 has released the first trailer for the second season of Derry Girls.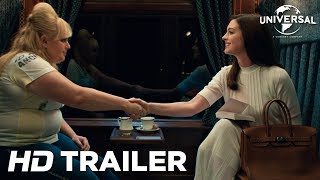 12/02/2019 … Here's the first trailer for The Hustle – Chris Addison's female-led take on Dirty Rotten Scoundrels.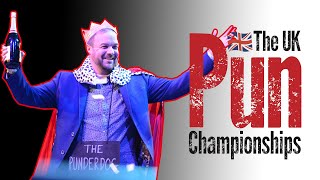 12/02/2019 … Here are the highlights from the Leicester Comedy Festival's annual pun-ch up last night.
Mon 11 February 2019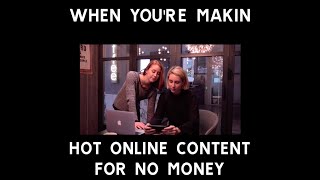 11/02/2019 … Comedy trio Massive Dad have made an online video about making an online video.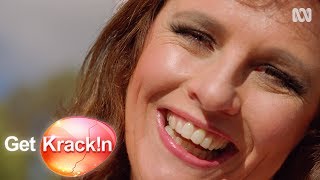 11/02/2019 … Daytime TV presenter Helen Bidou explores the delights of Australian heritage community Echuca Moama in this clip.