Latest Videos
The funniest videos on the internet. If you've got a suggestion for inclusion in this section, email the link to feedback@chortle.co.uk – we prefer short comedy sketches more than stand-up.
Fri 19 October 2018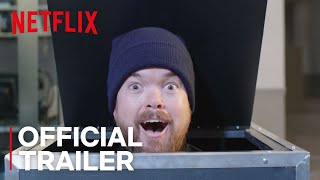 19/10/2018 … Netflix has released a trailer for its new stand-up series The Degenerates.
Thu 18 October 2018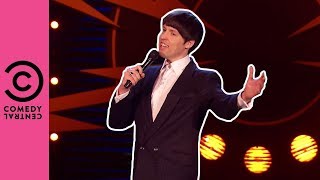 18/10/2018 … Tom Ward reveals the soundtrack to his life in his appearance on Comedy Central's Stand-Up Central.
Wed 17 October 2018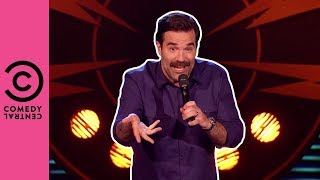 17/10/2018 … Rob Delaney admits he 'misses his uncle's scrotum' in the latest clip from Stand-Up Central.
Mon 15 October 2018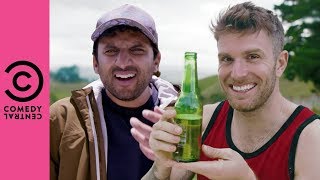 15/10/2018 … Comedy Central has released an outtake reel from the latest series of Joel & Nish Vs The World.
Sun 14 October 2018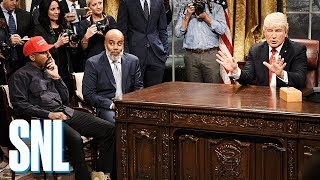 14/10/2018 … It was a meeting also beyond parody.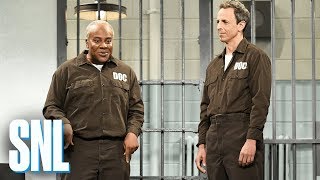 14/10/2018 … Saturday Night Live took a swipe at Bill Cosby last night.
Tue 09 October 2018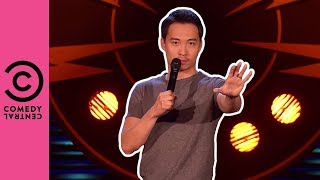 09/10/2018 … Comedian Nigel Ng says he's tired of Hollywood 'whitewashing' Asian movies.
Sun 07 October 2018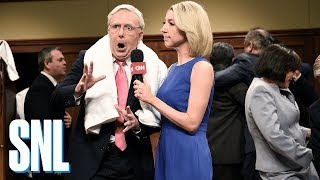 07/10/2018 … Saturday Night Live have portrayed senators celebrating the confirmation of Brett Kavanaugh to the Supreme Court like a drunken locker-room party.