Latest Videos
The funniest videos on the internet. If you've got a suggestion for inclusion in this section, email the link to feedback@chortle.co.uk – we prefer short comedy sketches more than stand-up.
Thu 13 December 2018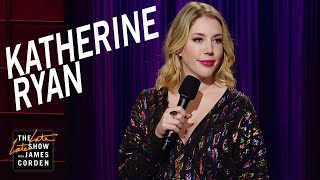 13/12/2018 … Katherine Ryan made her stand-up debut on The Late Late Show with James Corden.
Wed 12 December 2018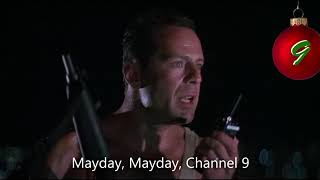 12/12/2018 … Die Hard has been given the Cassetteboy treatment to mark its 30th anniversary.
Tue 11 December 2018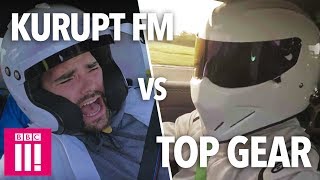 11/12/2018 … Kurupt FM take on The Stig in this unlikely People Just Do Nothing and Top Gear crossover.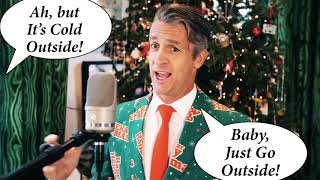 11/12/2018 … YouTube stars The Holderness Family have released a new version of Baby It's Cold Outside to reflect proper attitudes to content.
Mon 10 December 2018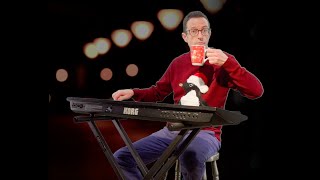 10/12/2018 … Musical comedian Ant Dewson has released his take on of the Christmas song.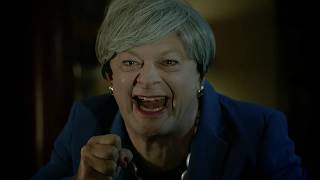 10/12/2018 … Theresa May releases her inner Gollum in this sketch from Lord Of The Rings star Andy Serkis.
Fri 07 December 2018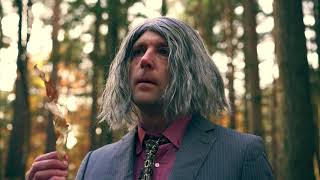 07/12/2018 … Dr Giles Podan offers some tips on mindfulness in this guided walking meditation.
Tue 04 December 2018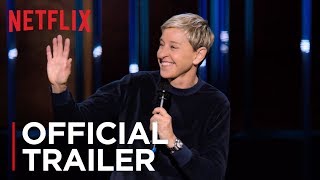 04/12/2018 … Netflix has released a trailer for Ellen DeGeneres's first stand-up special in 15 years.