Latest Videos
The funniest videos on the internet. If you've got a suggestion for inclusion in this section, email the link to feedback@chortle.co.uk – we prefer short comedy sketches more than stand-up.
Fri 14 June 2019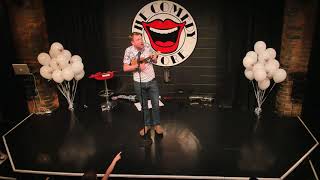 14/06/2019 … Howard Read leads children in a revolution in this clip.
Thu 13 June 2019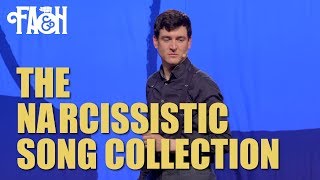 13/06/2019 … Foil, Arms and Hog suggest a collection of songs for narcissists in this new clip.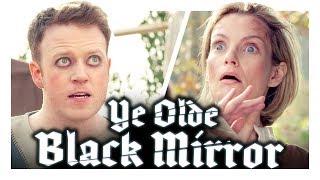 13/06/2019 … How would Black Mirror have looked in medieval times?That's the premise of the new College Humour sketch which imagines a troupe of wandering players warning locals…
Mon 10 June 2019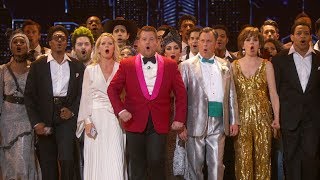 10/06/2019 … James Corden has divided critics for his opening number at the Tony Awards last night.
Sun 09 June 2019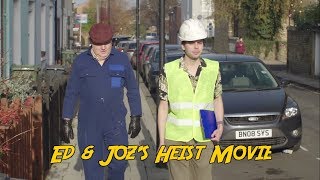 09/06/2019 … Joz Norris and Ed Aczel have shot a short film about two hapless criminals who try to plan a modest Ocean's Eleven-style heist to steal a vending machine Simply…
Fri 07 June 2019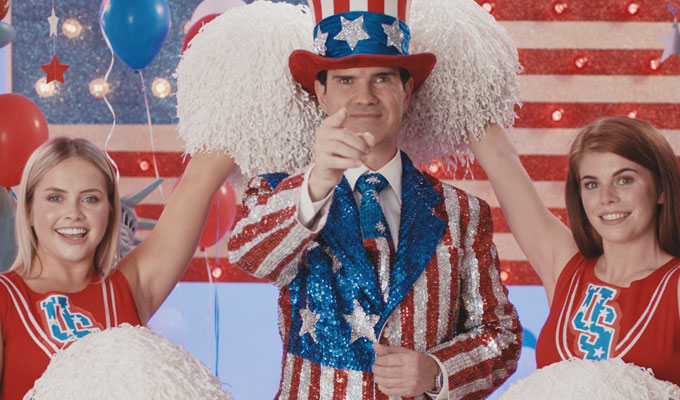 07/06/2019 … Jimmy Carr is fronting a new series of ads to promote baseball to the UK audience.
Thu 06 June 2019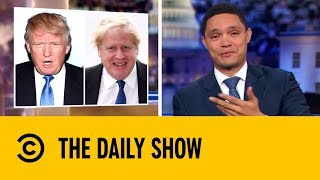 06/06/2019 … Trevor Noah has given US viewers an introduction to Boris Johnson onThe Daily Show.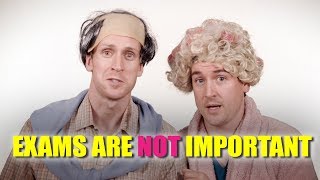 06/06/2019 … Exams are not important – not our words, but those of Irish comics Foil Arms and Hog.