Latest Videos
The funniest videos on the internet. If you've got a suggestion for inclusion in this section, email the link to feedback@chortle.co.uk – we prefer short comedy sketches more than stand-up.
Mon 22 April 2019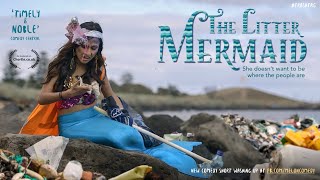 22/04/2019 … A disillusioned mermaid complains to HR about her job in this video released for Earth Day.
Sat 20 April 2019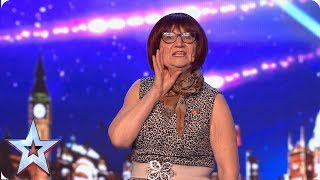 20/04/2019 … Comedy circuit favourite Barbara Nice makes an appearance on Britain's Got Talent tonight.
Thu 18 April 2019
18/04/2019 … Here's the first trailer for Flinch, the new Netflix series hosted by comedians Desiree Burch, Lloyd Griffith and Seann Walsh.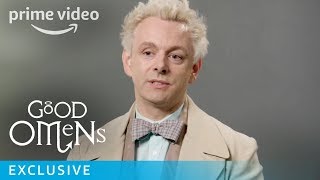 18/04/2019 … Here's a sneak peek at how the cast and crew of the new fantasy comedy Good Omens are bringing Terry Pratchett and Neil Gaiman's bestseller to the screen.
Wed 17 April 2019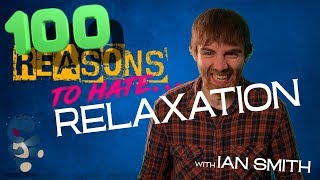 17/04/2019 … Tightly-wound comedian Ian Smith has released his latest rant.
Sun 14 April 2019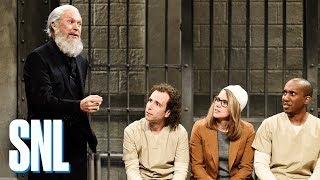 14/04/2019 … Michael Keaton made an appearance on Saturday Night Live last night – as Julian Assange.
Fri 12 April 2019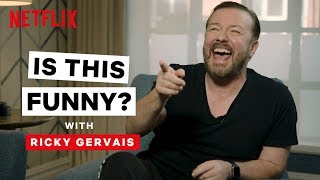 12/04/2019 … Ricky Gervais thinks hamsters are intrinsically funny 'because of their massive bollocks'.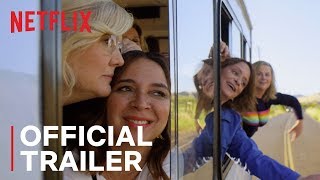 12/04/2019 … Netflix has released a trailer for the Amy Poehler's first movie as a director.