Latest Videos
The funniest videos on the internet. If you've got a suggestion for inclusion in this section, email the link to feedback@chortle.co.uk – we prefer short comedy sketches more than stand-up.
Wed 27 January 2021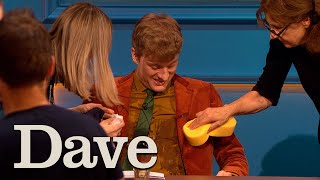 27/01/2021 … Dave has released a blooper reel of outtakes from the second series of Hypothetical.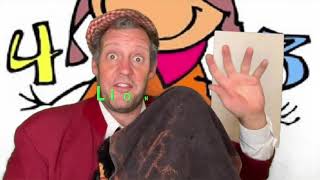 27/01/2021 … Jeremy Lion helps homeschooled children with their maths studies in his latest 'educational' video.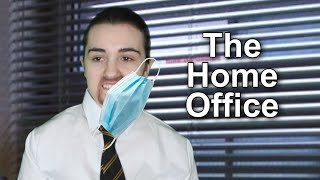 27/01/2021 … Impressionist Lucia Keskin has imagined how British sitcoms might look if they were set during the pandemic.
Tue 26 January 2021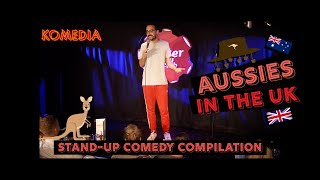 26/01/2021 … Today is Australia Day… an increasingly contentious date as it marks the anniversary of the British first fleet, and therefore the takeover of the land…
Mon 25 January 2021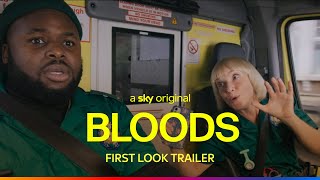 25/01/2021 … Sky has released the first trailer for Bloods, its new sitcom starring Samson Kayo and Jane Horrocks as paramedic partners.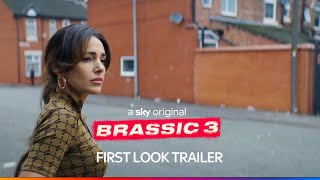 25/01/2021 … Sky has released the first trailer for series three of Brassic.
Sat 23 January 2021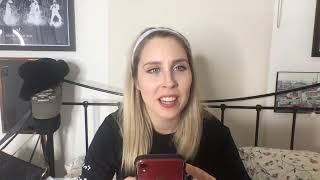 23/01/2021 … Stevie Martin has recreated the irritation of setting up a new password in this new video.
Fri 22 January 2021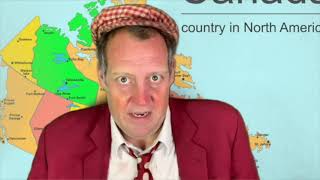 22/01/2021 … Help is at hand for parents struggling with home-schooling… in the guise of Jeremy Lion.