Latest Videos
The funniest videos on the internet. If you've got a suggestion for inclusion in this section, email the link to feedback@chortle.co.uk – we prefer short comedy sketches more than stand-up.
Mon 25 May 2020
25/05/2020 … Struggling to home-educate children? Let Jeremy Lion come to your aid.
Sat 23 May 2020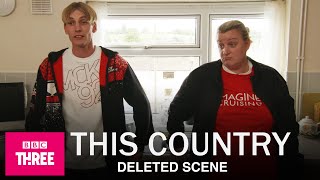 23/05/2020 … This Country may have finished two months ago, but that hasn't stopped the BBC releasing a surprise extra scene today.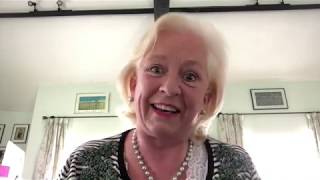 23/05/2020 … Fascinating Aida's Dillie Keane has written a new song about how older people have been marginalised by the official response to Covid-19.
Fri 22 May 2020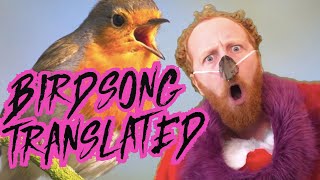 22/05/2020 … Damo Fox, the drummer from retired comedy rock outfit Dead Cat Bounce, has launched a solo act from lockdown.
Thu 21 May 2020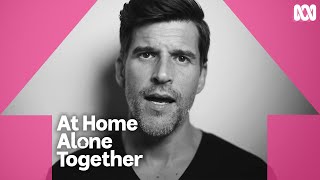 21/05/2020 … During this time of crisis, we all look for clear-headed advice to get us all through.
Tue 19 May 2020
19/05/2020 … Netflix has released a new full trailer for Space Force – and it looks pretty darn good.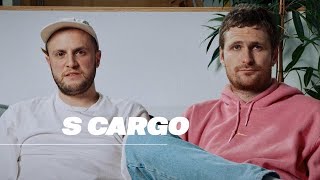 19/05/2020 … Meet S Cargo - a DJ collective comprising JJ and Ricardo who have just signed a new record deal.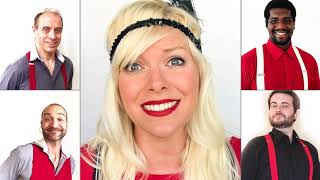 19/05/2020 … Improv group the Showstoppers were challenged by Olivier award-winning West End star Jenna Russell to create a song about losing internet and phone connection in…