Latest Videos
The funniest videos on the internet. If you've got a suggestion for inclusion in this section, email the link to feedback@chortle.co.uk – we prefer short comedy sketches more than stand-up.
Mon 28 September 2020
28/09/2020 … You wait ages for a satirical puppet show to come along - and then there are two.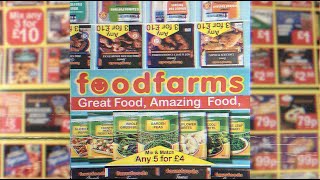 28/09/2020 … There are some amazing bargains at Foodfarms, as this advert shows.
Fri 25 September 2020
25/09/2020 … Nish Kumar compares the US and UK heads of state in the latest episode of Hello America.
Wed 23 September 2020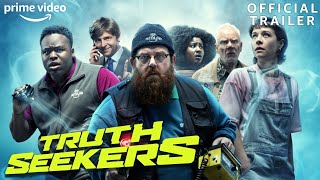 23/09/2020 … Amazon has released the first trailer for Truth Seekers, its new horror-comedy about a team of paranormal investigators starring Simon Pegg and Nick Frost.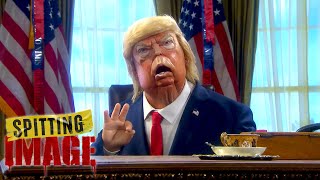 23/09/2020 … The first trailer has been released for the new Spitting Image - featuring the latex penises of Boris Johnson, Donald Trump and Vladimir Putin.
Mon 21 September 2020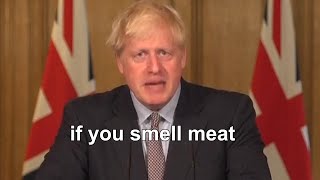 21/09/2020 … With Britain facing a prospect of another national lockdown if Covid numbers aren't reined in, the government faces criticism that the social distancing rules…
Thu 17 September 2020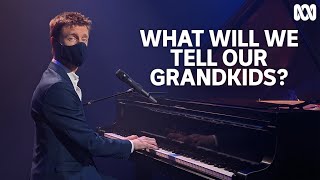 17/09/2020 … Australian musical comedian Sammy J looks forward to the day when the coronavirus is a distant memory in his latest song.
Wed 16 September 2020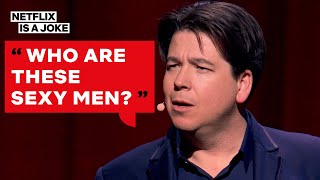 16/09/2020 … Michael McIntyre admits he has no clue what his wife finds sexy in this clip from his new stand-up special.