2016 Reviews
Here are our reviews of comedy Gigs
Mon 31 October 2016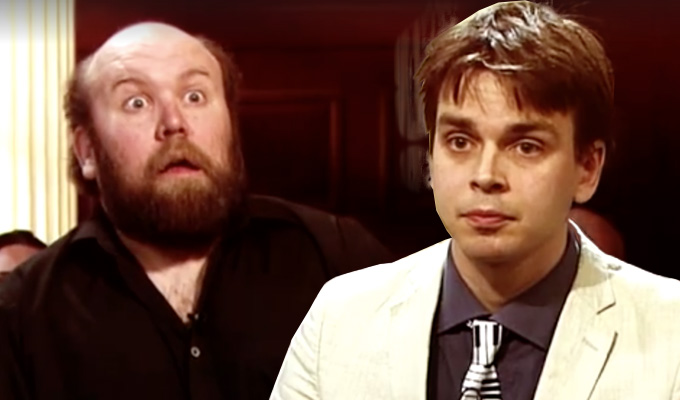 31/10/2016 … CONTAINS SOME SPOILERS Here's a first for Chortle: reviewing a fake courtroom show on daytime ITV.
Sun 30 October 2016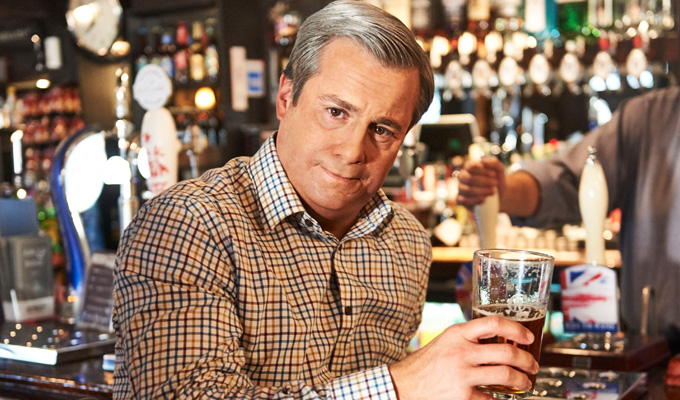 30/10/2016 … This seems like it could - maybe - have been a good idea for a two-minute Dead Ringers sketch.
Fri 28 October 2016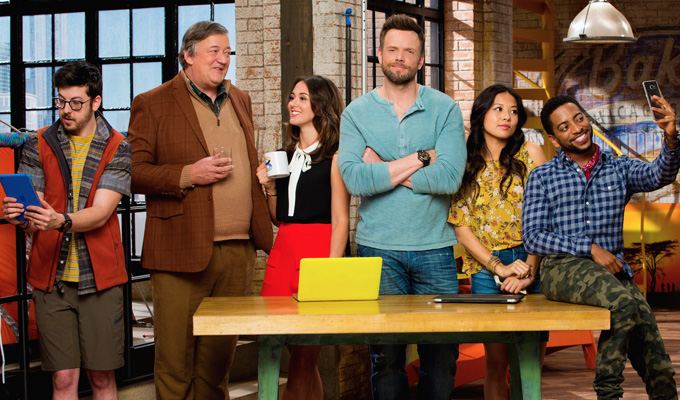 28/10/2016 … Is this what Stephen Fry quit QI for? His new American sitcom The Great Indoors, which launched on CBS last night, is not likely to win many critical plaudits, as…
Wed 26 October 2016
26/10/2016 … The room above the Camden Head pub in Camden has been hosting comedy for years, so it might seem odd for it to be celebrating its second birthday only now.
Tue 25 October 2016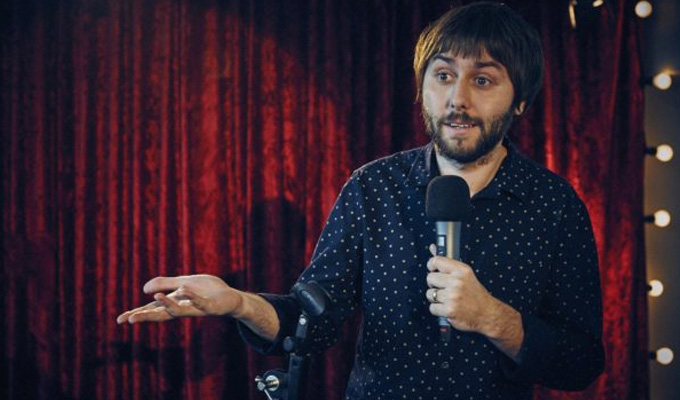 25/10/2016 … Had you asked even as recently as couple of years ago which British comedian would be the subject of a feature film, surely no one would have said James Mullinger.
Mon 24 October 2016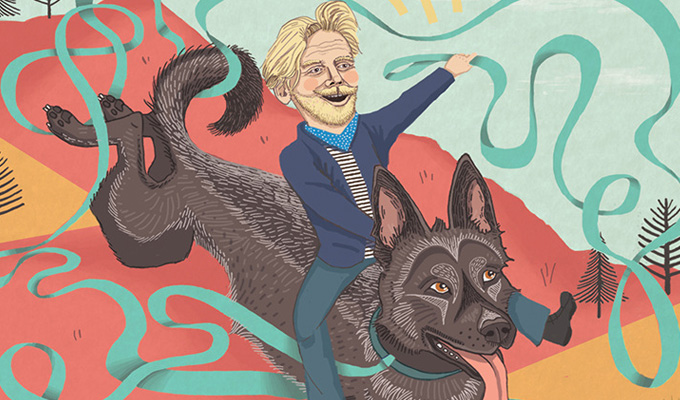 24/10/2016 … Damn Tony Law for making my job difficult.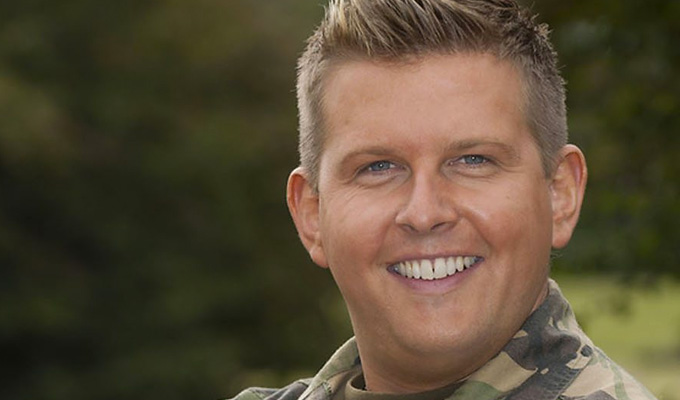 24/10/2016 … The Scottish embrace their home-grown sitcoms with a passion rarely seen south of the border, enabling even a relatively modest ratings-grabber like Gary Tank Commander…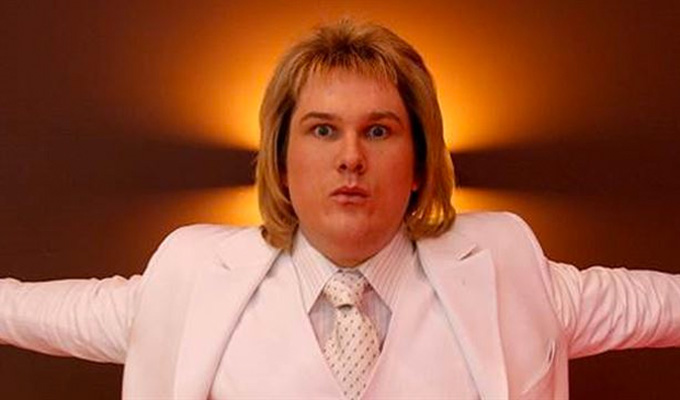 24/10/2016 … Shirley Ghostman is back from the dead – and just in time for Halloween.