2016 Reviews
Here are our reviews of comedy Gigs
Fri 07 October 2016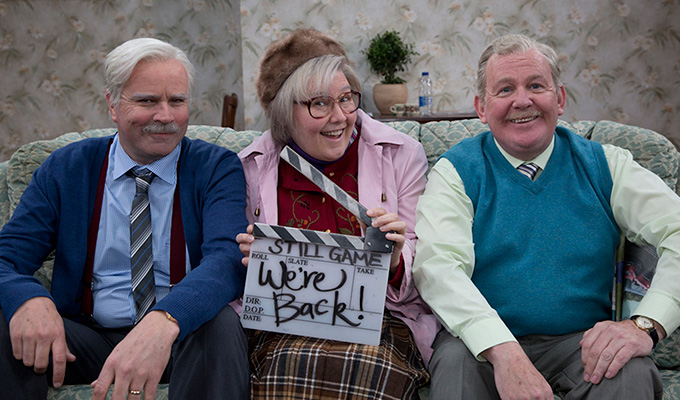 07/10/2016 … The BBC continues to plunder its own back catalogue for the next mainstream sitcom hit.
Thu 06 October 2016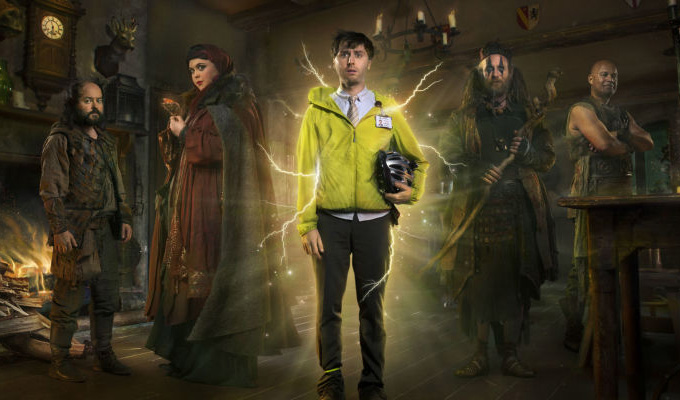 06/10/2016 … After finding success with the revival of Red Dwarf, the Dave channel has now turned to another cult genre to find its next comedy hit: fantasy.
Tue 04 October 2016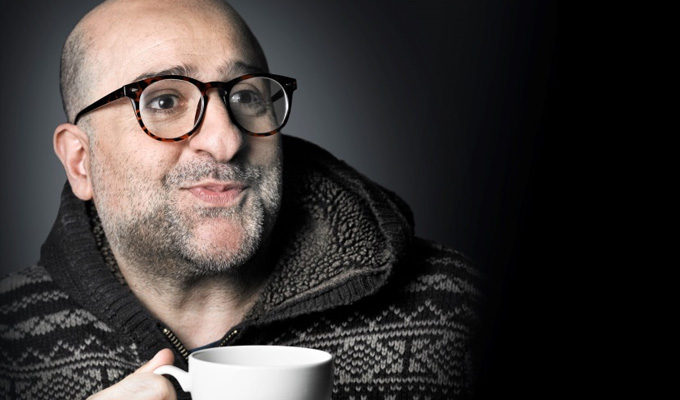 04/10/2016 … 'I've been offending people around the country,' is how Omid Djalili describes his tour.