Fri 19 October 2018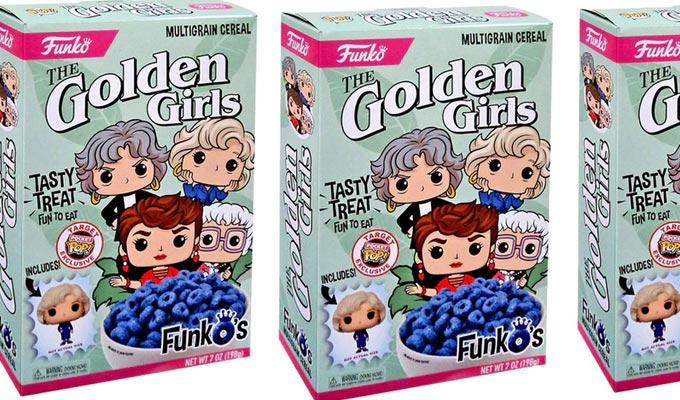 19/10/2018 … The Golden Girls now have their own breakfast cereal – and it's flying off the shelves.
Thu 18 October 2018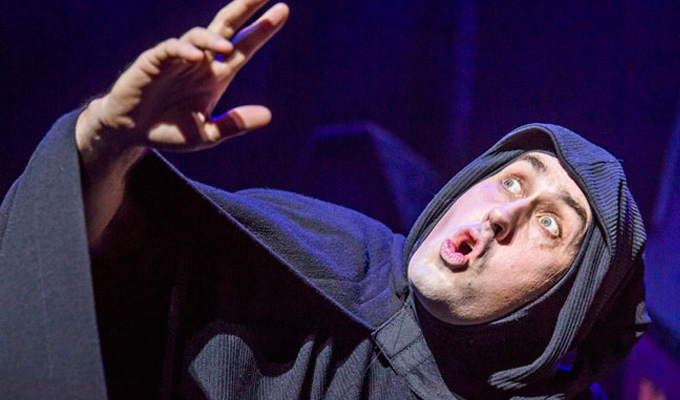 18/10/2018 … Timing is everything in comedy, as Ross Noble unfortunately understands all too well.
Wed 17 October 2018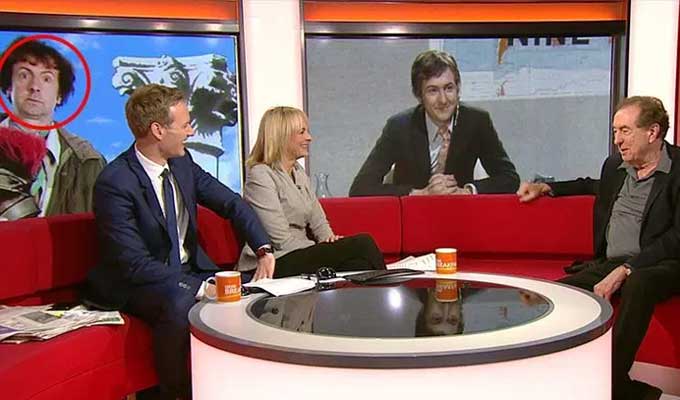 17/10/2018 … The BBC has been left red-faced after mistaking Steve Punt for Eric Idle.
Fri 12 October 2018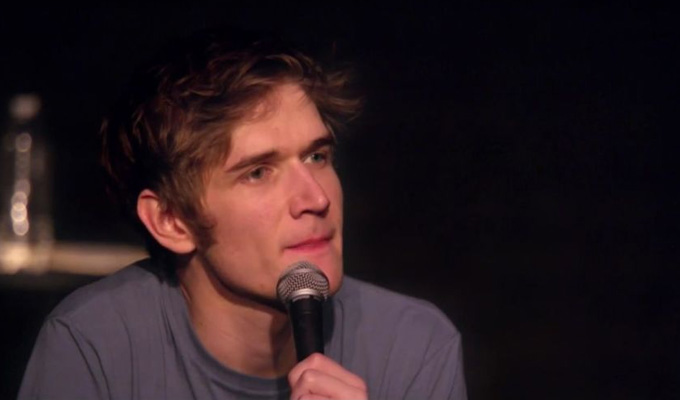 12/10/2018 … Bo Burnham wants comedy clubs to be 'torn down', saying they are cathedrals to an outdated alpha-masculinity that alienates everybody else.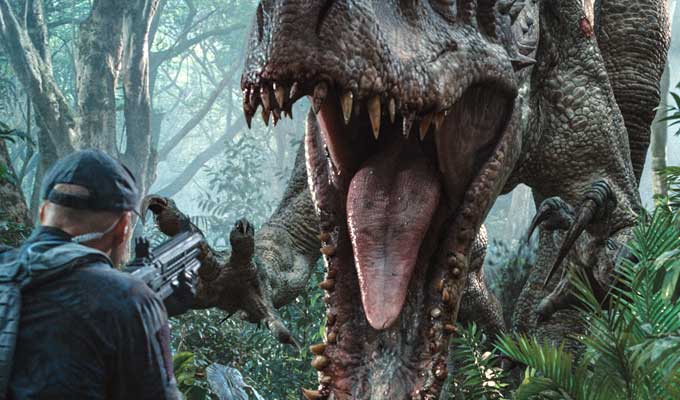 12/10/2018 … What if I have a banana in my pocket AND I'm happy to see you? Where's my quirky mid morning salutation?— Glenn Wool (@GlennWool) October 3, 2018 Never…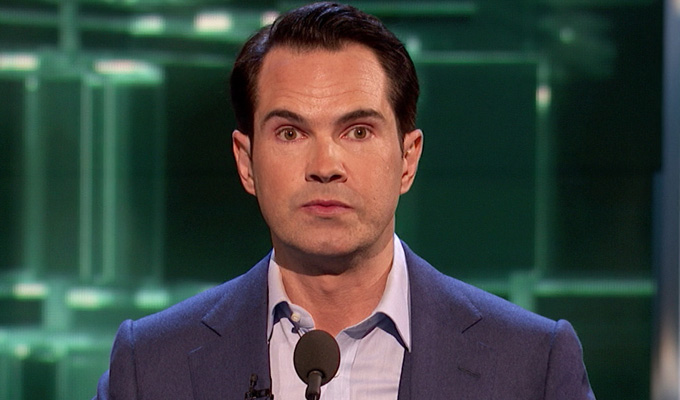 12/10/2018 … Jimmy Carr and Jack Whitehall were among the celebrities at Princess Eugenie's wedding today.
Thu 11 October 2018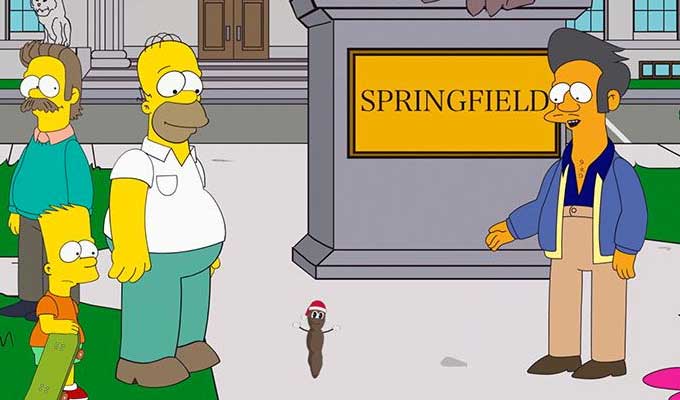 11/10/2018 … South Park has trolled The Simpsons, calling out its rival animation for a place where 'don't care about bigotry and hate'.
Wed 10 October 2018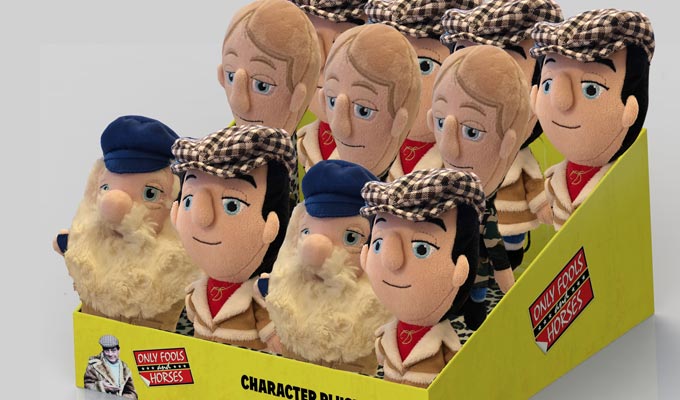 10/10/2018 … It looks like the sort of dodgy merchandise Del Boy would flog from his market stall.