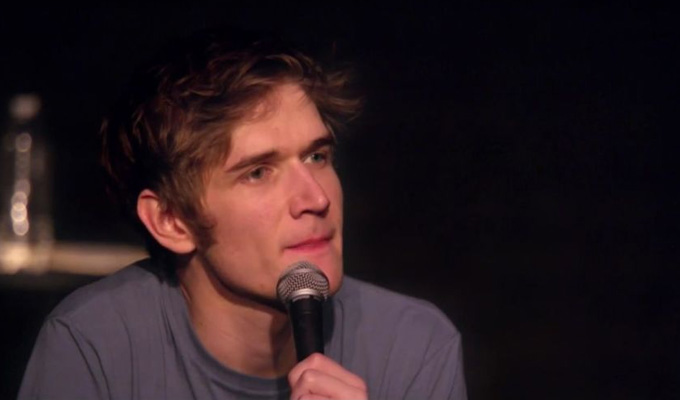 'Tear down the comedy clubs'
Bo Burnham wants comedy clubs to be 'torn down', saying they are cathedrals to an outdated alpha-masculinity that alienates everybody else.
The comic famously started his career online, largely bypassing the clubs before breaking through to comedy festivals, and now becoming a movie director.
Speaking at the New Yorker Festival earlier this week, Burnham revealed: 'I hated those fucking comedy clubs, fucking brick two minimum masculine bullshit places.'
According to Vulture, the comic explained how they clubs only promoted a certain type of comedy, which might have eased their fate.
'They self-selected one type of thing, of course women feel fucking awful to come, have you been there? Anyone that's even vaguely not like the most masculine person in the world feels uncomfortable there.'
So his solution? 'Tear them down, they're from the goddamn 1980s.'
Burnham's debut movie Eighth Grade has received critical plaudits for its sincere depiction of female adolescence.
Published: 12 Oct 2018
What do you think?