Wed 10 October 2018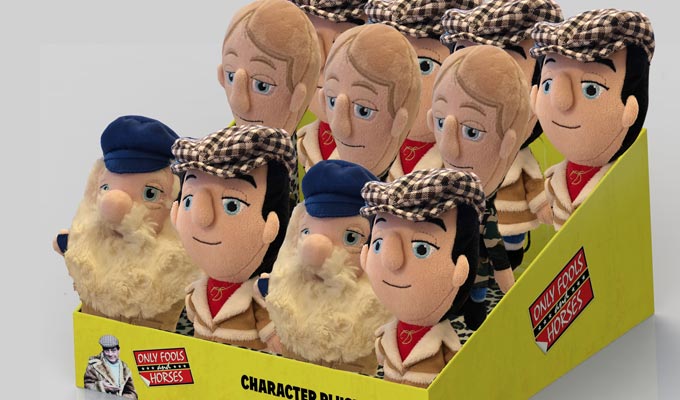 10/10/2018 … It looks like the sort of dodgy merchandise Del Boy would flog from his market stall.
Tue 09 October 2018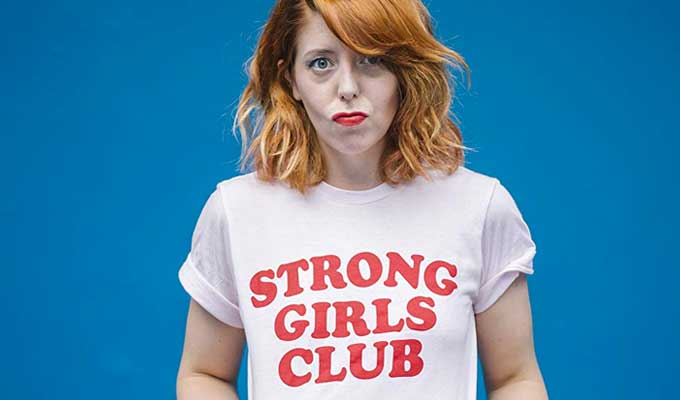 09/10/2018 … Seann Walsh's ex-girlfriend Rebecca Humphries has been inundated with support over the break-up.
Fri 05 October 2018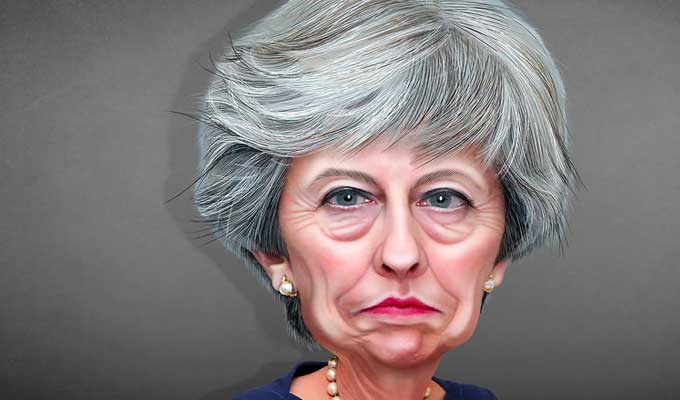 05/10/2018 … Tweets of the week I've just seen Theresa May dance onto the stage, and if that's not a reason to ban free movement, I don't know what is.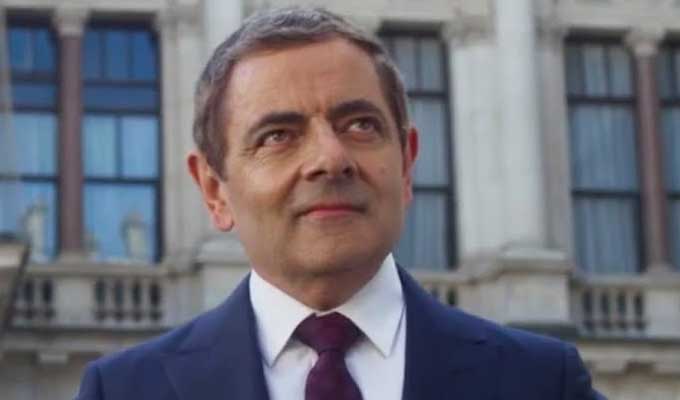 05/10/2018 … Rowan Atkinson has admitted he rarely finds his work amusing.
Tue 02 October 2018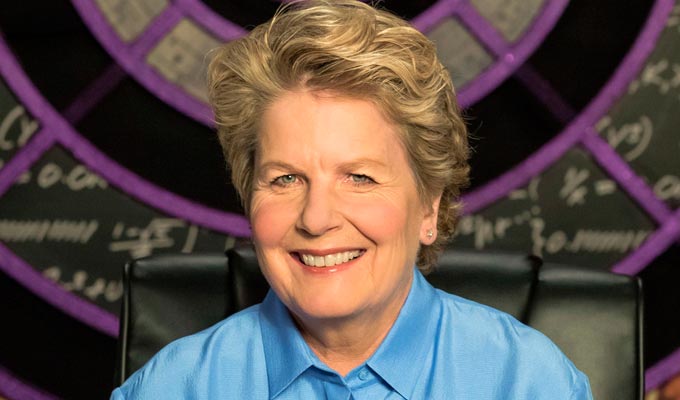 02/10/2018 … Eagle-eyed QI viewers have spotted an unusual – and frequently 'misspelled' – name popping up in the credits of the new series.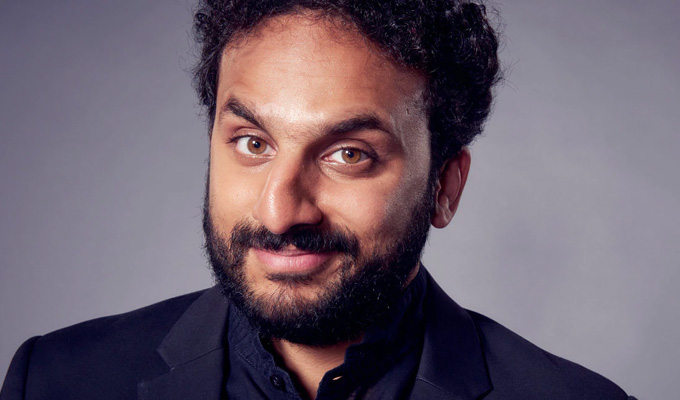 02/10/2018 … Red faces all round at Metro, after they accidentally called Nish Kumar 'Nish Patel'.
Mon 01 October 2018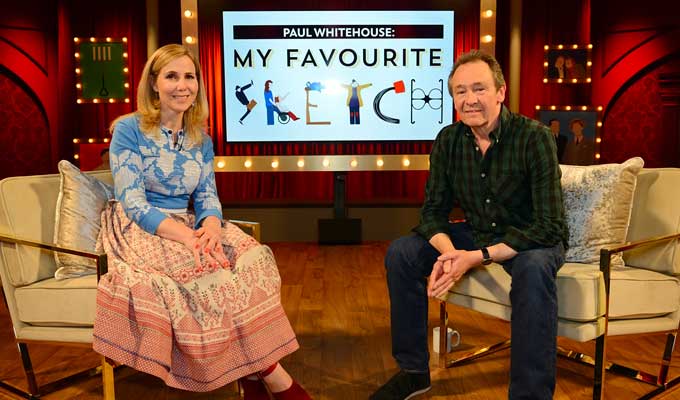 01/10/2018 … Harry Enfield and Paul Whitehouse built their reputations creating memorable characters with instantly recognisable catchphrases.