Mon 20 August 2018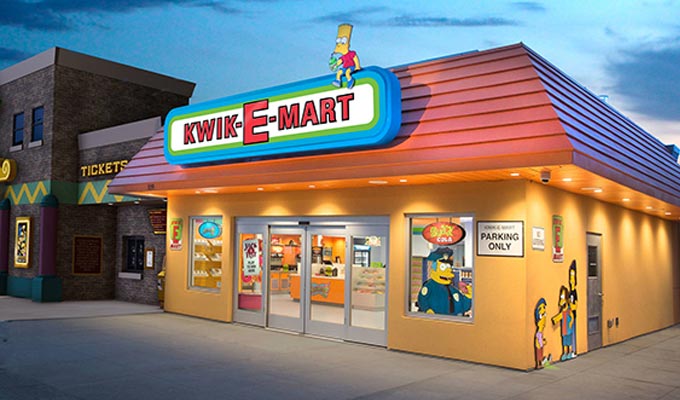 20/08/2018 … Springfield's Kwik-E-Mart just got real.
Sun 19 August 2018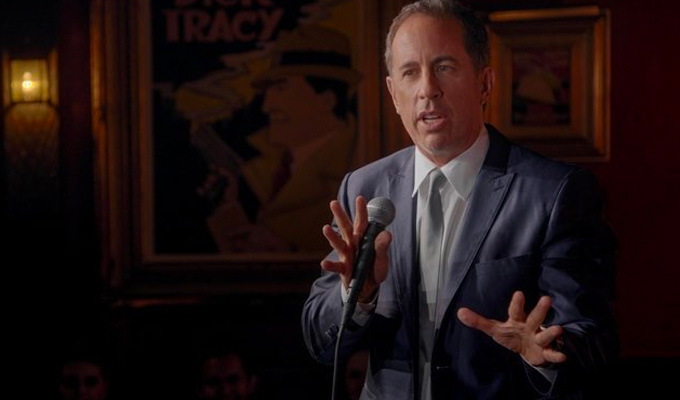 19/08/2018 … Jerry Seinfeld has said he has no regrets about turning down a deal that would have noted hum more than $100million.
Fri 17 August 2018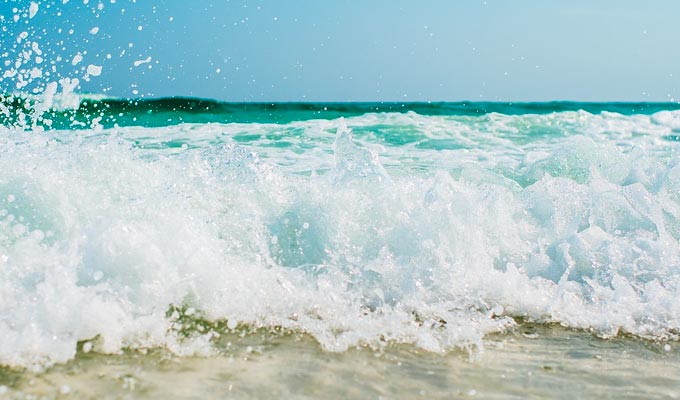 17/08/2018 … Tweets of the week The reason waves foam when they crash is because of plankton.
Sun 12 August 2018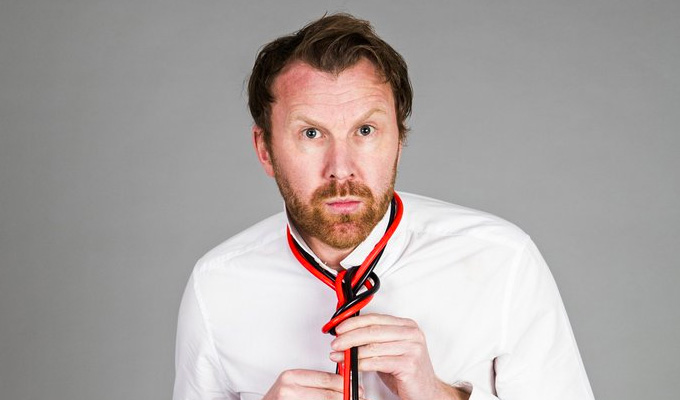 12/08/2018 … Jason Byrne has split from his wife Brenda after 14 years of marriage.
Fri 10 August 2018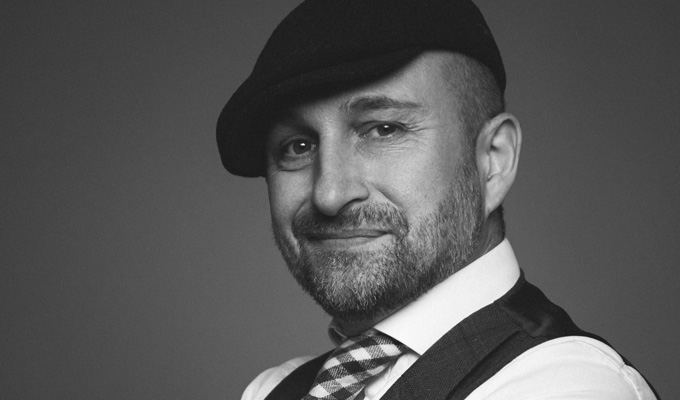 10/08/2018 … The knives are out in the street performing community – and this time they won't be juggling with them.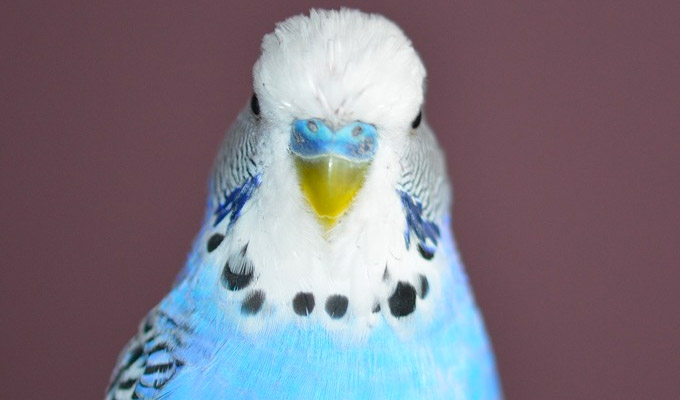 10/08/2018 … Tweets of the week If you're a comedian at Edinburgh don't forget- they aren't bad reviews they are baseless smears put out by the mainstream media.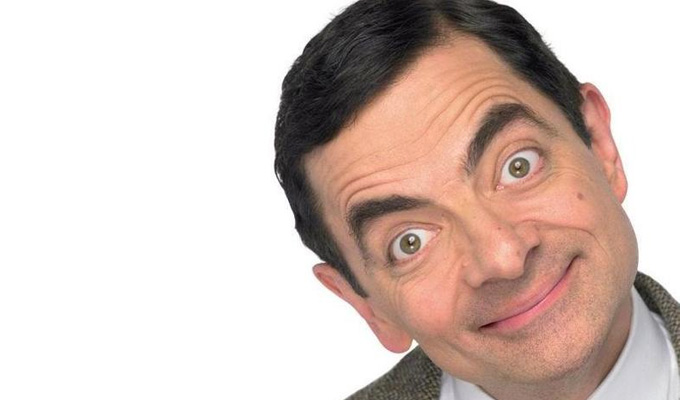 10/08/2018 … He's a hapless clown famed for causing chaos as he ignorantly blunders into situations.
Tue 07 August 2018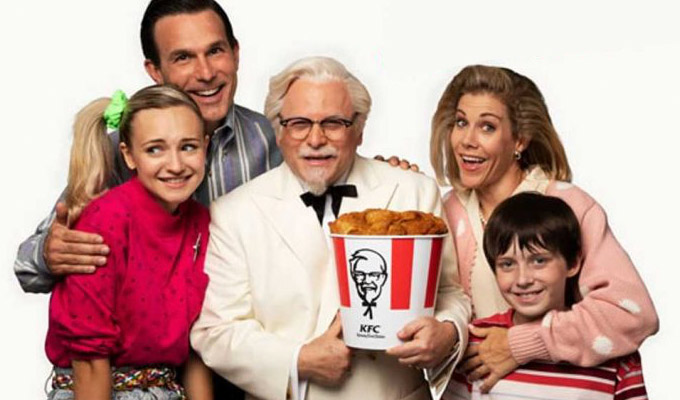 07/08/2018 … Forget George Costanza, Seinfeld star Jason Alexander has a new sitcom role: Colonel Sanders.