Mon 06 August 2018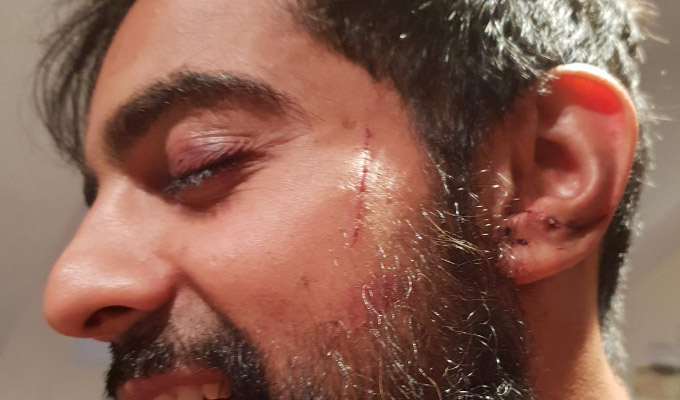 06/08/2018 … Comic Rahul Kohli has said he's lucky to be alive after a terrifying car accident last week.
Sat 04 August 2018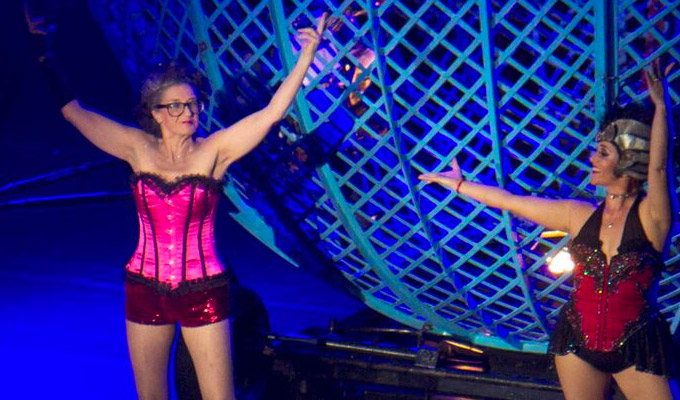 04/08/2018 … Any comics who would want The Scotsman's chief comedy critic Kate Copstick locked in a cage where there's risk of serious injury got their wish today.
Fri 03 August 2018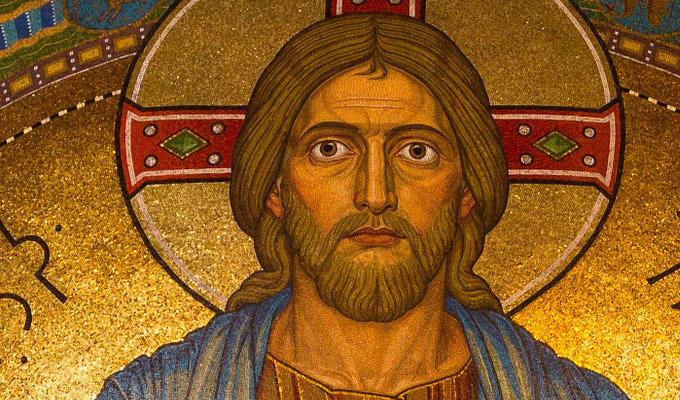 03/08/2018 … Tweets of the week Grant me the serenity to accept the things I can't change, the courage to change the things I can, and the wisdom to think of reasonable…
Wed 01 August 2018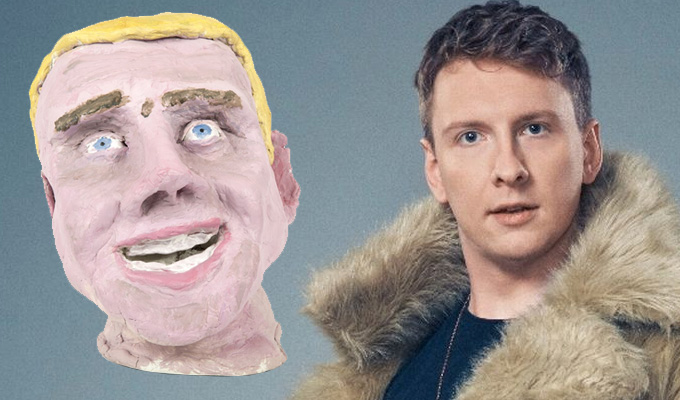 01/08/2018 … Your chance to own an original Joe Lycett sculpture just got a lot cheaper.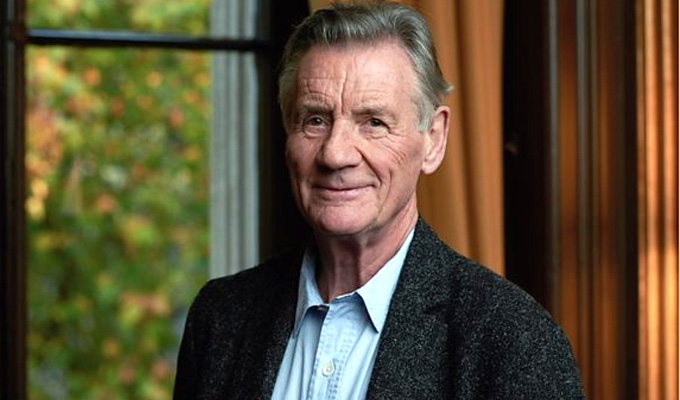 01/08/2018 … The county gave the world such monumental figures as politician William Wilberforce, physicist Joseph Priestley, Captain James Cook, the Bronte Sisters and WH Auden.