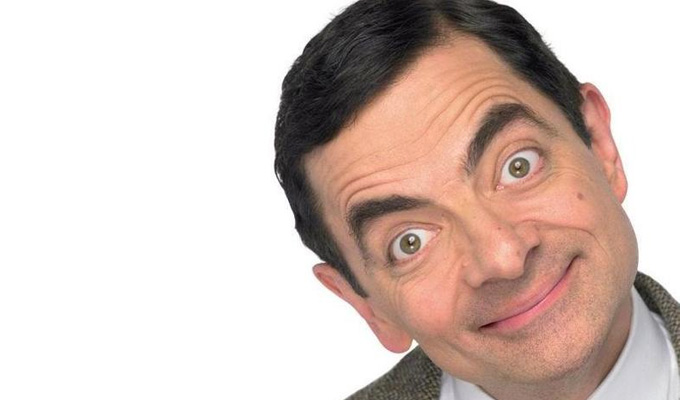 Don't worry, Boris, Mr Bean has got your back
He's a hapless clown famed for causing chaos as he ignorantly blunders into situations. And the other is Mr Bean.
Rowan Atkinson has stepped into the Boris Johnson row, saying that the former Foreign Secretary should not apologise for saying that women in burkas looked like 'letterboxes' and 'bank robbers' – because the remarks were funny.
Johnson could be disciplined by the Conservative party over his newspaper column, but in a letter to The Times today, the 63-year-old Blackadder star leapt to the politician's defence.
He wrote: 'As a lifelong beneficiary of the freedom to make jokes about religion, I do think that Boris Johnson's joke about wearers of the burka resembling letterboxes is a pretty good one.'
'All jokes about religion cause offence, so it's pointless apologising for them. You should really only apologise for a bad joke. On that basis, no apology is required.'
In 2004, Atkinson argued against proposed religious hatred laws, saying people should have a 'right to offend' saying: 'Freedom of expression must be protected for artists and entertainers and we must not accept a bar on the lampooning of religion and religious leaders.'
Published: 10 Aug 2018
Recent Punching Up
What do you think?