2017 Features
Interviews with comedians, comedy reviews, Perfect Playlists and other comedy features, all collected in one place.
Mon 21 August 2017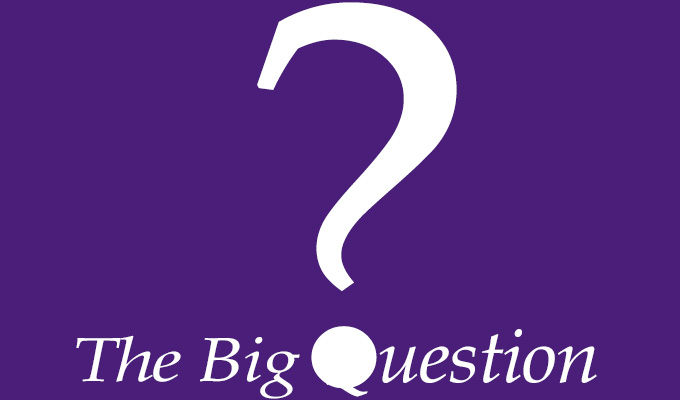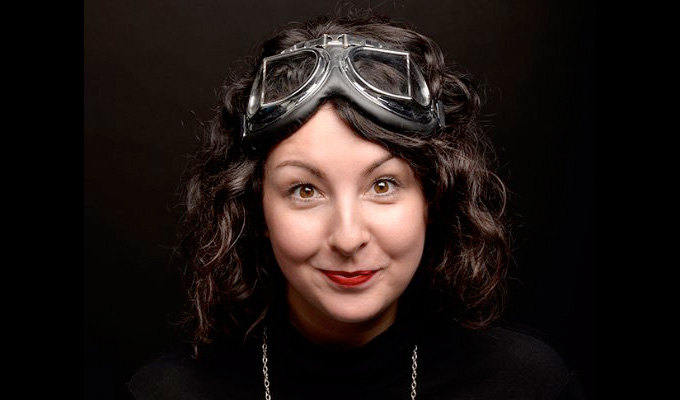 21/08/2017 … Actress and comedian Samantha Baines is in Edinburgh with her solo show about the lost women of science.
Sun 20 August 2017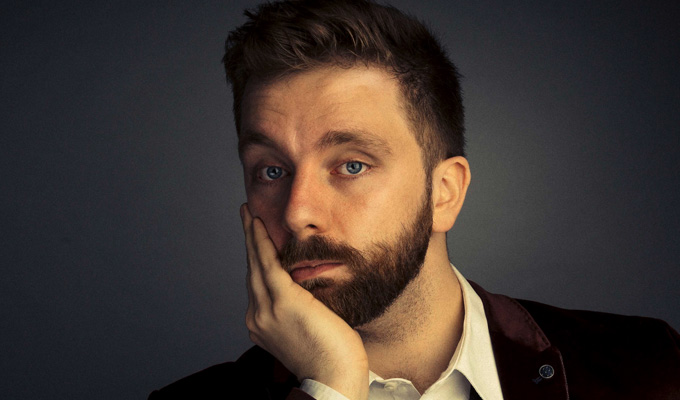 20/08/2017 … Best gigThis is a first-place tie, I'm afraid, between the following gigs.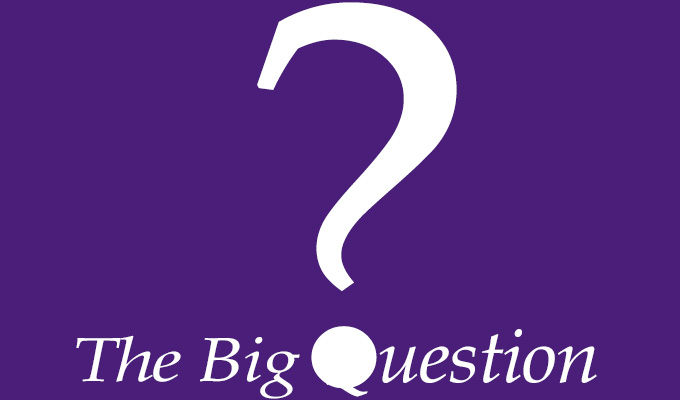 20/08/2017 … Bear in mind we asked this question BEFORE the Fringe, so opinions might have changed now the reviews have come in! They're hit and miss, some are really…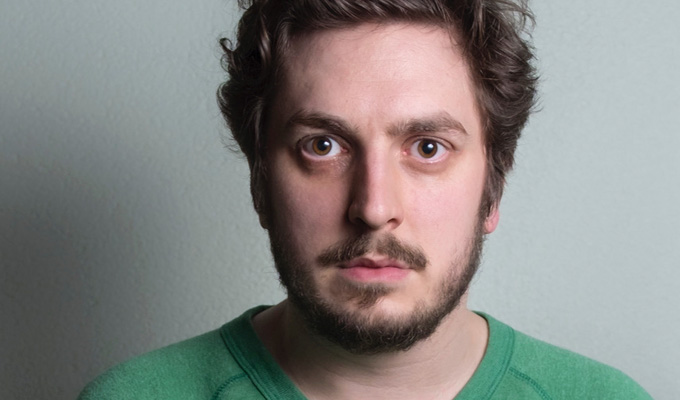 20/08/2017 … I've been unhealthily obsessed with comedy for as long as I can remember, both as a viewer and a performer (as a kid I was the absolute worst).
Sat 19 August 2017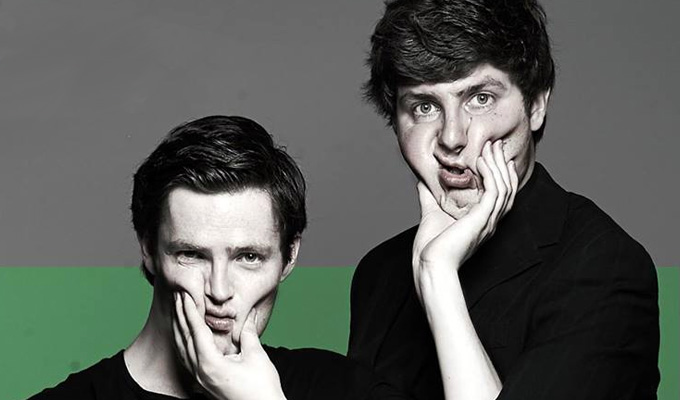 19/08/2017 … Thunderbards are Glenn Moore and Matt Stevens.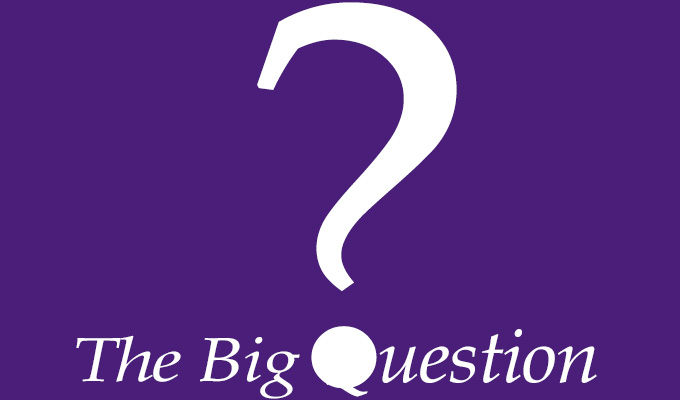 19/08/2017 … A guy gave me a packet of bolts once.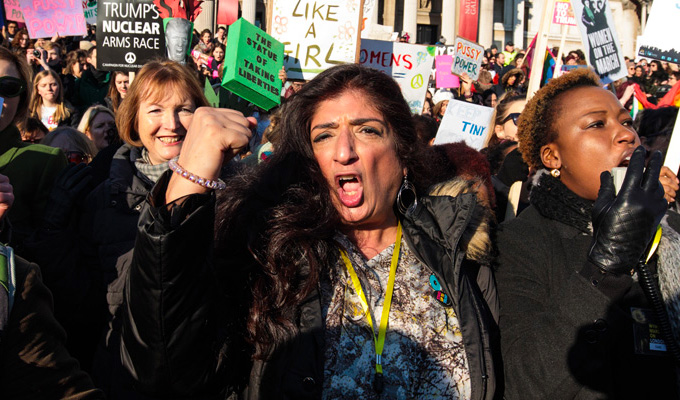 19/08/2017 … Jeez, this playlist is harder than it first appeared.