2014 Opinions
Chortle's Opinions section is an arena for fans to share their views on any aspect of comedy.
We invite general comment pieces about particular aspects of the comedy scene (although reviews of individual shows or performers tend not to be suited to this section except in very rare circumstances). Contributions should be at least 500 words in length, in a similar tone to something you might read in a broadsheet newspaper, and emailed to steve@chortle.co.uk
We reserve the right to edit pieces – although we will be careful not to change the meaning of anything – or not to use them at all. By submitting an article you grant Chortle indefinite licence to use it freely; though you retain the copyright on it to use it elsewhere.
Tue 15 July 2014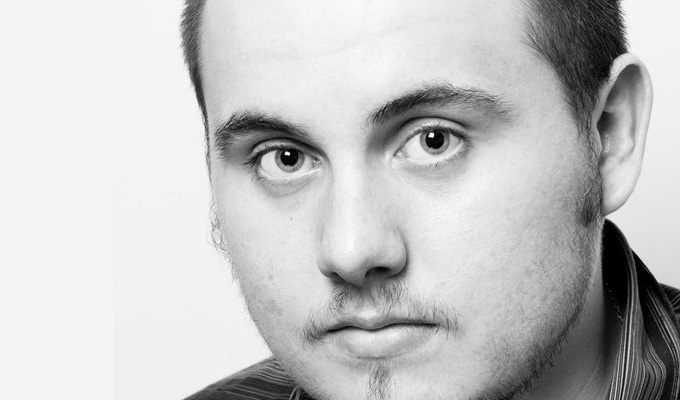 15/07/2014 … Before I start, I need to warn people that this article ends with the biggest cliche imaginable.
Mon 14 July 2014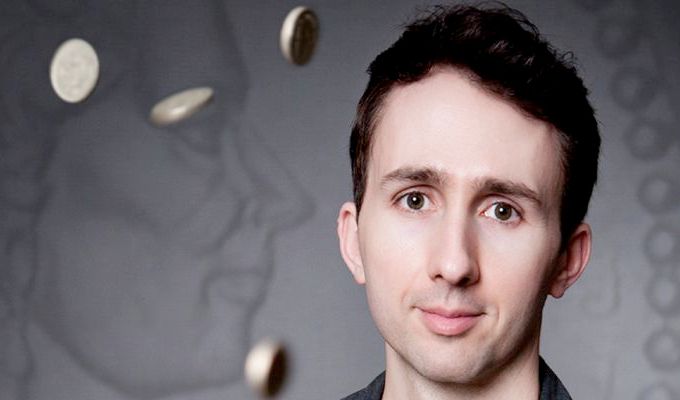 14/07/2014 … It's the age-old debate isn't it? Is the biggest Festival in the world a good thing for comedy or the death of the clubs? With everyone, comedians and audiences…
Fri 11 July 2014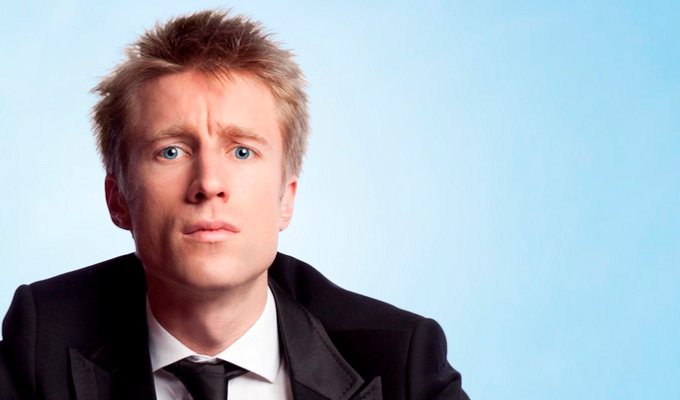 11/07/2014 … As any fellow comic knows, doing a full festival season is a taxing affair.
Wed 09 July 2014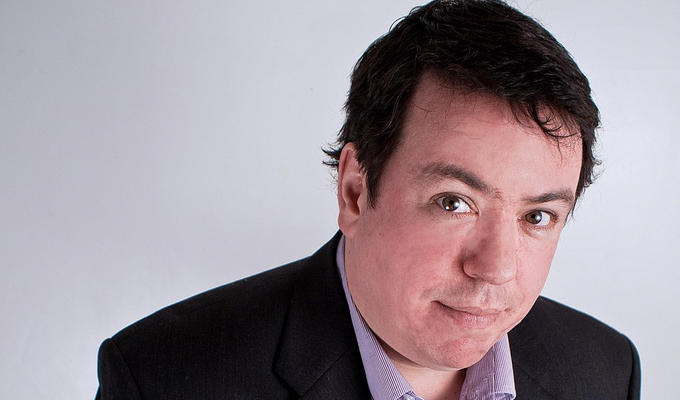 09/07/2014 … I've been a fan of storytelling for many years.
Fri 04 July 2014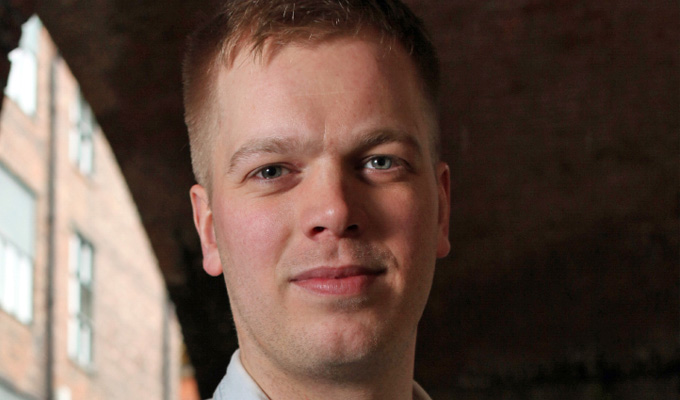 04/07/2014 … 'Never compromise, not even in the face of Armageddon.
Thu 03 July 2014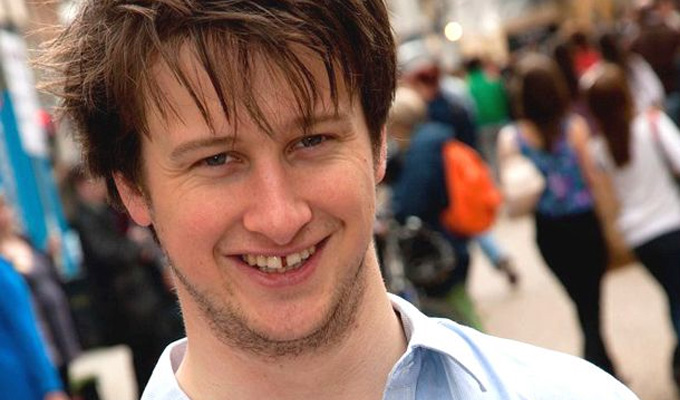 03/07/2014 … Dear comedians coming to Scotland,This year, as ever, Edinburgh hosts the biggest arts festival in the world.
Wed 02 July 2014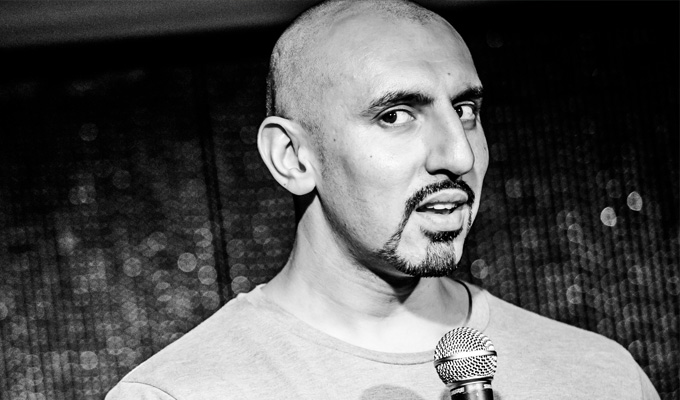 02/07/2014 … Let's face it, some open mic nights are pure pain for us comedians.
Tue 01 July 2014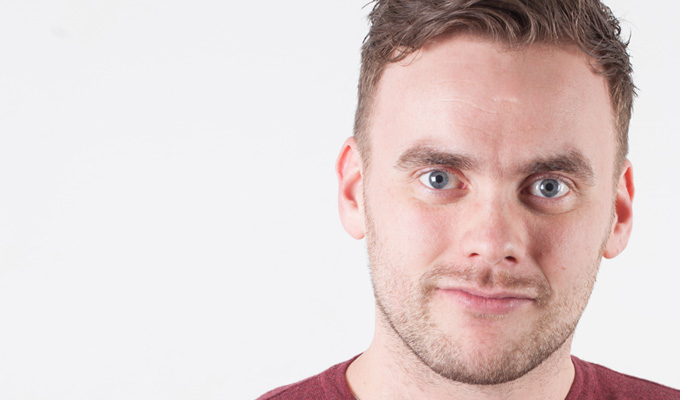 01/07/2014 … Last week, Emily Snee wrote about why she is quitting comedy.