Latest Videos
The funniest videos on the internet. If you've got a suggestion for inclusion in this section, email the link to feedback@chortle.co.uk – we prefer short comedy sketches more than stand-up.
Thu 15 October 2020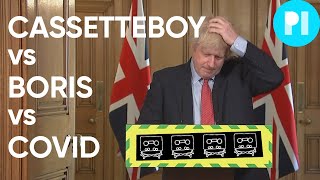 15/10/2020 … Mash-up king Cassetteboy has made a new video mocking the government's coronavirus response.
Sun 11 October 2020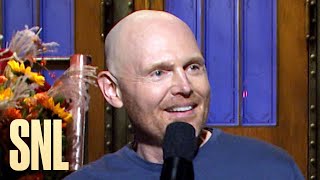 11/10/2020 … Bill Burr hosted Saturday Night Live last night, and divided opinion with his edgy gags.
Fri 09 October 2020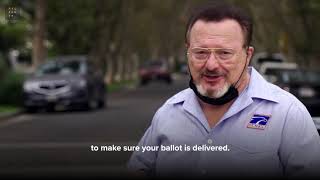 09/10/2020 … A certain 'friendly local mail carrier' that Seinfeld fans might recognise has recorded an important public-service announcement.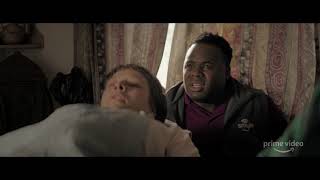 09/10/2020 … Amazon Prime has released two more preview clips from Truth Seekers, Simon Pegg and Nick Frost's new horror comedy series.
Thu 08 October 2020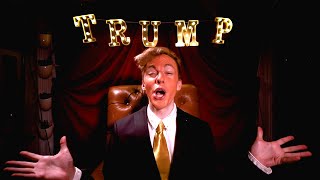 08/10/2020 … The smash hit musical Hamilton has brought the story of one of America's founding fathers to a huge audience.
Wed 07 October 2020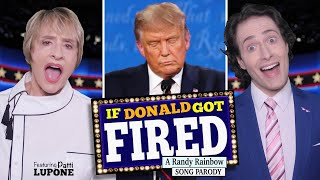 07/10/2020 … Randy Rainbow dares to dream what life would be like if Donald Trump were booted out of the White House in his latest music video.
Tue 06 October 2020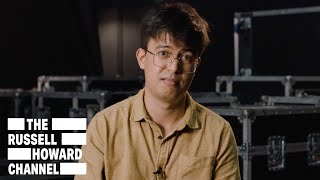 06/10/2020 … Comics have recalled some of their earlier memory for The Russell Howard Hour.
06/10/2020 … Nish Kumar has been quick to call bullshit on Donald Trump's pronouncements about his health since contracting coronavirus.