Latest Unforgettable Five
Comedians recollect some of their most memorable gigs.
Mon 07 August 2017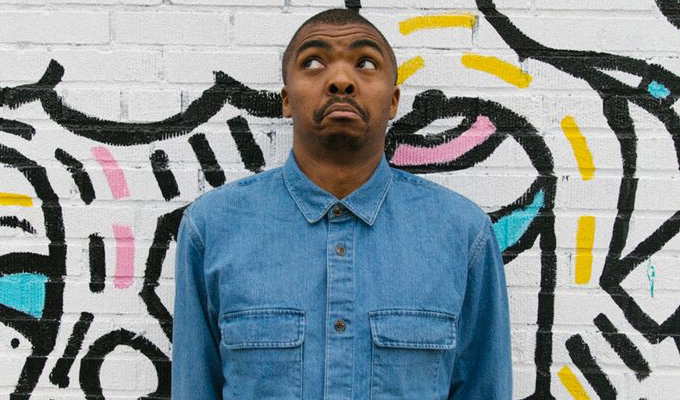 07/08/2017 … Worst gig ever I was doing my first full show at the Edinburgh Fringe in 2012.
Sun 06 August 2017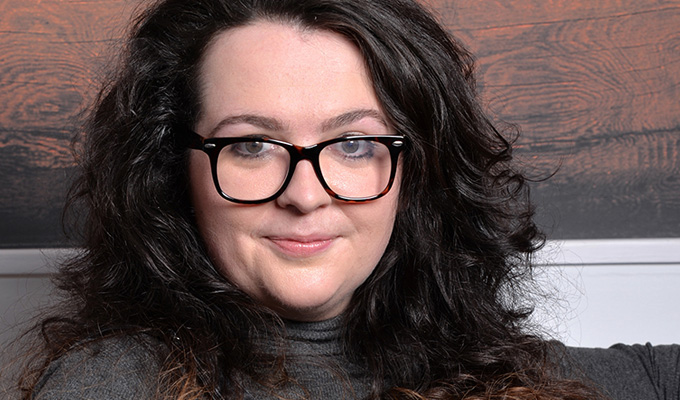 06/08/2017 … First gig The Crow Tavern in Bishopbriggs.
Sat 05 August 2017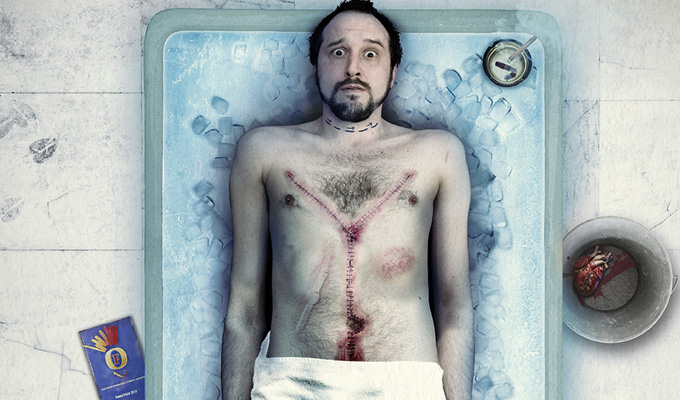 05/08/2017 … Gig where I learned my biggest lessonI've learned a lot from my mistakes at gigs over the years.
Fri 04 August 2017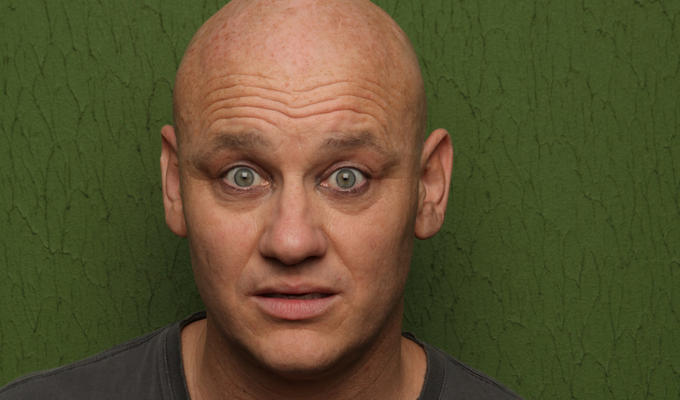 04/08/2017 … With more than 25 years in the business, Terry Alderton has his share of memorable gigs.
Thu 03 August 2017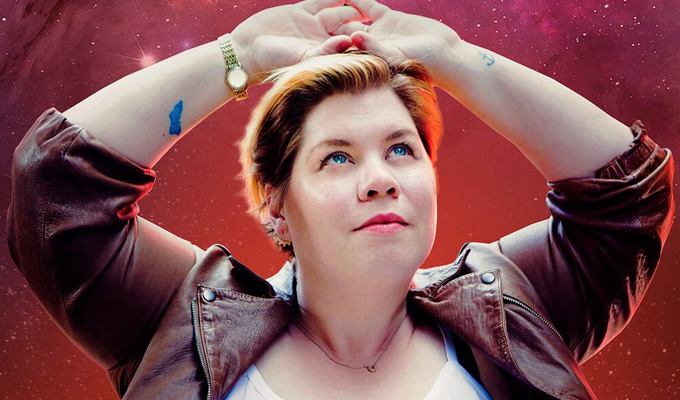 03/08/2017 … Best gigI used to do live sketch comedy very regularly when I first started out, and would book into any gig that would have me.
Wed 02 August 2017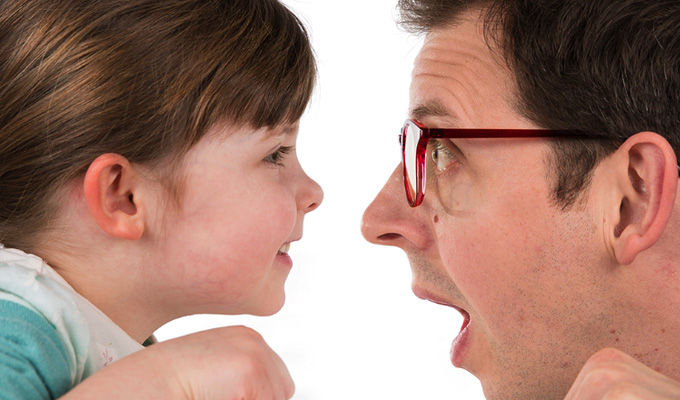 02/08/2017 … Jonny Awsum returns to Edinburgh following his success in Britain's Got Talent – here are five more memorable gigs from his career… Worst start I…
Tue 01 August 2017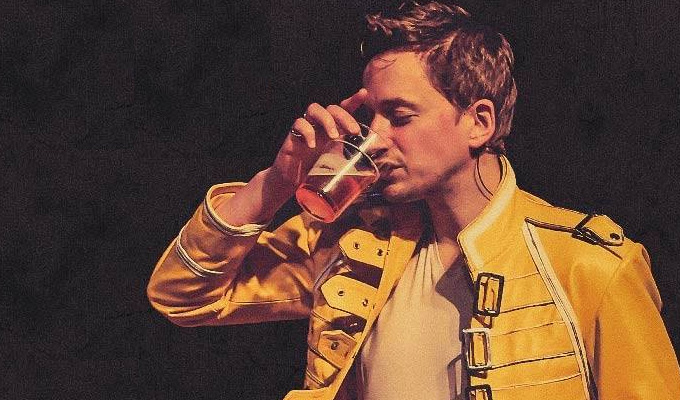 01/08/2017 … Worst gig July 2005.
Mon 31 July 2017