Latest Unforgettable Five
Comedians recollect some of their most memorable gigs.
Mon 31 July 2017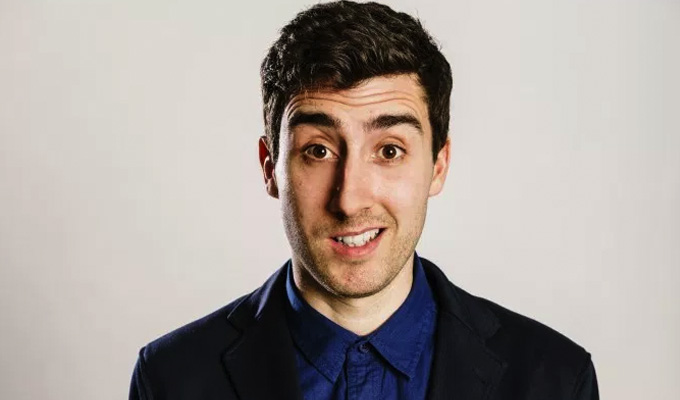 Fri 31 March 2017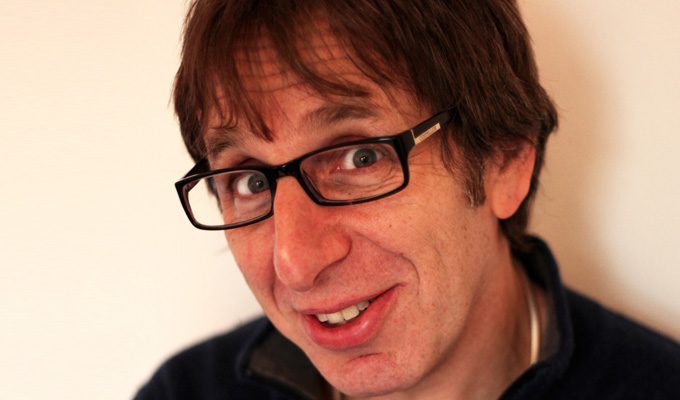 31/03/2017 … First gigThe Comedy Cafe: August 14, 1991.
Mon 27 March 2017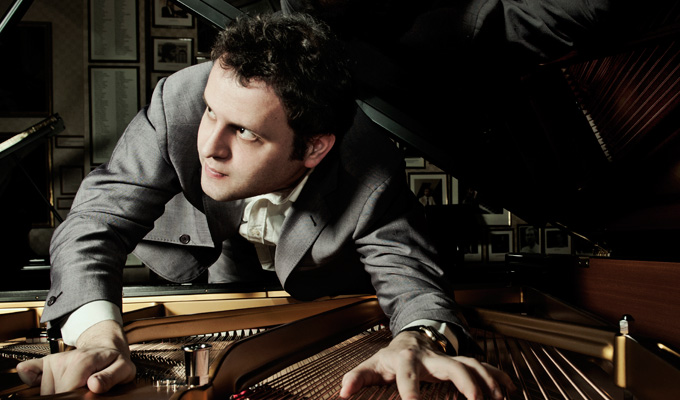 27/03/2017 … First gigMy first gig was as a member of an unspeakably terrible university sketch group called Handjobs For Crack – five medical students doing lowest common…
Mon 06 March 2017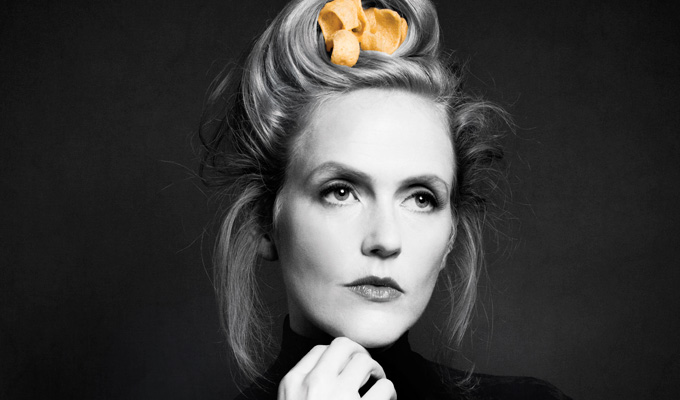 06/03/2017 … You are only as good as your last gig, they say.
Tue 14 February 2017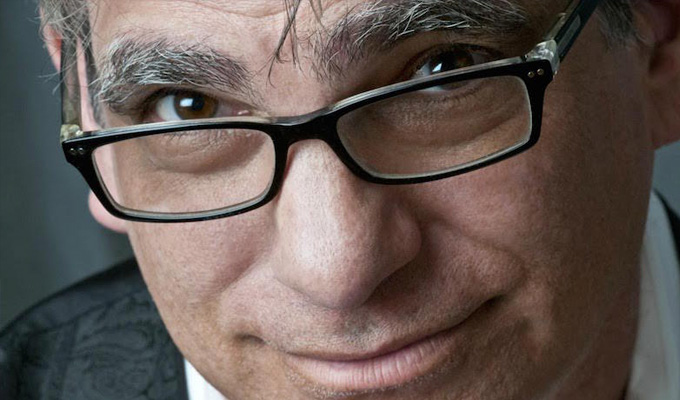 14/02/2017 … American humorist Dylan Brody's latest storytelling show, Driving Hollywood, described as a 'poignant and hilarious look at life at the intersection of art and…
Fri 27 January 2017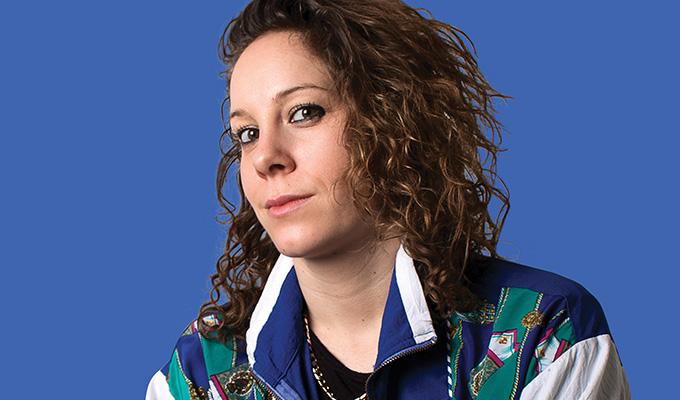 27/01/2017 … First gigMy first gig was in a room above a pub, there were about eight people there, if you count the dog and the bored-looking girl behind the bar.
Fri 02 December 2016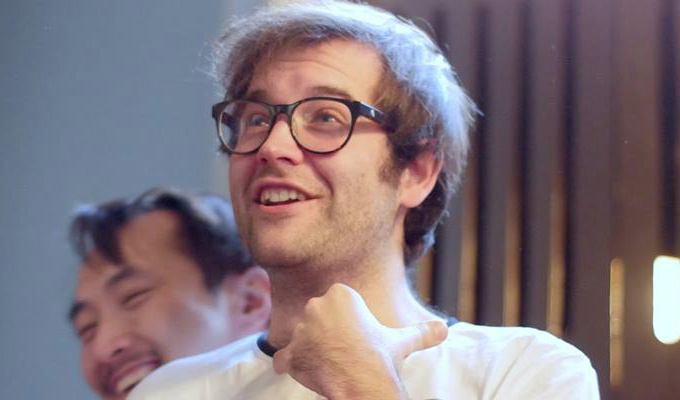 02/12/2016 … As the Weirdos comedy collective prepares for its annual alternative pantomime next week, its lynchpin Adam Larter shares his Unforgettable Five gigs.
Tue 15 November 2016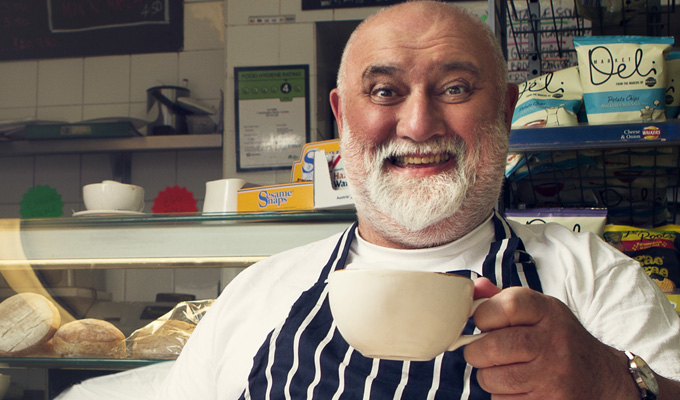 15/11/2016 … Best gig It's not one single gig but when I went back to doing standup in 2013, after a layoff of 17 years, the two weeks I did at Edinburgh were the most enjoyable…