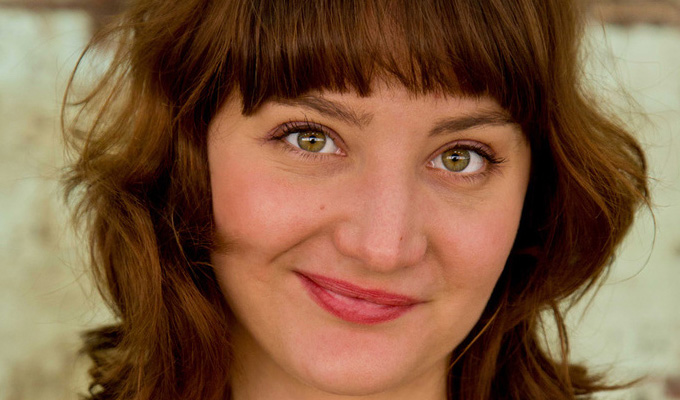 Heckled by an exposed penis
Strangest audience member
It's a toss-up between one man who had to be taken out by security because he wouldn't stop yelling 'cats are furry' at me, and a young man who interrupted my show to talk very earnestly about his erectile problems for a few minutes.
Worst heckler
I don't know if it's really a heckle but a man once got up onstage and tried to touch me with his exposed penis. If there's a time to get offstage it's that time.
Most unusual location for a gig
In an alley in the rain, because a festival venue I had paid for had ended up kicking my show out in favour of a late-rock-up band. The audience sat politely in the rain while I performed for an hour under a bent umbrella that a lady in the front row had loaned me (I needed the umbrella the most because I was holding the electric microphone.)
Worst gig
A terrible cricket-club gig when I was starting out. I had only been performing for a few months and I was getting paid $100, which at the time seemed like an incredible amount of money. I would now consider $100 a bargain price if I could pay a scientist to erase the memory of that gig.
There were about 200 people there, mostly men who had sat politely through a half dozen (male) acts They began boo-ing me offstage before I even reached the microphone.
Best gig as a punter
Getting to watch Hannah Gadsby perform Nanette to a packed out comedy theatre in Melbourne. She's doing it at Fringe this year (Assembly George Square Studios, 17:30) and you should really go.
• Laura Davis: Cake in the Rain, Underbelly Med Quad, 20:10
Published: 17 Aug 2017
What do you think?