Latest Unforgettable Five
Comedians recollect some of their most memorable gigs.
Fri 26 August 2016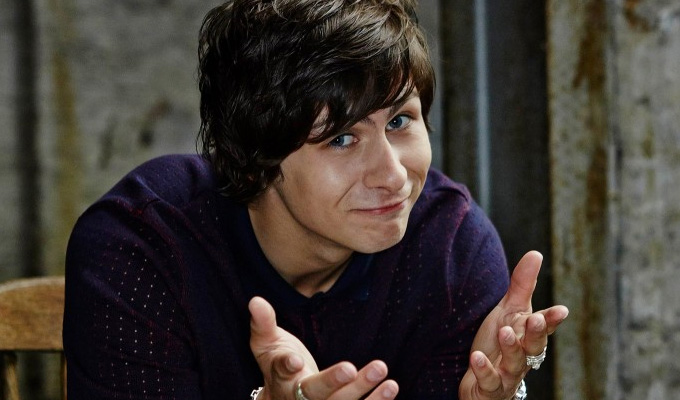 Thu 25 August 2016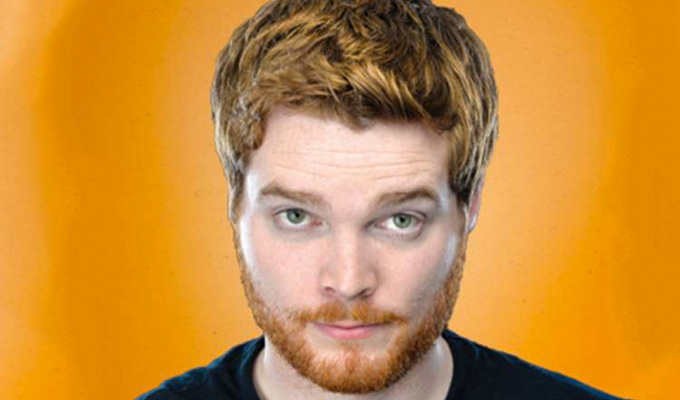 25/08/2016 … Strangest audience memberI did a gig in Swindon where a lady turned up after a hip replacement operation, high as a kite on painkillers.
Wed 24 August 2016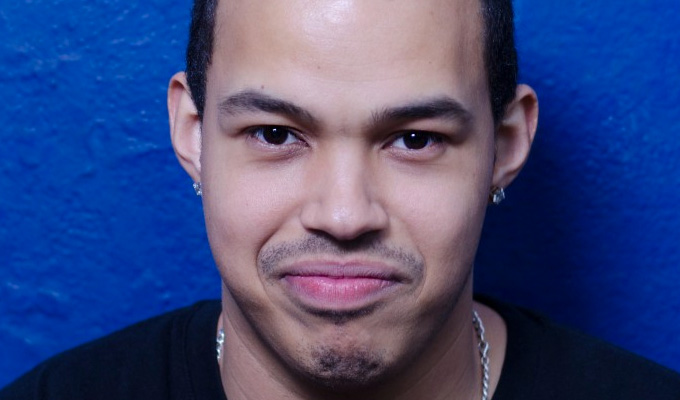 24/08/2016 … Best gig Hard to sum up a best gig.
Tue 23 August 2016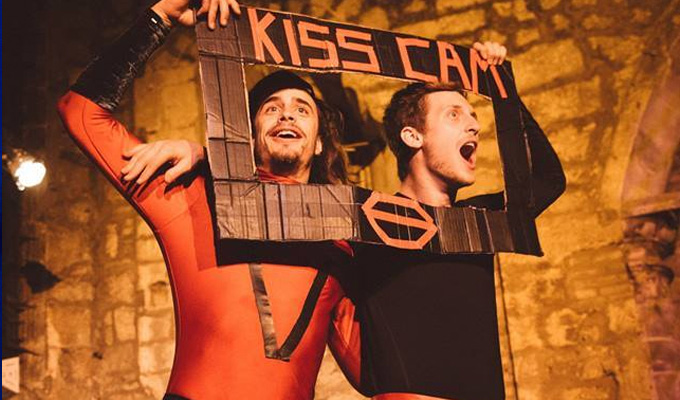 23/08/2016 … - by Zach Zucker, Viggo Venn and Jonny Woolley First gigAbout two weeks before last year's Edinburgh, we decided to do a preview in Oslo – mainly because we…
Mon 22 August 2016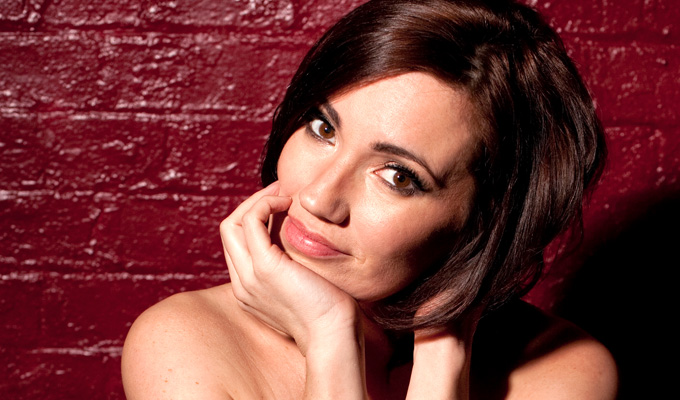 22/08/2016 …  My first gig This was after I'd done a comedy course with the Amused Moose.
Sun 21 August 2016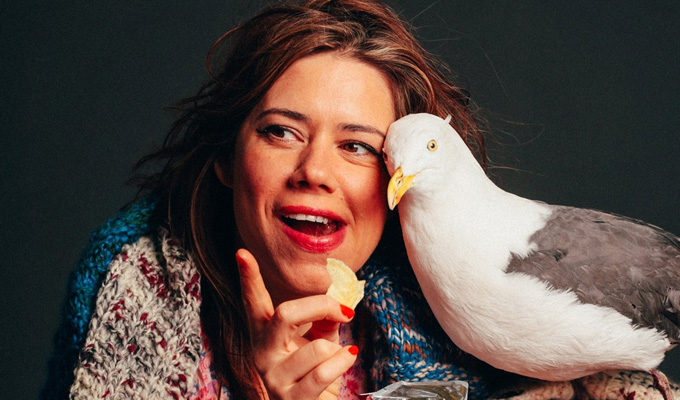 21/08/2016 … First gigMy first gig was in the early hours of the morning, atop of the No.
Sat 20 August 2016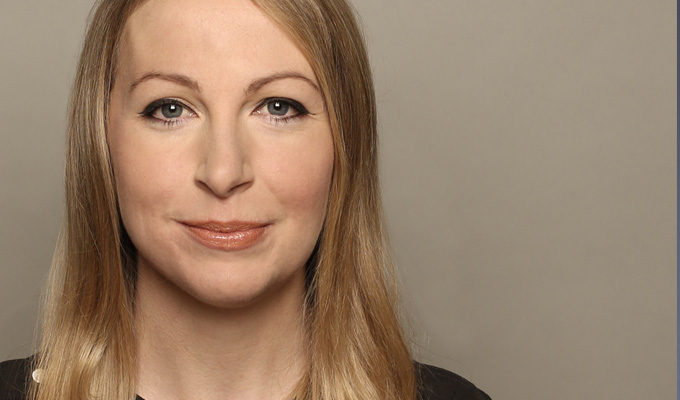 20/08/2016 … First gigWhen I was about six years old I had a mad half-hour one day (additive-packed blue Smarties were still available) and started dancing and singing in a way…
Thu 18 August 2016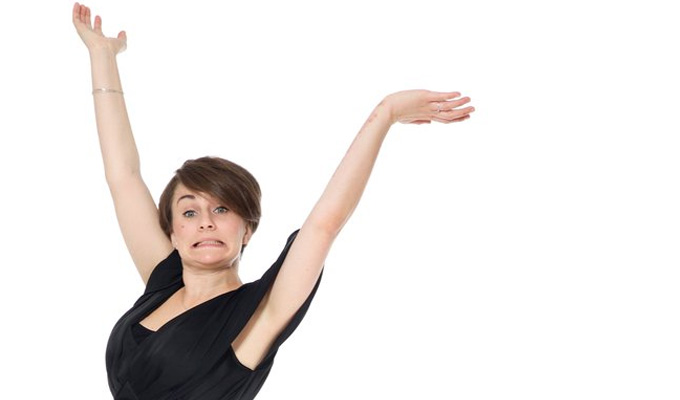 18/08/2016 … Best gig My best gig ever was earlier this year during Bent Double at Komedia in Brighton.