Latest Unforgettable Five
Comedians recollect some of their most memorable gigs.
Mon 22 August 2016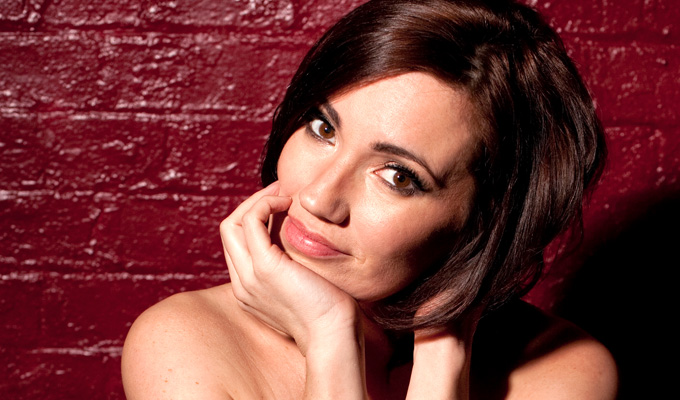 22/08/2016 …  My first gig This was after I'd done a comedy course with the Amused Moose.
Sun 21 August 2016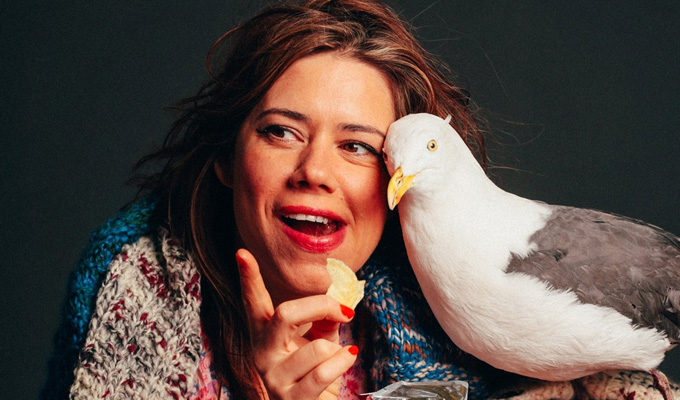 21/08/2016 … First gigMy first gig was in the early hours of the morning, atop of the No.
Sat 20 August 2016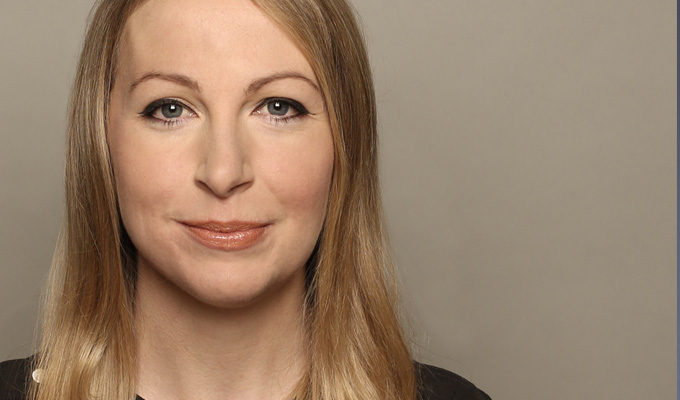 20/08/2016 … First gigWhen I was about six years old I had a mad half-hour one day (additive-packed blue Smarties were still available) and started dancing and singing in a way…
Thu 18 August 2016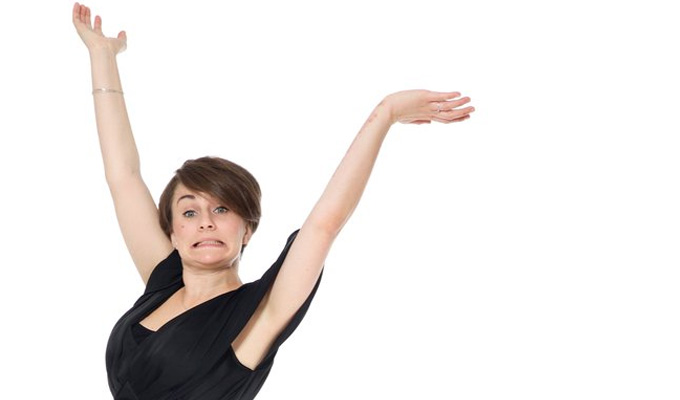 18/08/2016 … Best gig My best gig ever was earlier this year during Bent Double at Komedia in Brighton.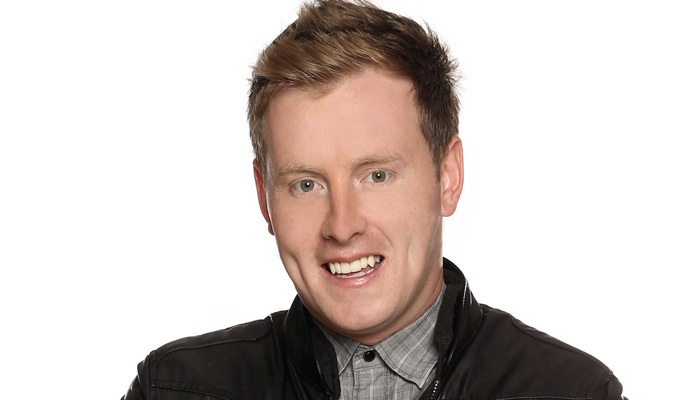 18/08/2016 … Worst gigI got booked to do a gig in Liverpool.
Wed 17 August 2016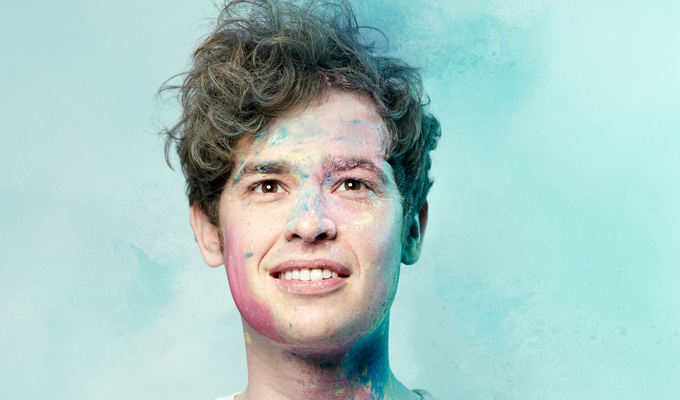 17/08/2016 … Best gig My favourite ever gig was when I won English Comedian Of The Year.
Tue 16 August 2016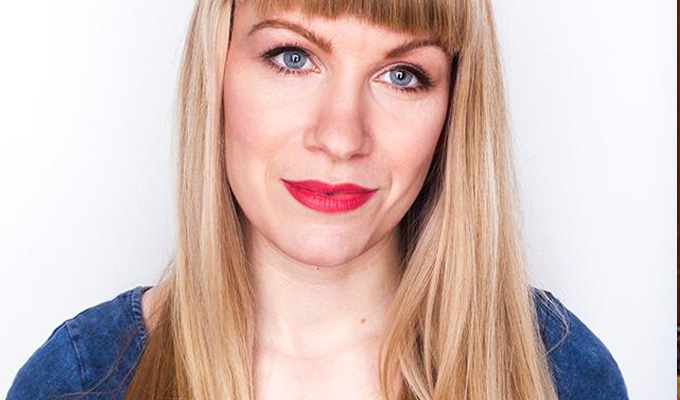 16/08/2016 … Worst gig For me, the presence of trestle tables and strip lighting is always a bad sign.
Mon 15 August 2016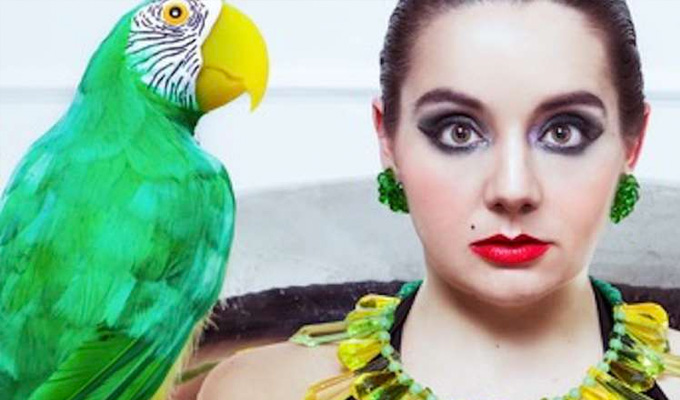 15/08/2016 … First Gig Logan Murray's Amused Moose Course Showcase.