Latest Unforgettable Five
Comedians recollect some of their most memorable gigs.
Wed 17 August 2016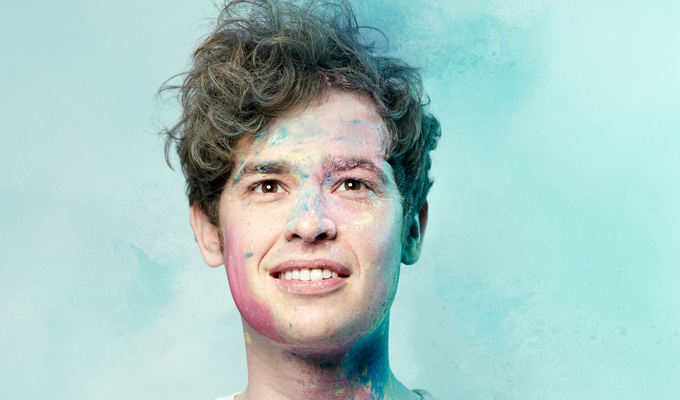 17/08/2016 … Best gig My favourite ever gig was when I won English Comedian Of The Year.
Tue 16 August 2016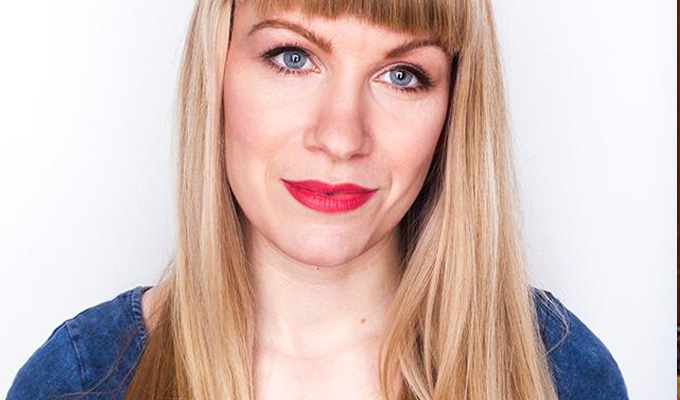 16/08/2016 … Worst gig For me, the presence of trestle tables and strip lighting is always a bad sign.
Mon 15 August 2016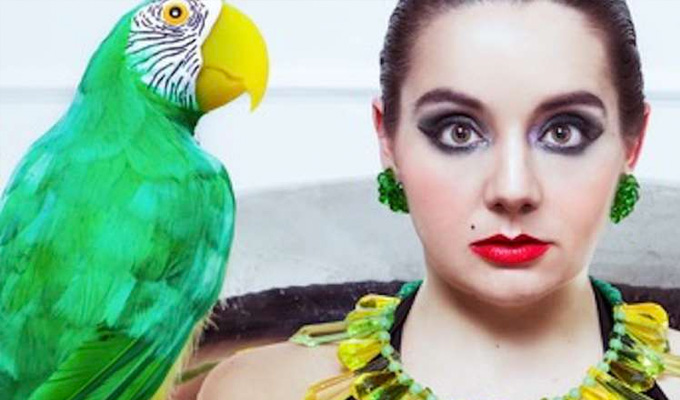 15/08/2016 … First Gig Logan Murray's Amused Moose Course Showcase.
Sun 14 August 2016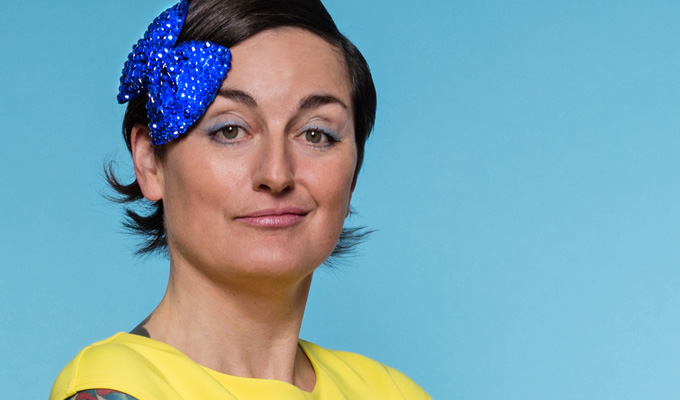 14/08/2016 … First gigIt was a sweltering hot August night 14 years ago when I first took to the stage at the Kings Head in Crouch End.
Sat 13 August 2016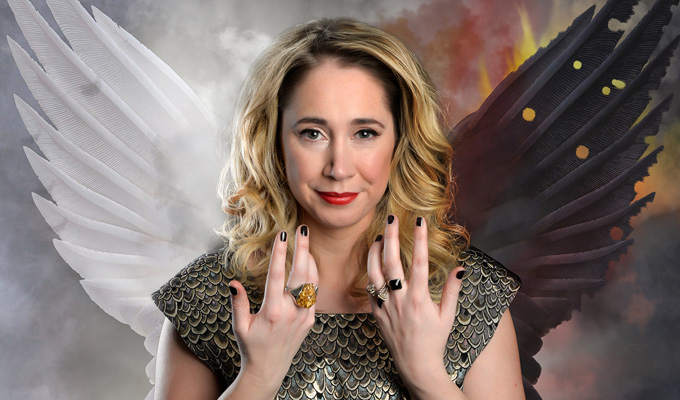 13/08/2016 … Gig that changed my lifeShow Me The Funny Final 2011None of it should have worked.
Fri 12 August 2016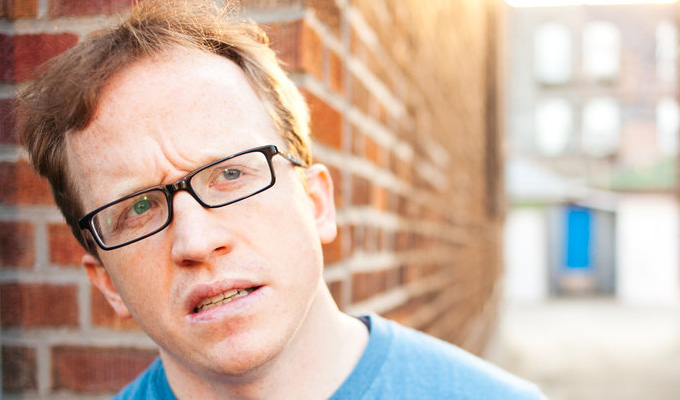 12/08/2016 … First gigMy first gig as a stand-up came after many years of hanging around in the improv and sketch worlds in New York City.
Thu 11 August 2016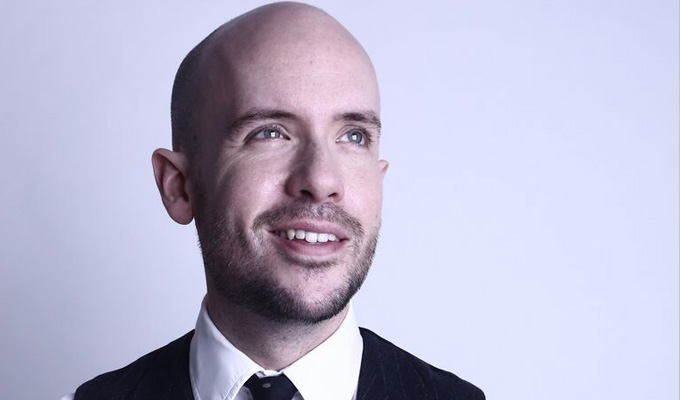 11/08/2016 … Gig that changed my life When Sarah Millican first asked me to do her support.
Wed 10 August 2016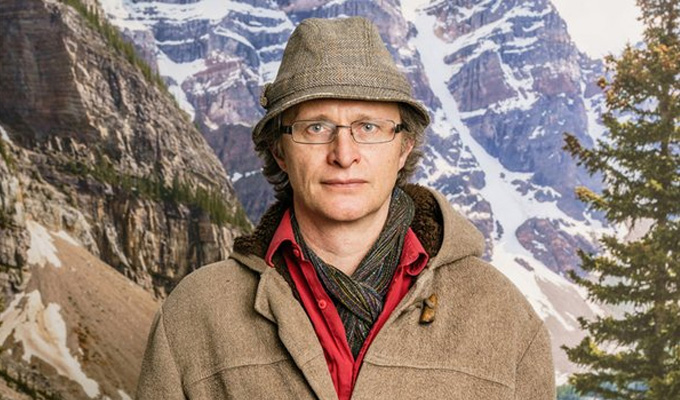 10/08/2016 … Most memorable non-gig: Buxton festivalNearly 30 years ago I was in a double-act called God and Jesus and on our way to Edinburgh we stopped off to do a show at…