Latest Unforgettable Five
Comedians recollect some of their most memorable gigs.
Wed 12 October 2016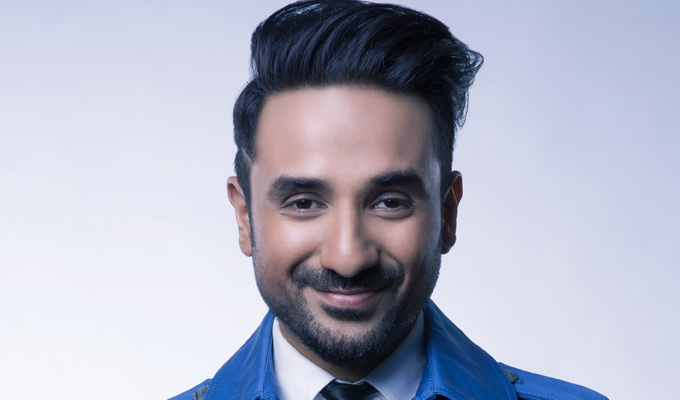 12/10/2016 … First gigMost people do stand-up for a few minutes for a few people.
Fri 23 September 2016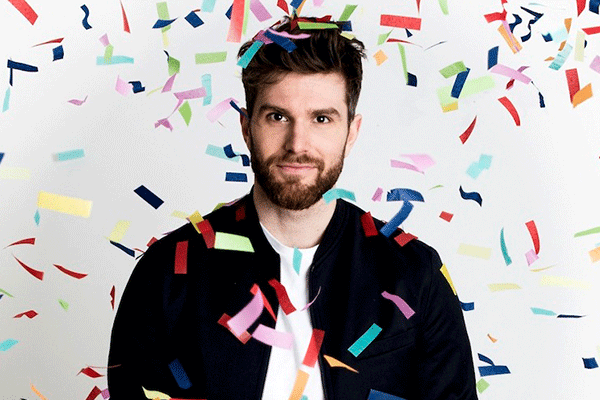 23/09/2016 … Best gigI was a regular on Bring The Noise, a panel show on Sky1.
Sat 27 August 2016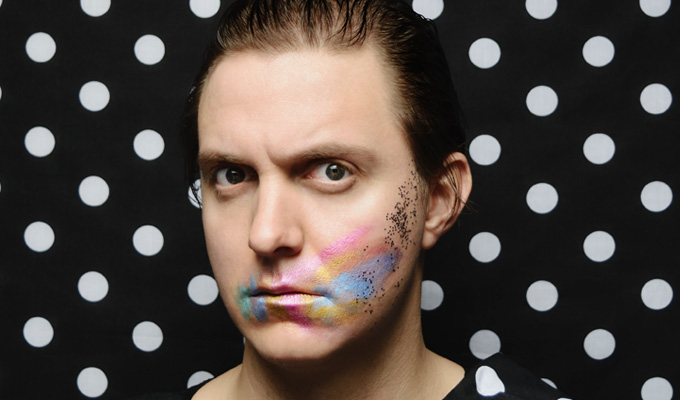 27/08/2016 … First gigMy first gig was in a weird little West Indian bar called Under De Bridge"I wore a captain's armband like an idiot and had hair like Simon Le Bon (like…
Fri 26 August 2016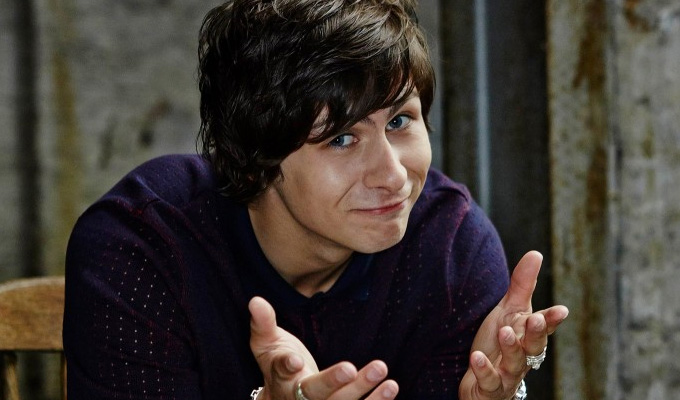 Thu 25 August 2016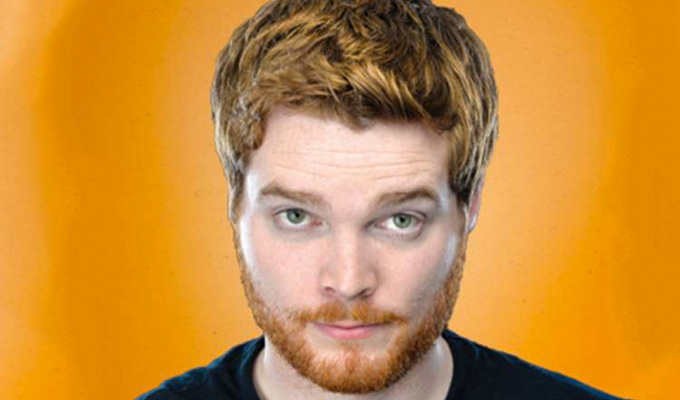 25/08/2016 … Strangest audience memberI did a gig in Swindon where a lady turned up after a hip replacement operation, high as a kite on painkillers.
Wed 24 August 2016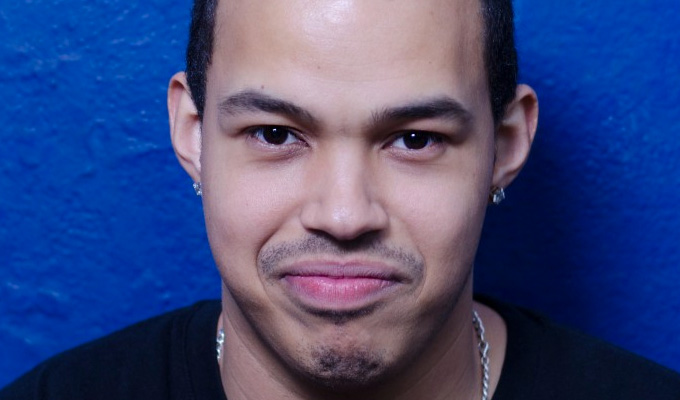 24/08/2016 … Best gig Hard to sum up a best gig.
Tue 23 August 2016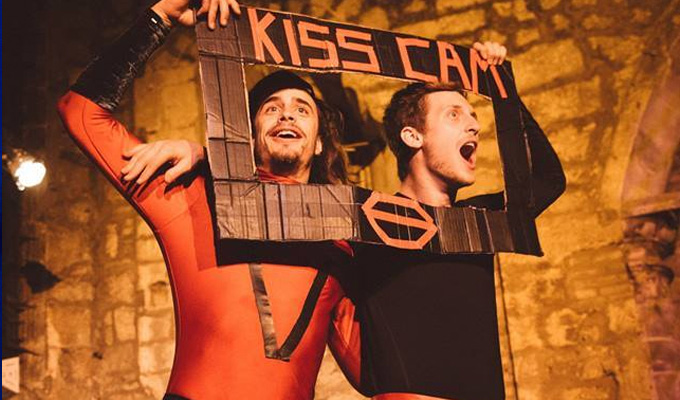 23/08/2016 … - by Zach Zucker, Viggo Venn and Jonny Woolley First gigAbout two weeks before last year's Edinburgh, we decided to do a preview in Oslo – mainly because we…
Mon 22 August 2016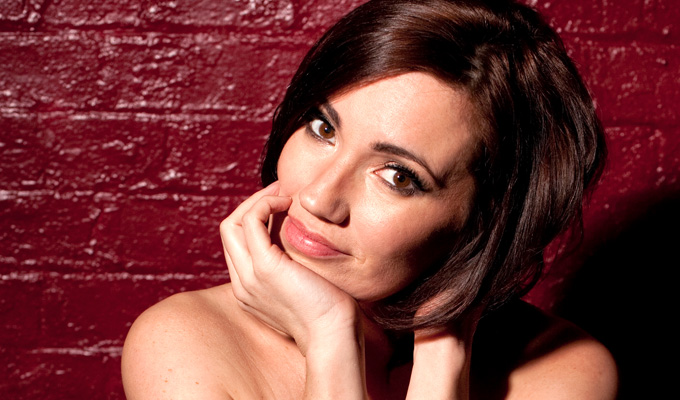 22/08/2016 …  My first gig This was after I'd done a comedy course with the Amused Moose.