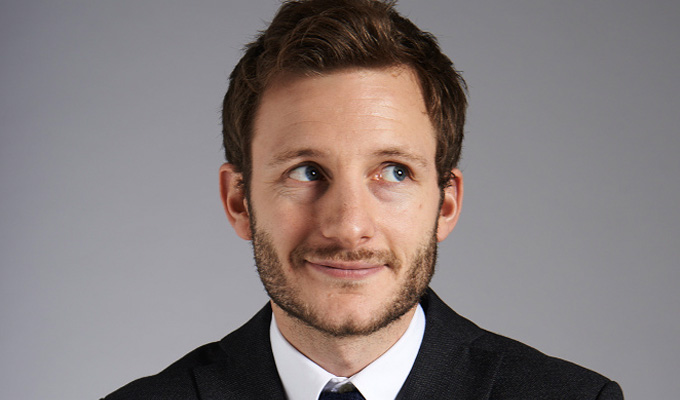 I've gigged in a weed dispensary
First gig
Above The Bath House pub in Soho in London.
It was a competition run by the Headliners comedy club. I had never done a show and thought every gig was the size of the Comedy Store, so I invited about 30 mates to come and watch.
Turns out the gig audience was all comprised of my friends and the person who went through was based on audience clapping. I, unsurprisingly, won, Chris McCausland was on that night and so much better than me. The competition ceased happening before the final…probably due to their dodgy voting system.
Gig that taught me the biggest lesson
When I was really new I did five minutes at the Bearcat in Twickenham. It was fine for the first four minutes and last minute I performed to total silence. I sat in my car afterwards and gently weeped. I wrote a note to myself to never be that shit again or it would feel like this.
I think I have definitely been that shit from time to time. But since then I've got better at not weeping.
Most eventful gig
I just did my show in New Zealand comedy festival and I was doing an act-out where I gently hit the mic against my hand. Turns out I'm so feeble and weak that I managed to cut my hand and was bleeding from a small cut.
I joked about how I couldn't relax till I put a plaster on it. Then one audience member pulled one out of her purse while another person applied it to my hand.
It's sometimes hard to fill an hour so a good way to eat up five minutes is to have a section dedicated to first aid.
Best heckler
I was doing a show in France and there was a man on his phone, when I asked him to stop texting he said he was in fact 'deleting contacts'. That's not great for your self-esteem. Being so unfunny onstage that you drive someone to phone admin.
Most unusual location
I just did a show in a weed dispensary in LA. I didn't know it was in one till I arrived and accidentally interrupted the show as a huge security guard with a gun had to come and unlock the door to let me in, and I was immediately in the crowd. There's unsurprisingly no stage door in a weed dispensary.
• Chris Martin is in The One And Only Chris Martin at Laughing Horse @ The Pear Tree at 14:45.
Published: 12 Aug 2017
What do you think?