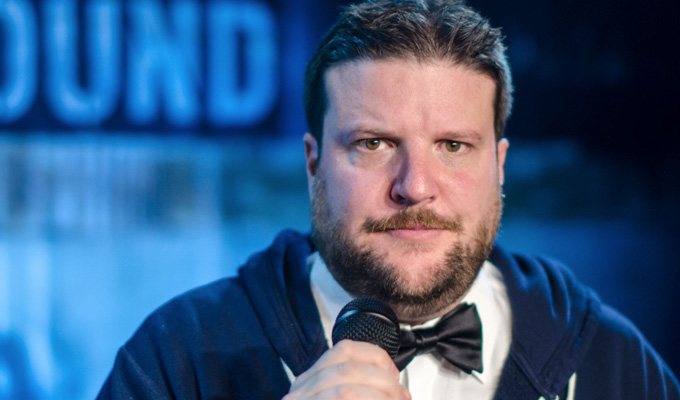 Heckled by a rubber chicken
First gig
Me and a friend had written an absolutely terrible sketch about a man trying to rent a truck, but the rental place would only rent him seven. It went nowhere, it had no ending, and they played the 'squeal like a pig" scene from Deliverance on the TVs as we left the stage.
Worst heckler
A woman walked right up to me on stage, didn't say one word. She then threw a rubber chicken at my chest. Again without speaking, she turned around and left the club and never came back.
Worst gig
It was a Christmas party, in an airplane hanger for eight people. They had a small guitar amplifier and a microphone. They had the rare opportunity to not like my jokes over and over as they echoed through the empty space.
Best heckler
I was bombing at a corporate gig and said out loud to myself: 'Man, this feels horrible' and a 90-year-old gentleman in the audience said: 'Feels worse out here.'
Strangest audience member
A woman was not enjoying my performance, I had the crowd on my side. They relentlessly booed her until she left the room. Did she go home and think about what she'd done? No, she went outside and threw rocks at all their cars and was taken away in a police car.
• Mark Forward Wins All the Awards, Gilded Balloon Teviot, 20:15
Published: 22 Aug 2017
What do you think?