2016 Reviews
Here are our reviews of comedy Gigs
Tue 04 October 2016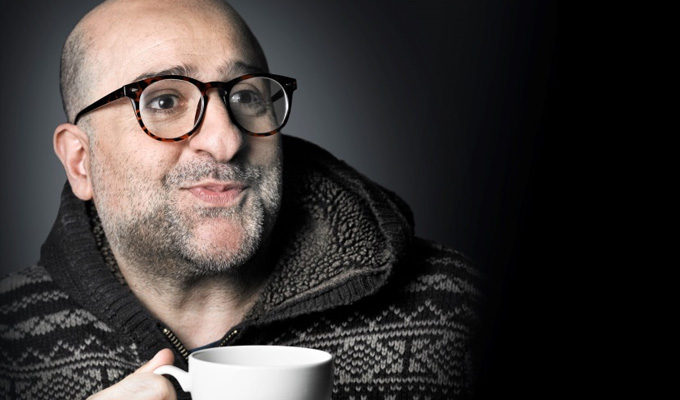 04/10/2016 … 'I've been offending people around the country,' is how Omid Djalili describes his tour.
Fri 30 September 2016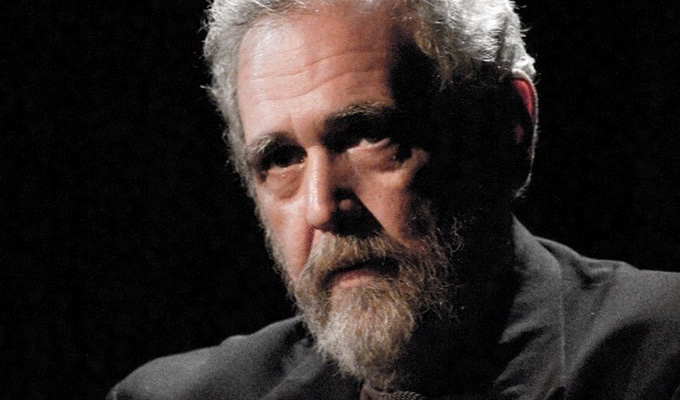 30/09/2016 … Barry Crimmins has the perfect rejoinder when a punchline falls flat.
Thu 29 September 2016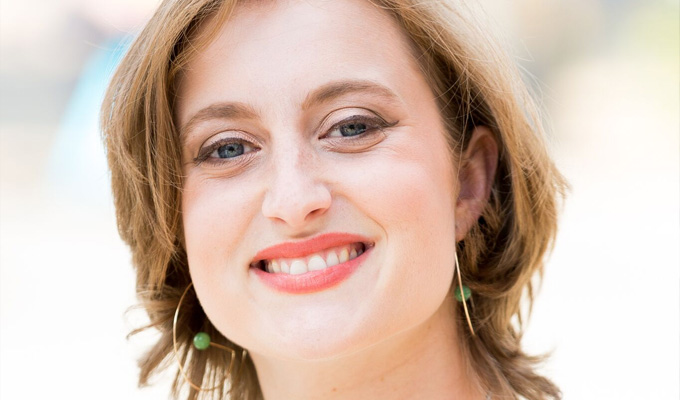 29/09/2016 … It's probably the glitziest of all the new act finals, taking place beneath Europe's biggest glitterball in Koko nightclub and in front of an equally sparkly…
Wed 28 September 2016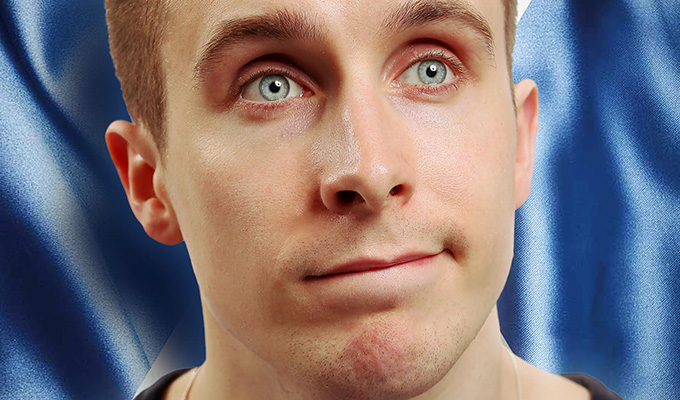 28/09/2016 … The Amused Moose Awards always put emphasis on 'star quality' over pure comic talent, seeking personalities who will be mainstream stars, rather than esoteric…
Tue 27 September 2016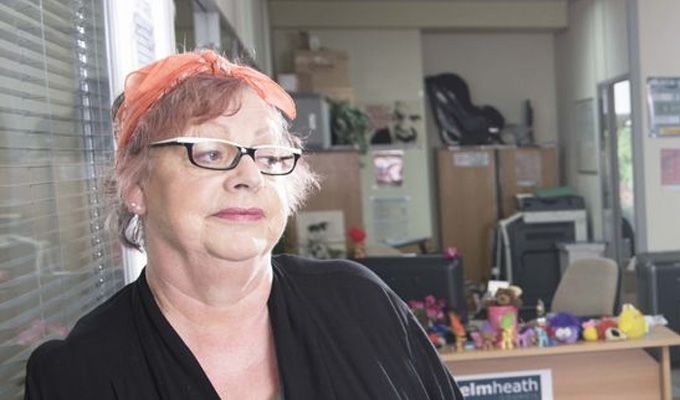 27/09/2016 … 'Damned if they do, damned if they don't' is the set-up for Jo Brand's new comedy, set in the children's department of a social services…
Mon 26 September 2016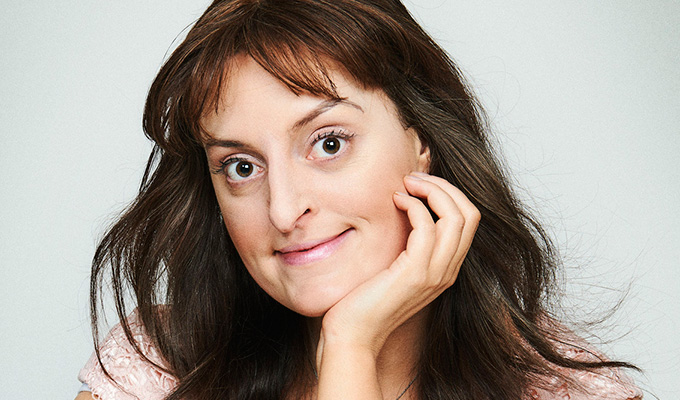 26/09/2016 … It seems simplistic to call The Agency an impressions show.
Sat 24 September 2016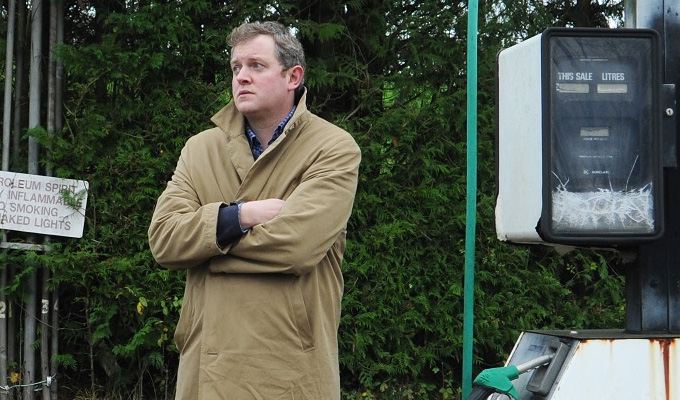 24/09/2016 … Miles Jupp is in his spiritual home in the rarefied enclave of Henley-on-Thames.
Thu 22 September 2016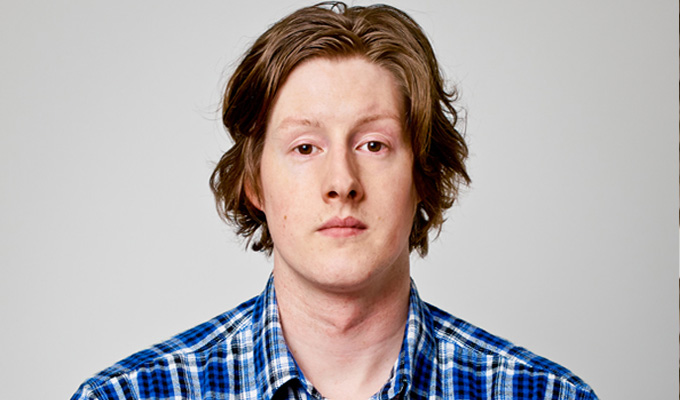 22/09/2016 … 'Anyone here drinking tonight?' Luke Benson starts his show with the same audience-wrangling line every comedian deploys when faced with a rowdy club room –…