2014 Reviews
Here are our reviews of comedy Gigs
Thu 23 October 2014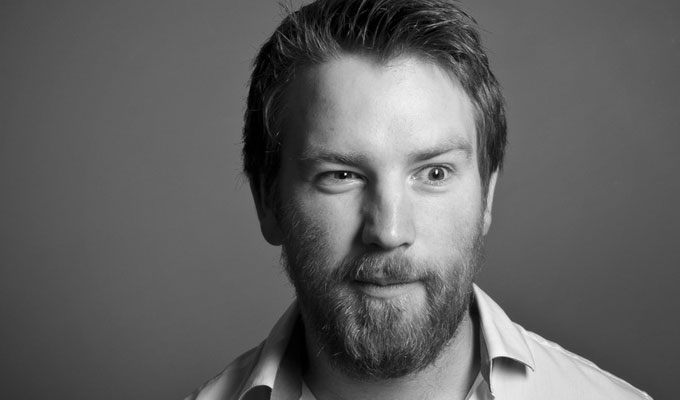 23/10/2014 … The Gingerbeard House is a regular night in Galway, normally half-stand-up, half-music.
Mon 20 October 2014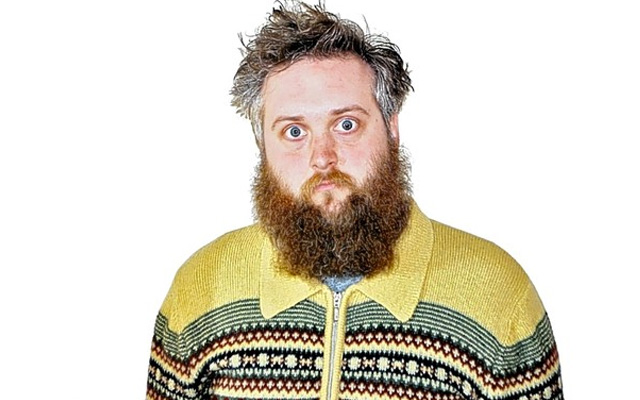 20/10/2014 … This is the first time that Phil Jerrod has performed for an hour – and what an impressive calling card Neanderthal already is.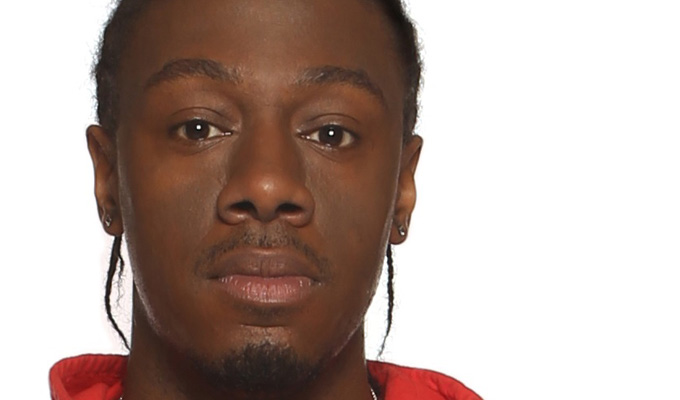 20/10/2014 … Affable Nathon Caton has got all the elements for a successful show, but they don't quite work in concert, ultimately leaving this feeling like a comedy-club…
20/10/2014 … It's commendable that Morgan and West, the self-styled time-travelling Victorian magicians, are trying to put a new twist on their genre both with their distinctive…
Sat 18 October 2014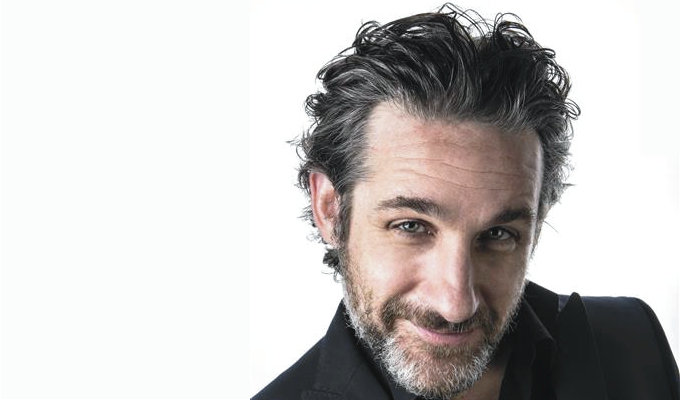 18/10/2014 … Tom Stade is by no means the first fortysomething comic to muse on how a youthful irresponsibility has slipped trough his fingers.
Fri 17 October 2014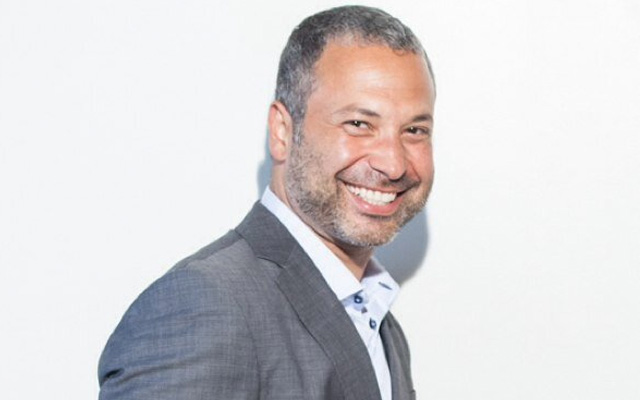 17/10/2014 … Egyptian-American stand-up Ahmed Ahmed came to prominence with the Axis Of Evil comedy tour, featuring several comics from cultures deemed hostile to America, post…
Thu 16 October 2014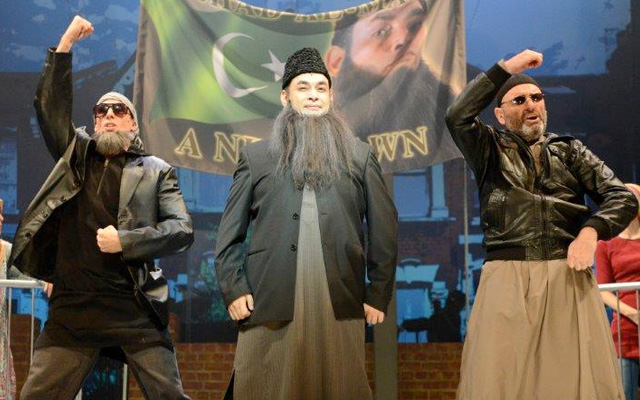 16/10/2014 … Writing in the programme, The Infidel's creator David Baddiel says that his favourite musicals are all religious ones: Jesus Christ Superstar, Book Of Mormon, Godspell,…
Mon 13 October 2014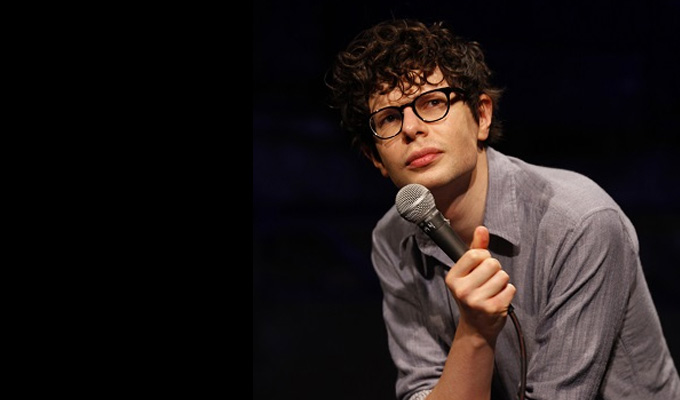 13/10/2014 … 'It's sentences like that which explain why this isn't the O2,' Simon Amstell observes to the far more intimate Leicester Square Theatre, after explaining…