2014 Reviews
Here are our reviews of comedy Gigs
Sat 11 October 2014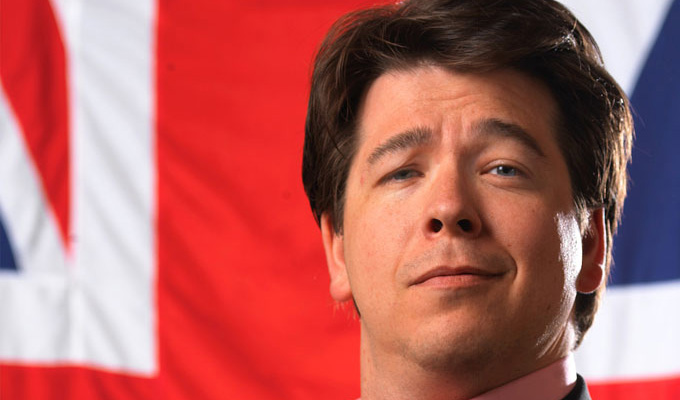 11/10/2014 … Tesco had to close a supermarket in storm-lashed Brighton last night as the roof collapsed.
Fri 10 October 2014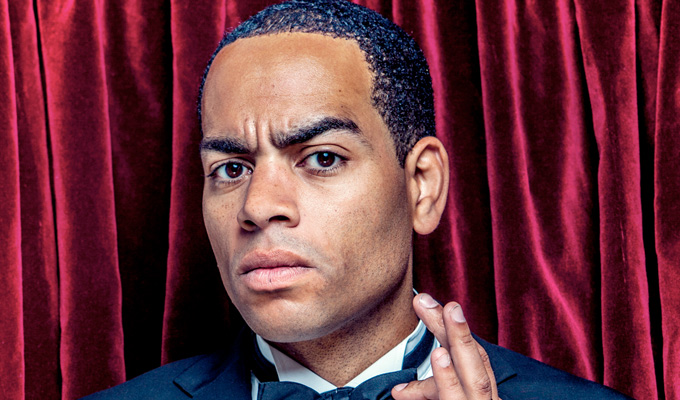 10/10/2014 … Doc Brown made his name as a rapper, and is still playing their venues, filing London's 1,200 capacity Forum to all but the highest circle – quite some achievement.
Wed 08 October 2014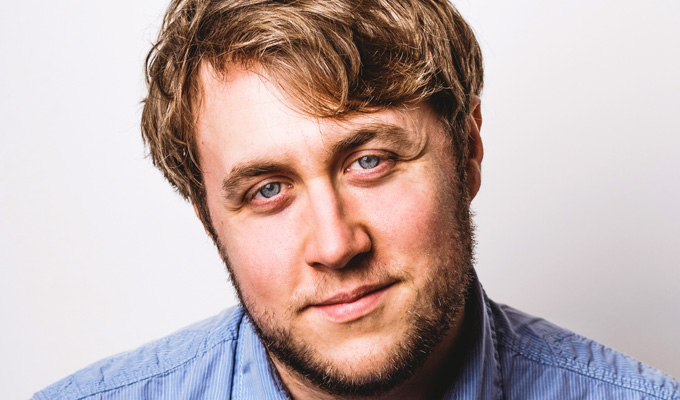 08/10/2014 … This has all the ingredients for a heartstring-plucker.
Mon 06 October 2014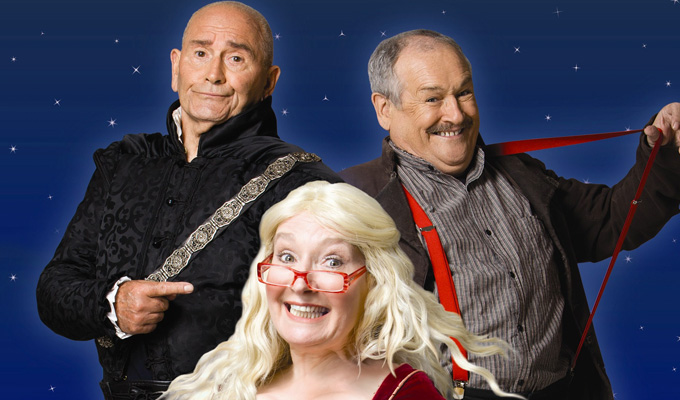 06/10/2014 … Praise be to Bobby Ball… Already enjoying something of a renaissance thanks to his role alongside Lee Mack in Not Going Out, his timeless, impish impudence is…
Sun 05 October 2014 05/10/2014 … Most comedy depends on the impact of the surprise – Just Like That relies entirely on the familiar.
Fri 03 October 2014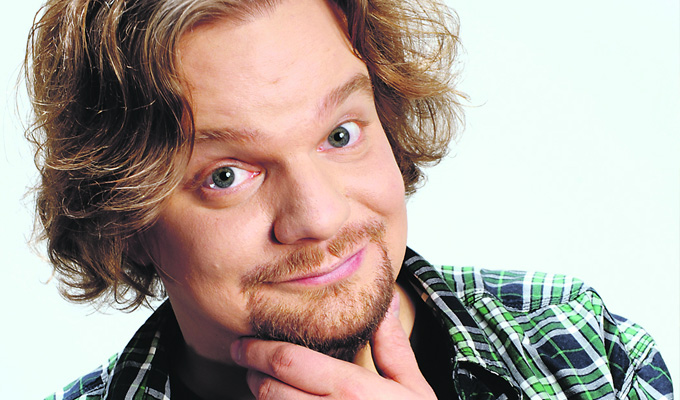 03/10/2014 … A sort of Eurovision for comedy, this showcase in front of an industry crowd from the Comedy International Conference offers anglophone comics from across the continent…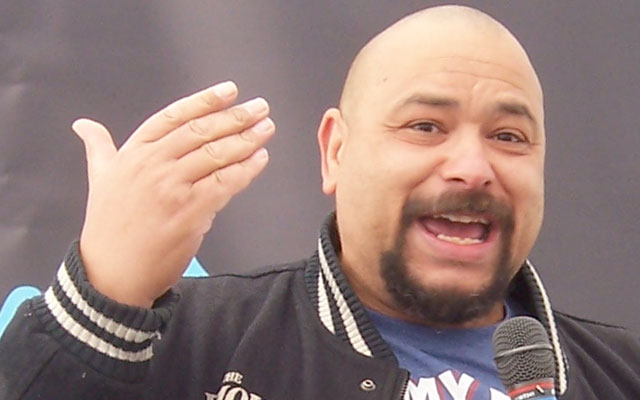 03/10/2014 … On its ninth time around, the Scottish Comedian Of The Year competition struggled to find 12 strong acts for its final.