2014 Reviews
Here are our reviews of comedy Gigs
Wed 30 April 2014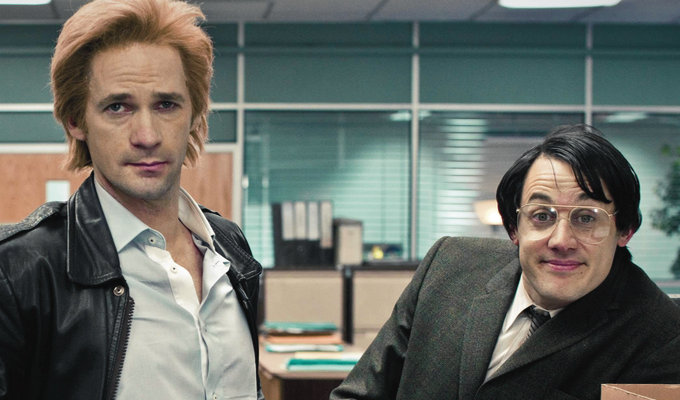 30/04/2014 … The opening sketch of Cardinal Burns new series, promoted Channel 4 from E4, is quite literally fleet-of-foot.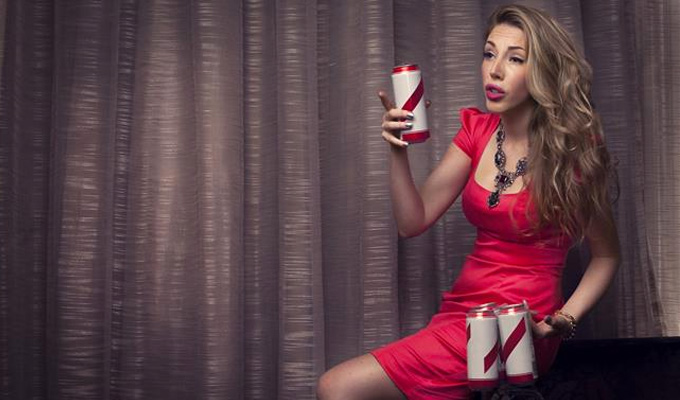 30/04/2014 … Katherine Ryan is like the very best sort of women's magazine, luring in the casual punter with soft material about celebrities and motherhood as a Trojan Horse…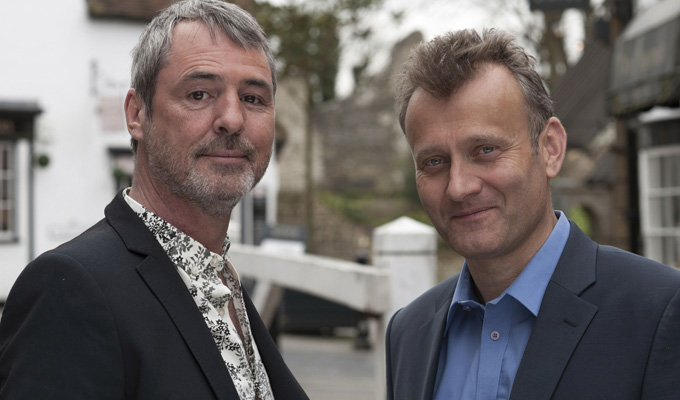 30/04/2014 … First episodes of sitcoms have always been notoriously difficult, needing to set up unfamiliar characters, established the 'sit' and set the tone, as well as…
Tue 29 April 2014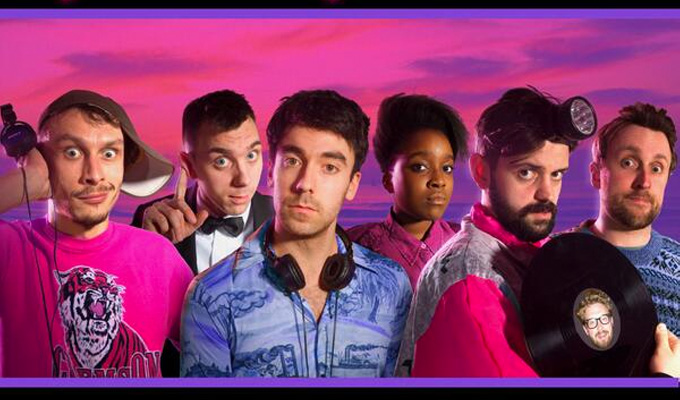 29/04/2014 … What did East Anglia's thriving media landscape ever do to deserve this? After Alan Partridge's North Norfolk Digital comes Ipswich FM's premier live podcast,…
Sat 26 April 2014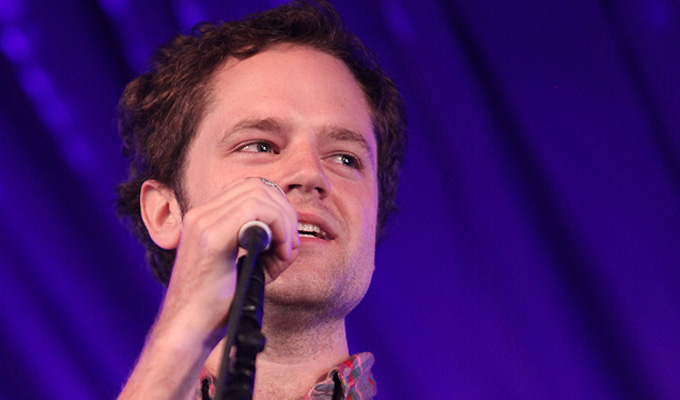 26/04/2014 … There was a contest, but there was no competition.
Wed 23 April 2014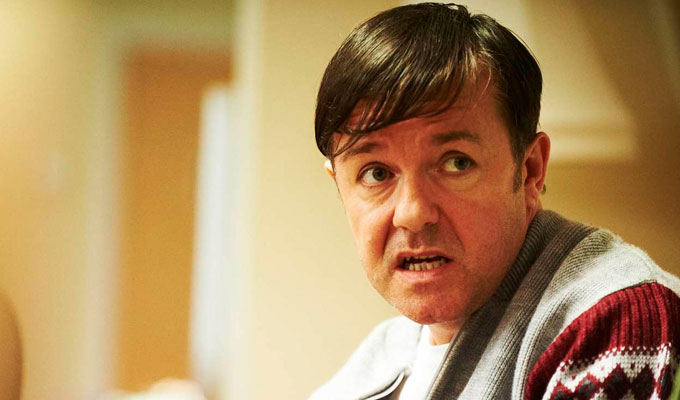 23/04/2014 … Broad Hill care home is an idyll by comparison to some residences for the elderly, but in the second season of this docu-sitcom Ricky Gervais sharpens the enemy…
Mon 21 April 2014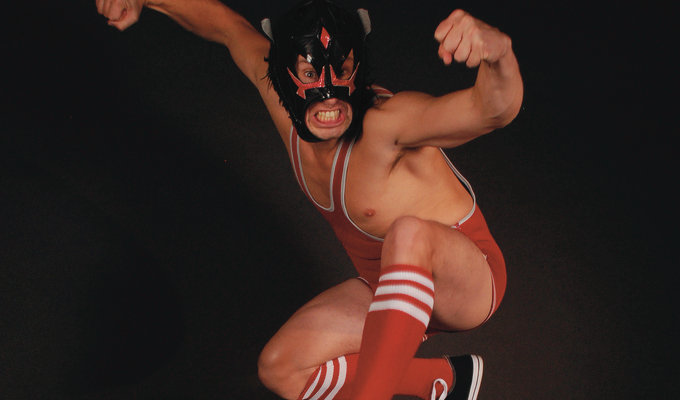 21/04/2014 … Masked Mexican wrestler El Jaguar cuts quite the figure as he scurries around the venue in his revealing costume, hoping to drum up business in the few minutes…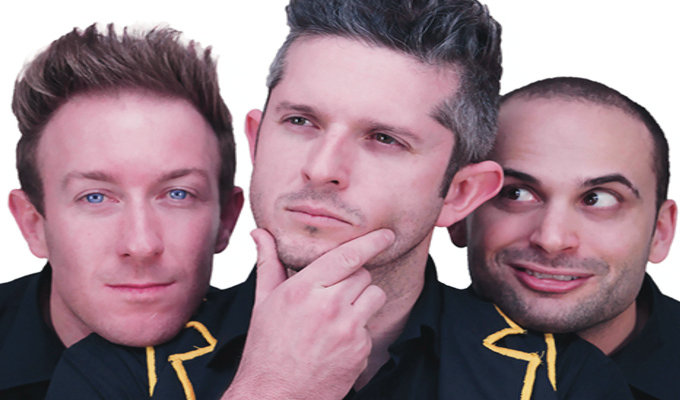 21/04/2014 … It's not what they'd want to hear, but for a musical trio, Suns Of Fred tend to be better when they shut up.