2014 Reviews
Here are our reviews of comedy Gigs
Tue 08 April 2014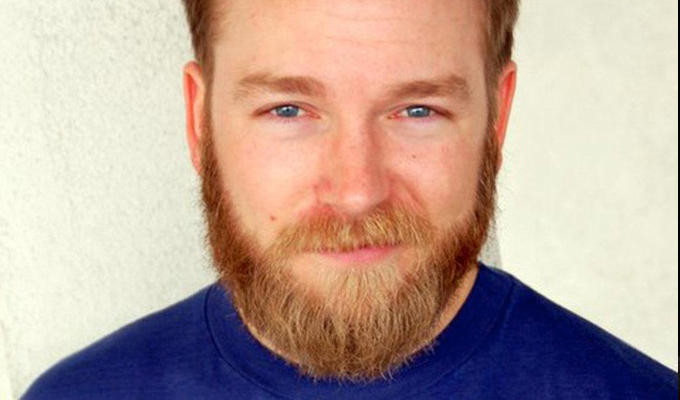 08/04/2014 … Kyle Kinane has finished his run in Melbourne and headed back to the States.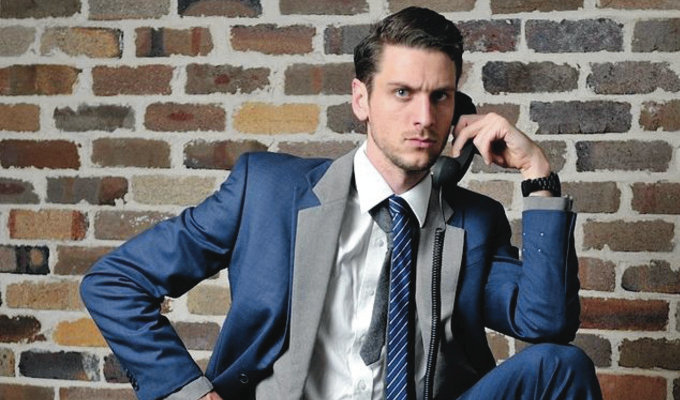 08/04/2014 … 'I saw him when he was playing a tiny room above a pub,' is the boast every savvy star-spotter hopes to make after their festival favourite makes it big. 08/04/2014 … Wil Anderson has been coming to this festival longer than some of his audience have been alive which, combined with his TV exposure, ensures a very healthy audience.