2014 Reviews
Here are our reviews of comedy Gigs
Fri 11 April 2014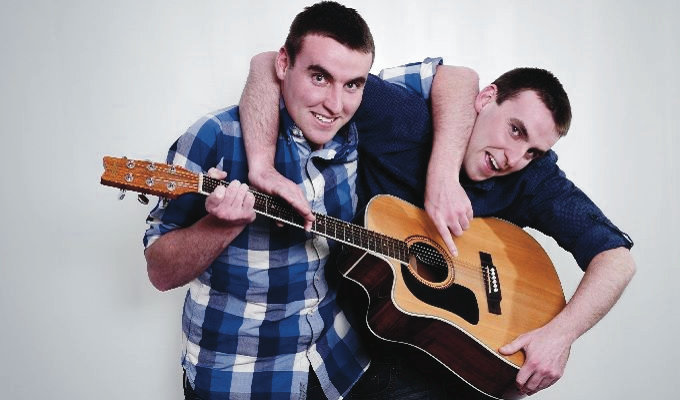 11/04/2014 … The Stevenson Experience make much of their unique selling point: the fact they are identical twin brothers.
Thu 10 April 2014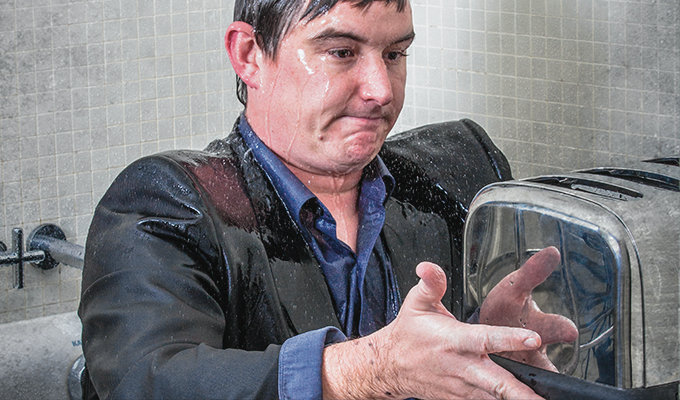 10/04/2014 … Leonard Nimoy's first autobiography was called I Am Not Spock, and was largely seen as an attempt to distance himself from the Star Trek character and establish…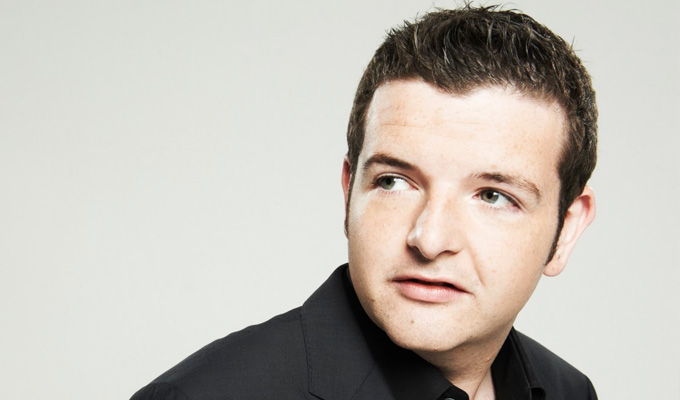 10/04/2014 … Kevin Bridges was feeling pretty smug about selling out his Melbourne run.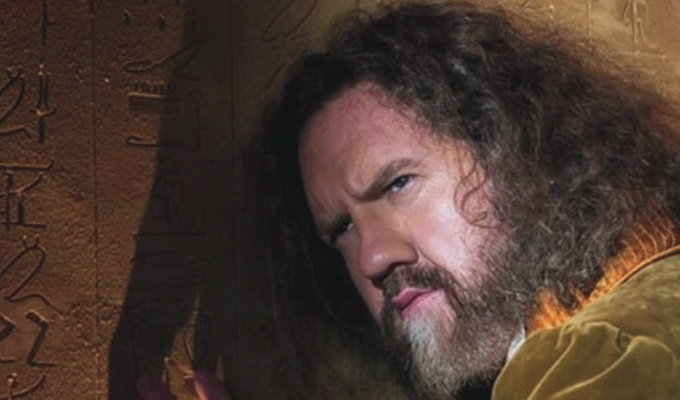 10/04/2014 … Comedy purists sometimes complain that musical acts are guaranteed applause breaks other stand-ups must work for, just because of the convention that greets the…
Wed 09 April 2014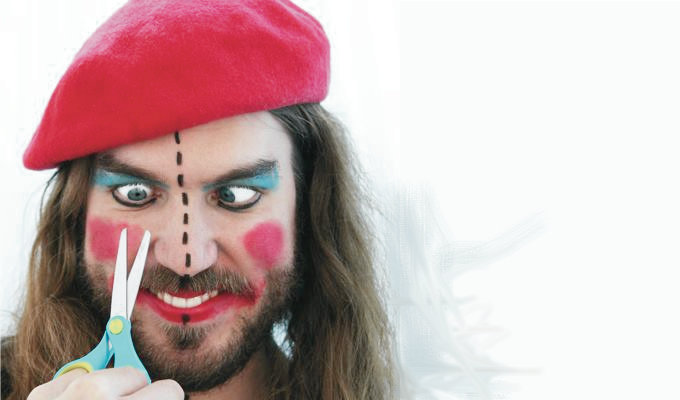 09/04/2014 … Dr Professor Neal Portenza, the scarlet-cheeked alter-ego of Josh Ladgrove, is among the vanguard of performers bringing playful, absurd clowning back to comedy.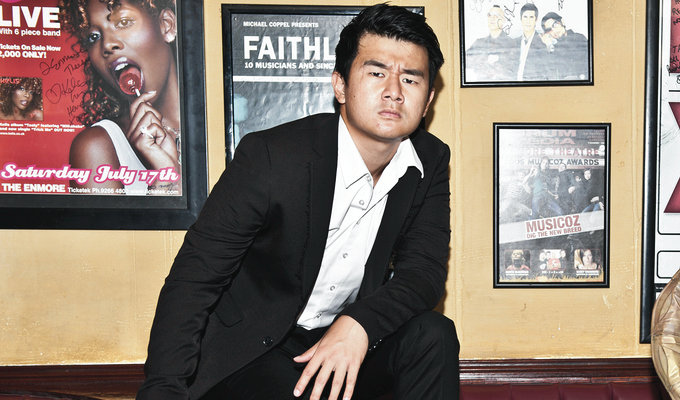 09/04/2014 … In comedy, there's low-status, then high-status, then Ronny Chieng, who is is arrogance personified.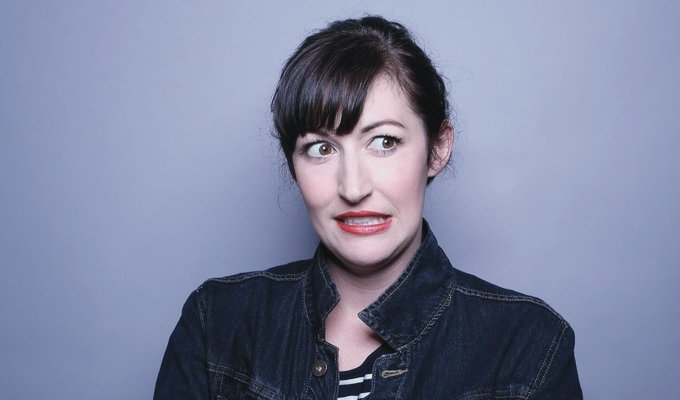 09/04/2014 … Celia Pacquola is personable, smart (with the exam results to prove it) and possessing an easy on-stage confidence that would lead you to believe that her life…
Tue 08 April 2014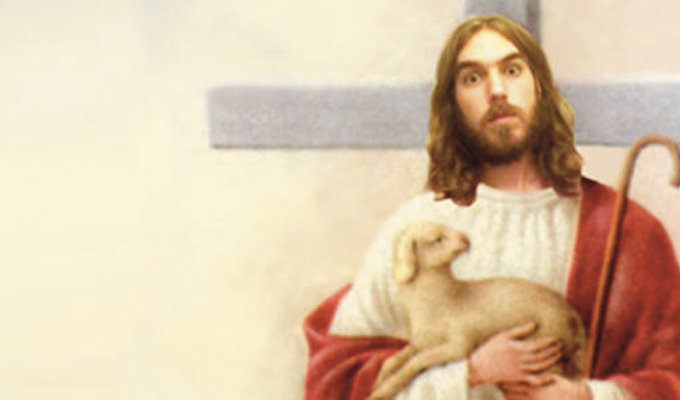 08/04/2014 … At the Adelaide Fringe last month, Josh Ladgrove dressed as Jesus and allowed people to shout insults at him.