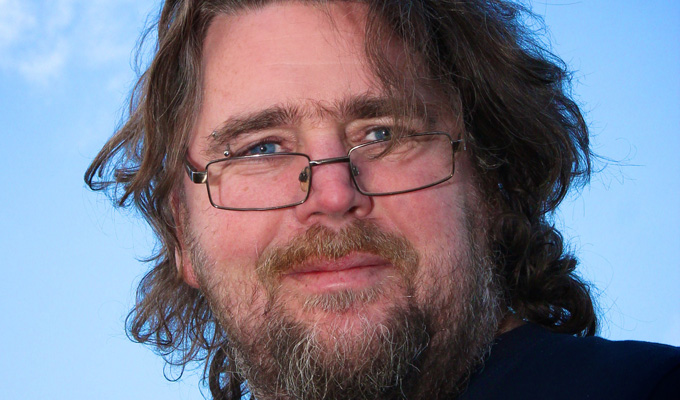 Michael Downey – Original Review
Note: This review is from 2001
Downey's is a very pedestrian set, devoid of any individuality or invention.
The roll call of topics is depressingly familiar - sex, girlfriends, how crap his hairstyle is - and never does he introduce any unexpected ideas on the subjects.
Formulaic set-ups even stretch to the safety warnings on products - all very ordinary, hackneyed stuff.
The style, too, is very familiar, proving Downey is little more than a McComic, a bland repackaging of everything that's gone before

Review date: 8 Sep 2001
Reviewed by: Steve Bennett
Recent Reviews
What do you think?