Latest Reviews
Here are our reviews of comedy Gigs
Mon 16 September 2019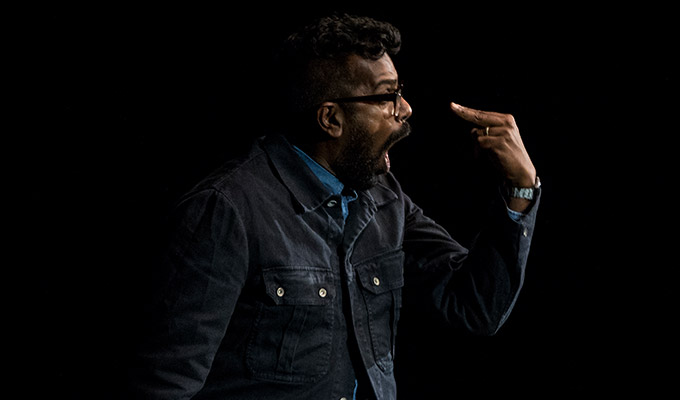 16/09/2019 … Romesh Ranganathan has quickly supplanted Jack Dee as comedy's favourite grouch.
Wed 11 September 2019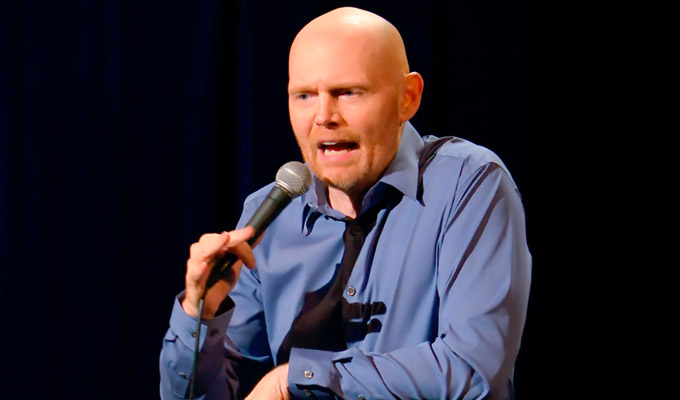 11/09/2019 … At one point in his new special Bill Burr asks: 'You know what's funny about sexual assault? It's a deliberately provocative opener to a…
Fri 06 September 2019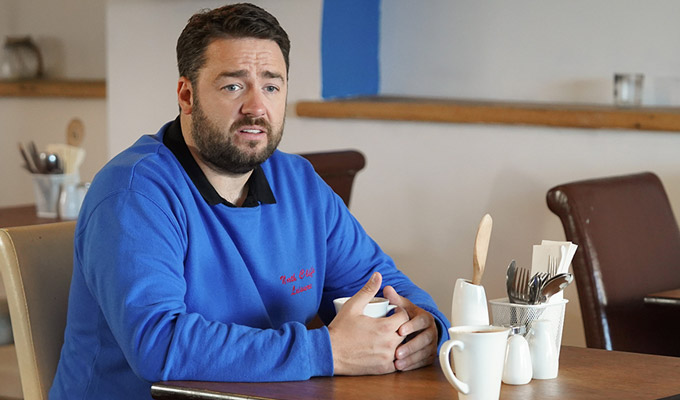 06/09/2019 … When Scarborough was announced, it seemed to have a lot in common with creator Derren Litten's long-running hit Benidorm, being set in a seaside resort town…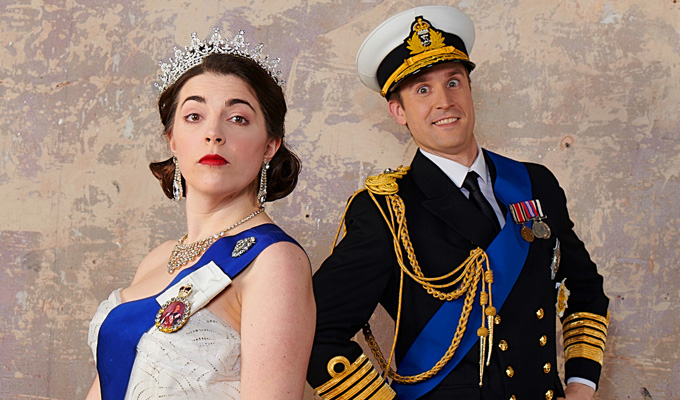 06/09/2019 … This is the pantomime version of The Crown, distilling the first series of Netflix's lavish royal drama into a little over an hour and on a budget that wouldn't…
Thu 05 September 2019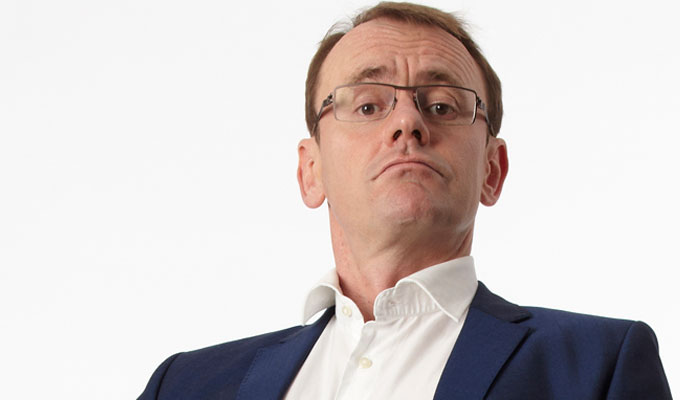 05/09/2019 … The Greenwich Comedy Festival is always a late-summer treat: a chance to catch top names on a line-up bill, often after they've done boot camp of Edinburgh…
Tue 03 September 2019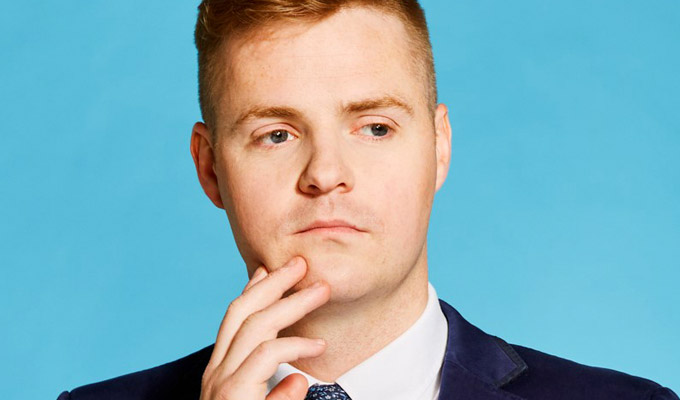 03/09/2019 … Tom Ballard was, for a while, a big deal in his native Australia, He was host of the topical TV show Tonightly, which he likens to The Mash Report but for two…
Thu 29 August 2019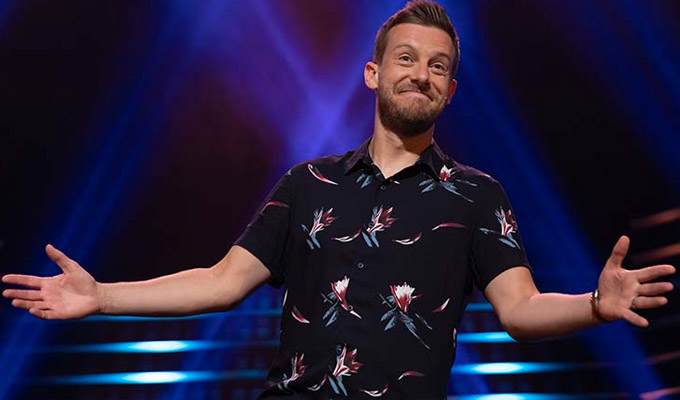 29/08/2019 … 'This is the heist of the century for me,' Chris Ramsey trills excitedly as he establishes one of his anecdotes.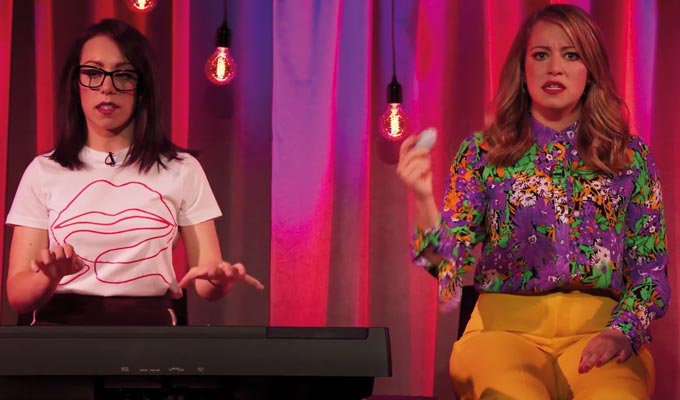 29/08/2019 … Flo and Joan seem to be growing in confidence as both performers and writers, year on year.