Latest Reviews
Here are our reviews of comedy Gigs
Tue 07 December 2021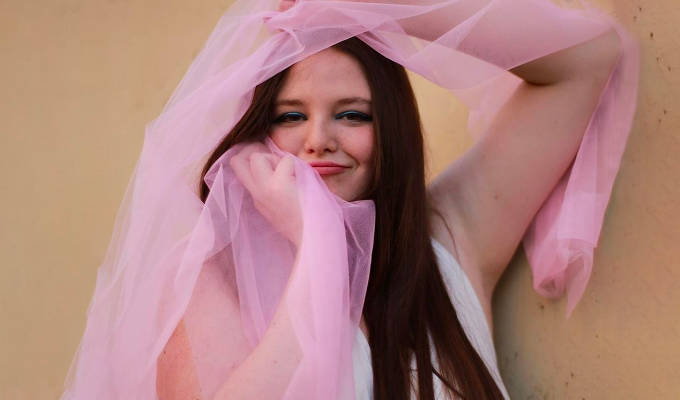 07/12/2021 … Megan Stalter is a product of social media, and not just because that's where she found her audience.
Fri 03 December 2021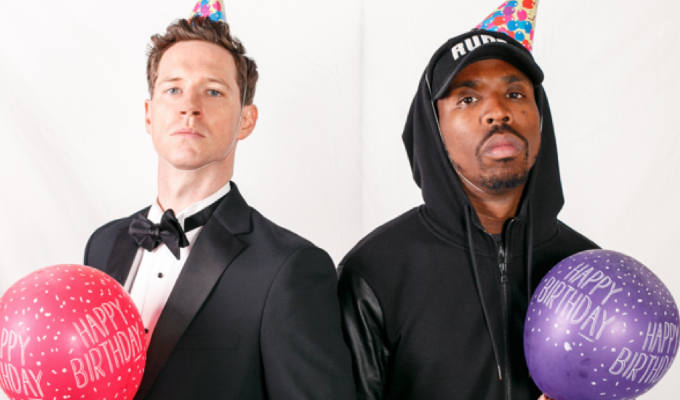 03/12/2021 … It's the perfect idea for a chalk-and-cheese double act.
Thu 02 December 2021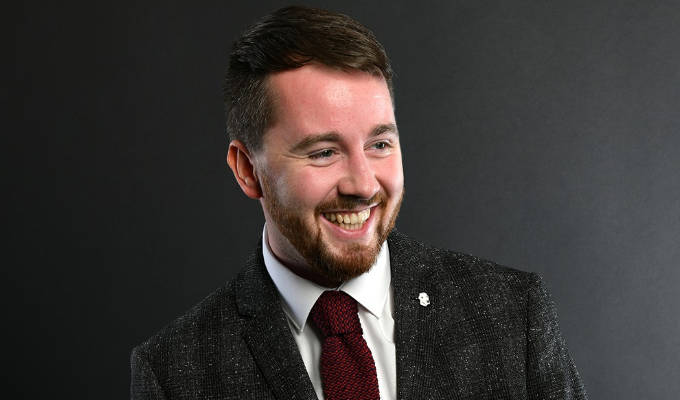 02/12/2021 … His easy-going, personable stand-up won Stephen Buchanan the BBC New Comedy Award back in 2018.
Wed 01 December 2021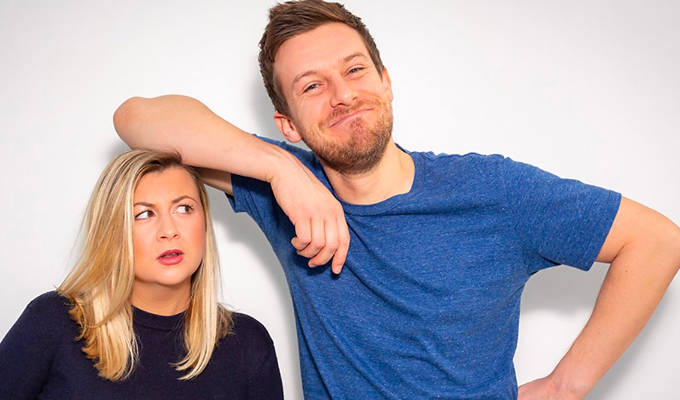 01/12/2021 … This gig broke the record for the biggest ever audience for a live podcast.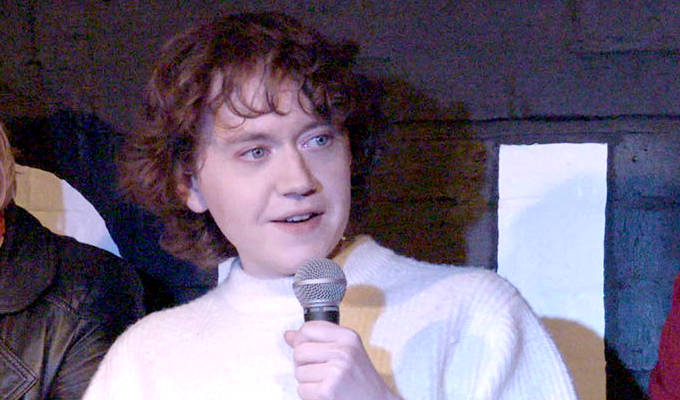 01/12/2021 … The big question from the latest new comedian final is: how the hell did they get so good? Despite trying to learn the craft of stand-up in a time when stand-up…
Tue 30 November 2021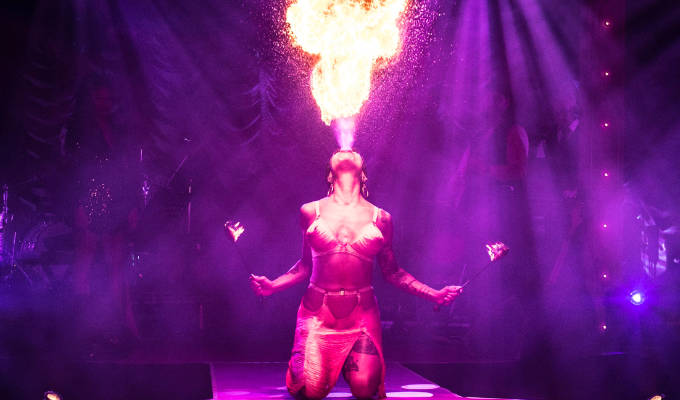 30/11/2021 … Seventeen years after first wowing the Edinburgh Fringe, La Clique returns to Leicester Square to reassert its dominance as the most successful, seductive and…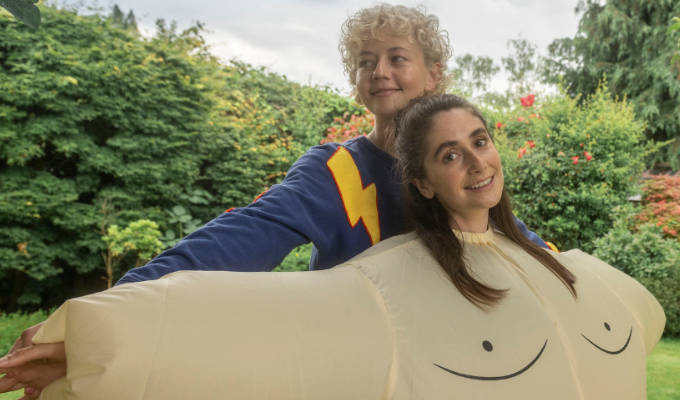 30/11/2021 … It will always be known as the 'brain tumour comedy'.
Thu 25 November 2021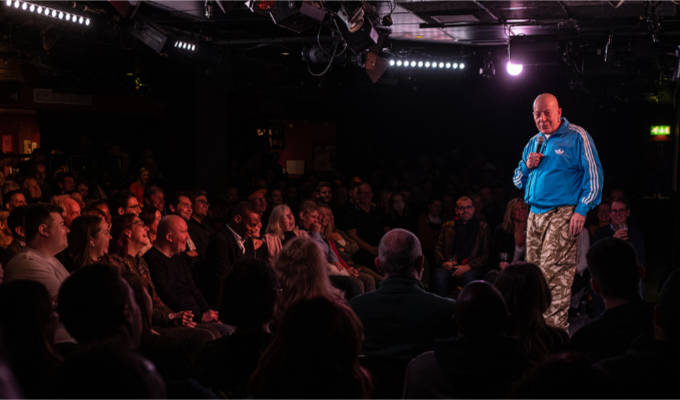 25/11/2021 … It's described as the 'FA Cup of comedy', a competition for established stand-ups as well as newcomers – which explains why many of…