Latest Reviews
Here are our reviews of comedy Gigs
Thu 13 June 2019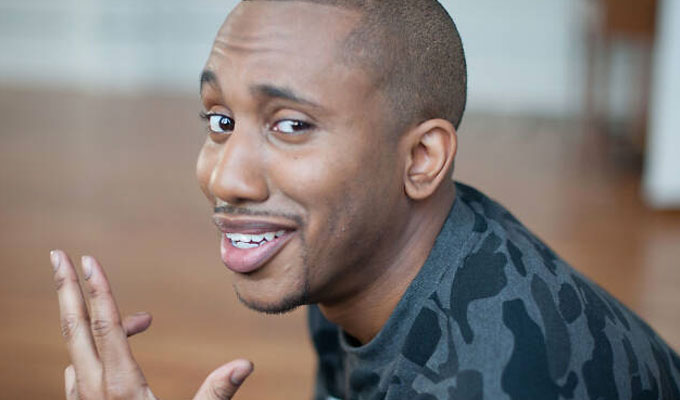 13/06/2019 … Unlike most of his friends and cousins in Chicago, Chris Redd never made it as a gangster.
Mon 10 June 2019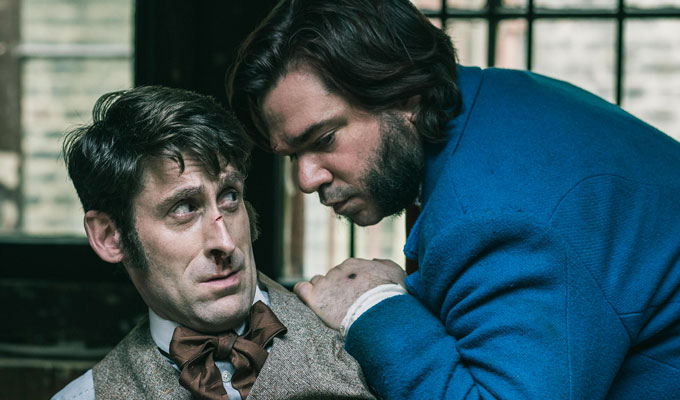 10/06/2019 … Brash, sweary and massively over the top, Year Of The Rabbit plays to all of Matt Berry's strengths as a larger-than-life performer.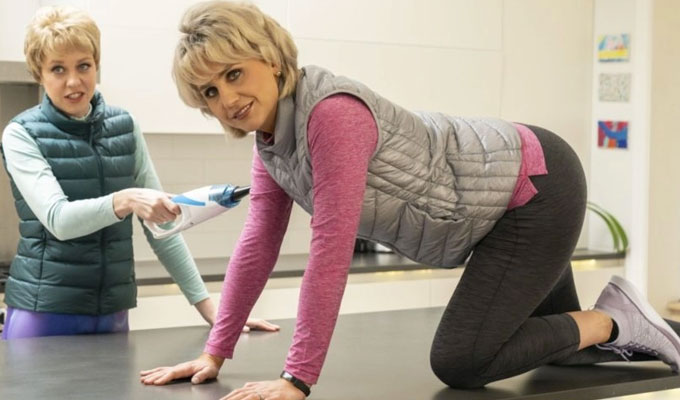 10/06/2019 … Sketch shows might have fallen out of favour with broadcasters, but Ellie White and Natasia Demetriou prove there's plenty of life in the format…
Sat 08 June 2019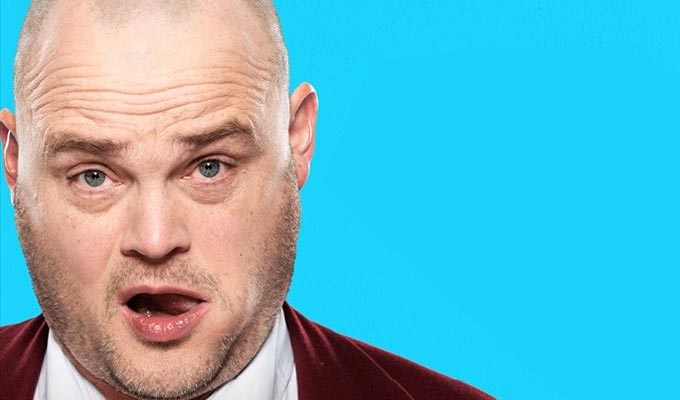 08/06/2019 … Of all the missed opportunities surrounding Brexit, the fact a comedy character hasn't fully exploited the situation is pretty low on the list.
Fri 07 June 2019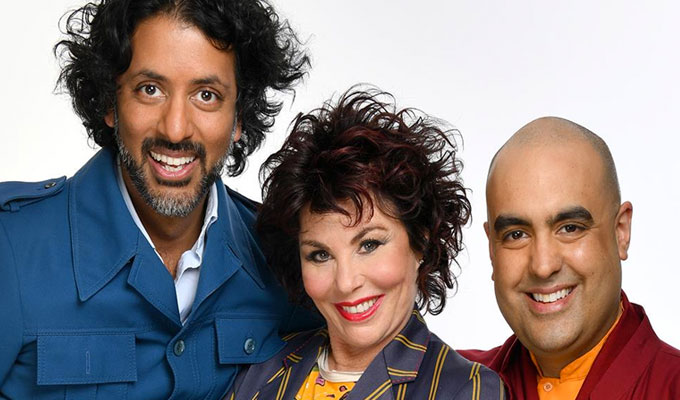 07/06/2019 … The history of psychology is built on the ideas of two conflicting forces, such as ego and id, left brain and right, lizard mind and monkey mind.
Sun 02 June 2019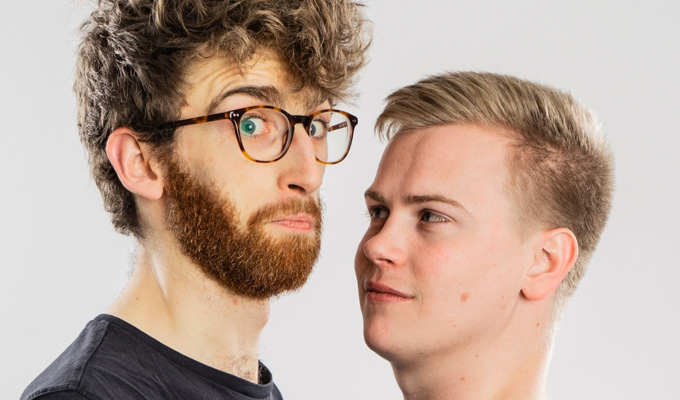 02/06/2019 … Clearly smart operators, former Cambridge Footlighters Haydn Jenkins and Mark Bittlestone's trademark is to constantly recast their sketches with different…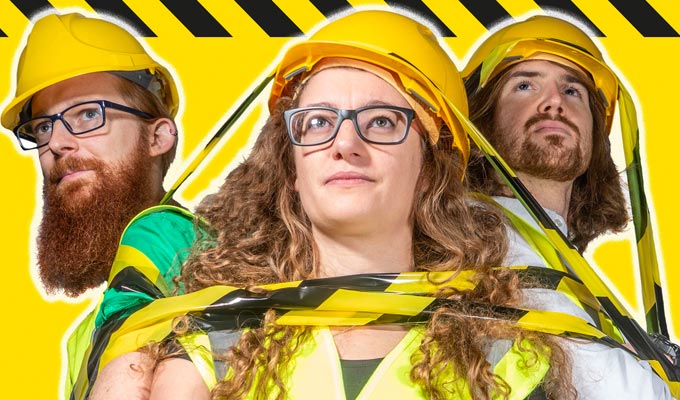 02/06/2019 … Labouring under the false belief that every show needs a theme, Utopia: Under Construction is a compilation of three newish comedians from South West England, presented…
Sat 01 June 2019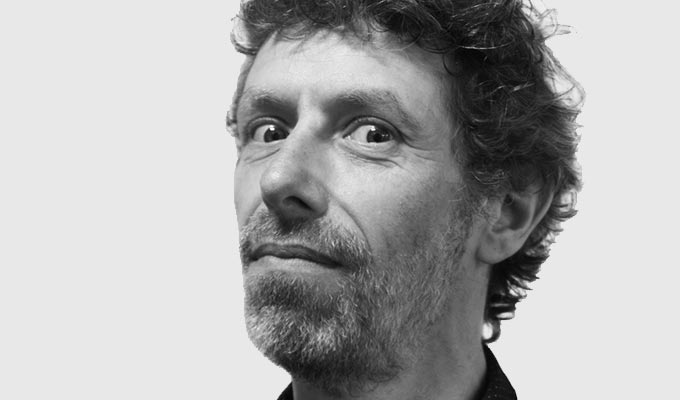 01/06/2019 … Ade Foiadelli speaks with passion, charisma and no little intellect.