Latest Reviews
Here are our reviews of comedy Gigs
Wed 15 September 2021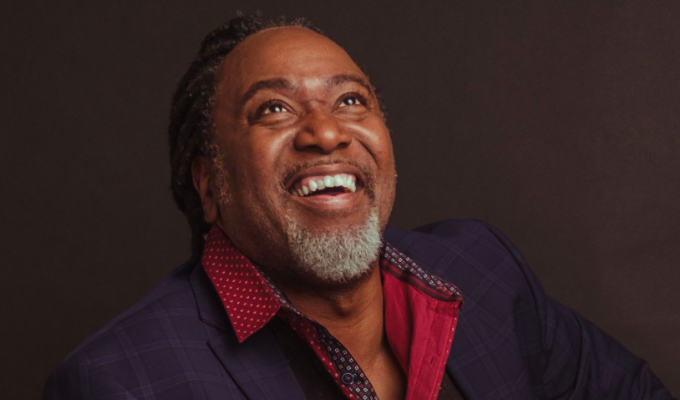 15/09/2021 … Lockdown seems to have been good for Reginald D Hunter.
Mon 13 September 2021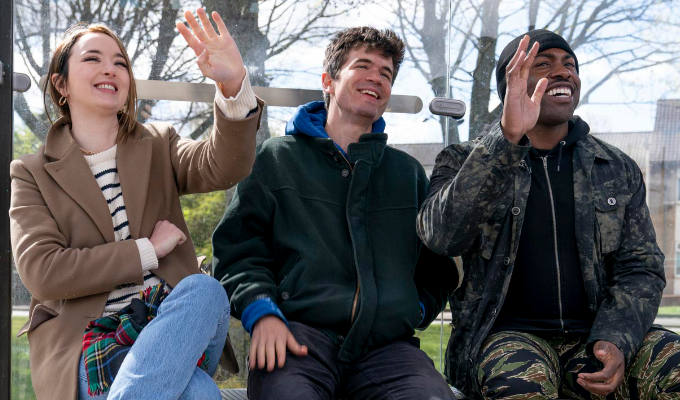 13/09/2021 … For his last travel series, Romesh Ranganathan travelled to Haiti, the Sahara and the Arctic Circle, among others.
Fri 10 September 2021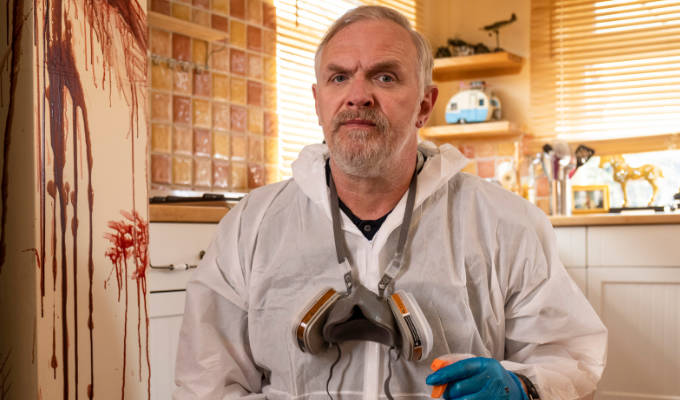 10/09/2021 … In Man Down, he created one of the most stupidly funny – and underrated - sitcoms of recent times.
Thu 09 September 2021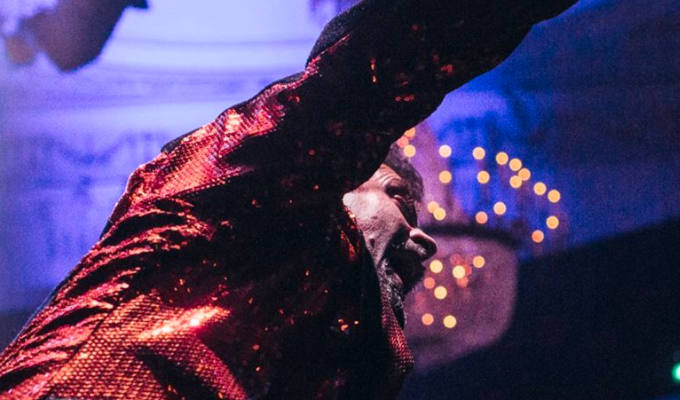 09/09/2021 … Quite how much cabaret is in Phil Nichol's Cray Cray Cabaret might be moot… but there's no denying this is a great night out with a twist.
Wed 08 September 2021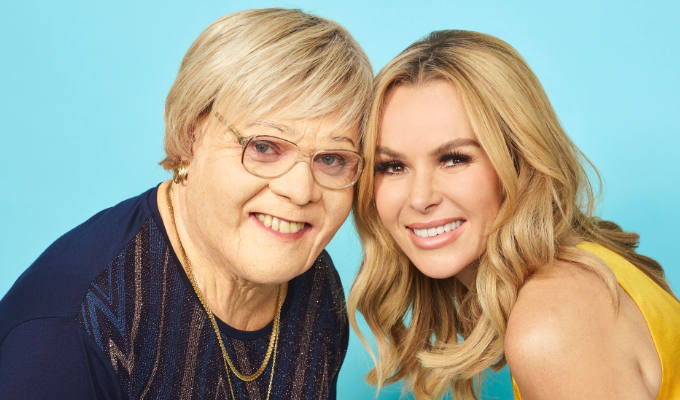 08/09/2021 … They are two of ITV's most popular – or make that 'most inexplicably popular' – stars.
Fri 03 September 2021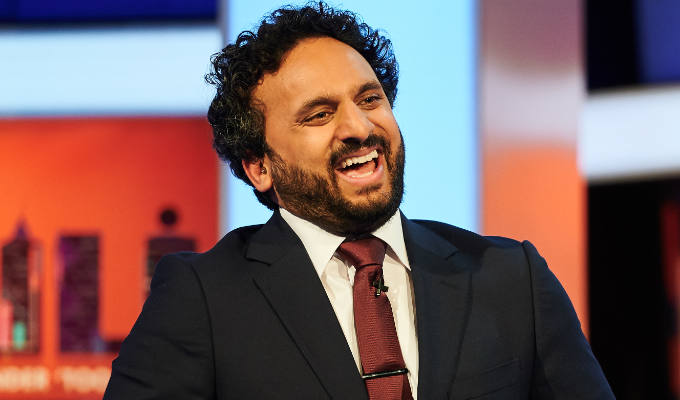 03/09/2021 … It's like it never went away… After being dumped by the BBC in what was assumed to be a move to appease Conservative critics, The Mash Report has resurfaced…
Thu 02 September 2021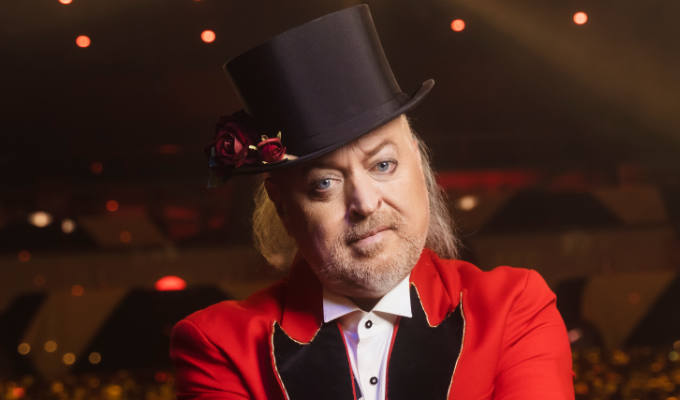 02/09/2021 … Bill Bailey's been offered all sorts of gigs since winning Strictly.
Tue 31 August 2021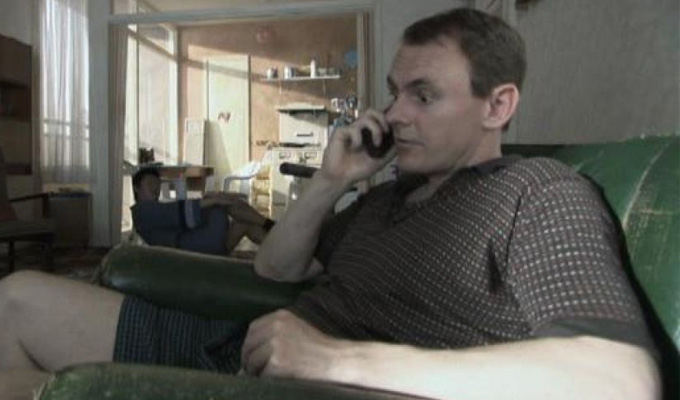 31/08/2021 … Why did it take Sean Lock's death for 15 Storeys High to make it to iPlayer? The comedy stands up remarkably well almost two decades on, while in its time…