Latest Reviews
Here are our reviews of comedy Gigs
Sat 23 March 2019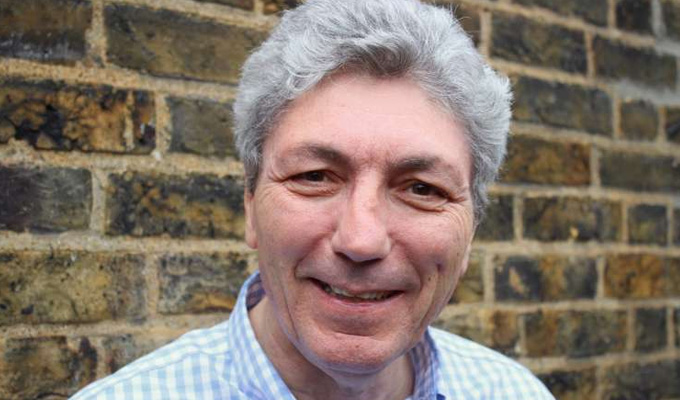 23/03/2019 … In 2011, at the age of 58, Vicar of Dibley co-writer Paul Mayhew-Archer was diagnosed with Parkinson's.
Fri 22 March 2019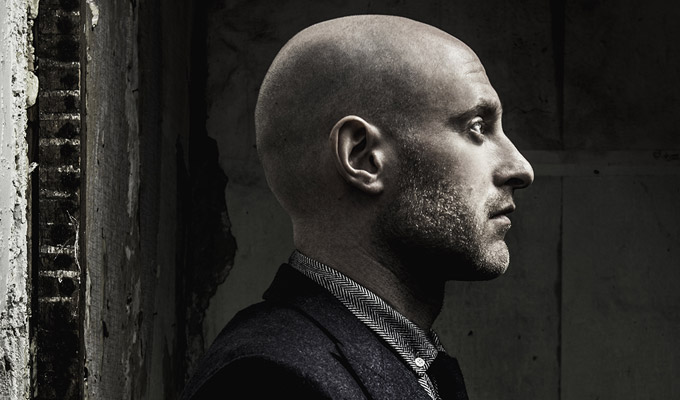 22/03/2019 … They don't write love songs for married people, Henry Paker notes, setting up a routine about how the best part about being in a relationship is when you're…
Sat 16 March 2019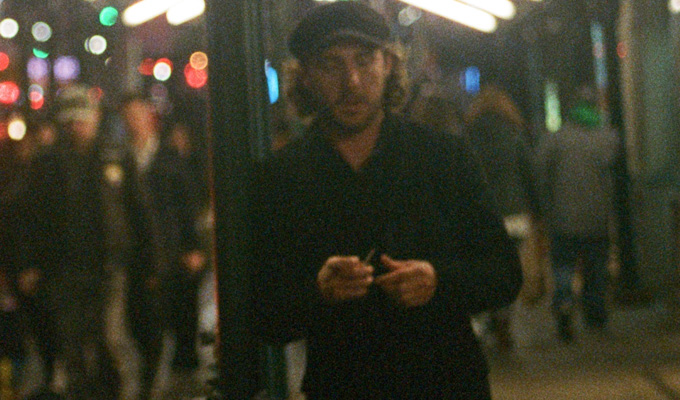 16/03/2019 … Seann Walsh isn't the first comedian to open his set with a variation on: 'So I'm single…', nor will he be the last.
Fri 15 March 2019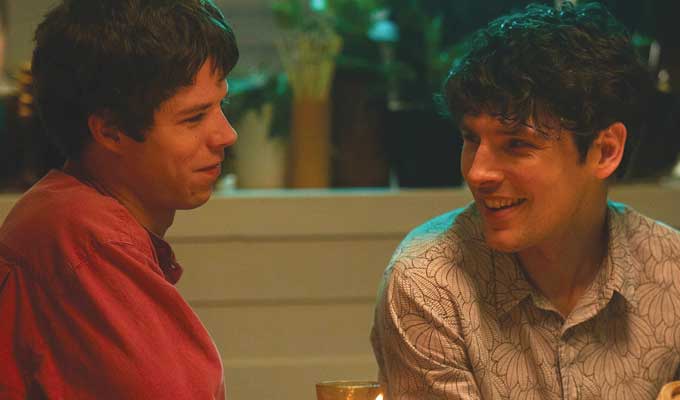 15/03/2019 … Simon Amstell is a film-maker who's made a film about a film maker making a film about his inability to love, a topic that long informed his stand-up.
Thu 14 March 2019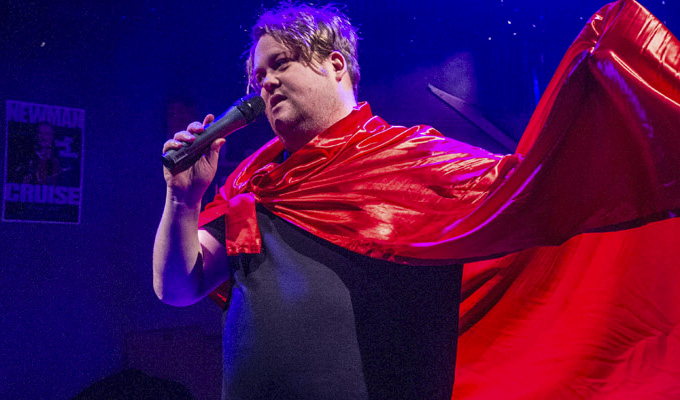 14/03/2019 … We're Staying Right Here, the new play being premiered at North London's Park Theatre, will do little to challenge the 'tears of a clown'…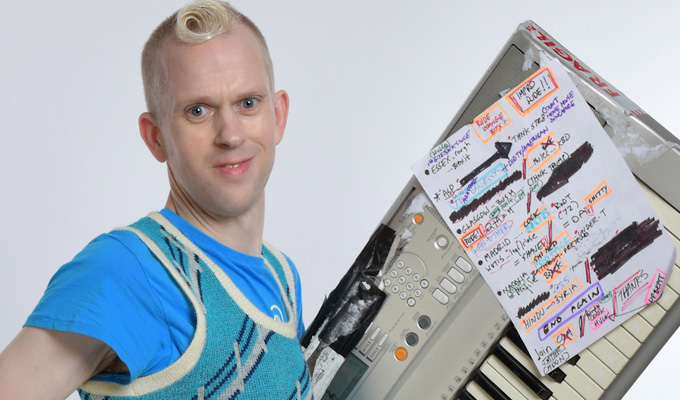 14/03/2019 … 'Come on, it's 2018!' says Robert White as he urges permissiveness from his audience, before quickly correcting his internal calendar.
Mon 11 March 2019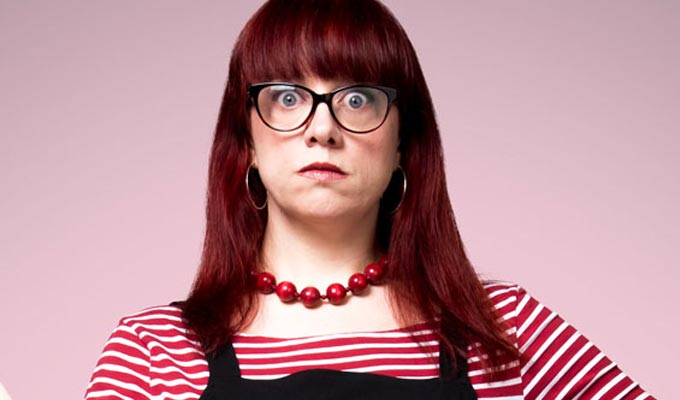 11/03/2019 … Panel show regular Angela Barnes is a consummate pro, with her latest stand-up tour offering a brisk canter between the topical and the personal, with a dependable…
Sat 09 March 2019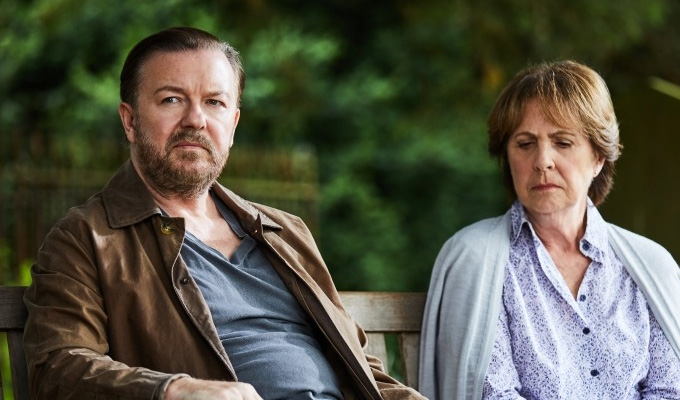 09/03/2019 … Followers of Ricky Gervais's work will spot elements form across the CV in his new Netflix series.