Latest Reviews
Here are our reviews of comedy Gigs
Thu 17 October 2019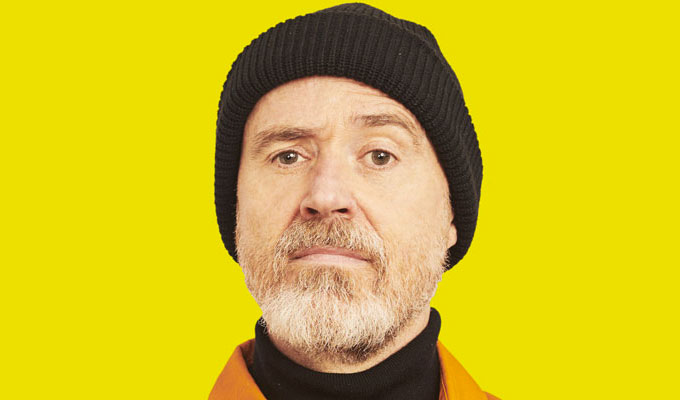 17/10/2019 … Nick Elleray tells us that an inner rage burns inside him.
Tue 15 October 2019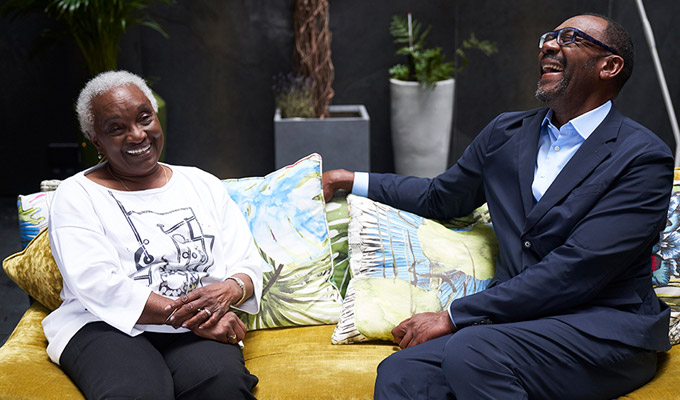 15/10/2019 … Despite a small handful of high-profile exceptions, black and Asian characters tend to be under-represented in TV comedy.
Mon 14 October 2019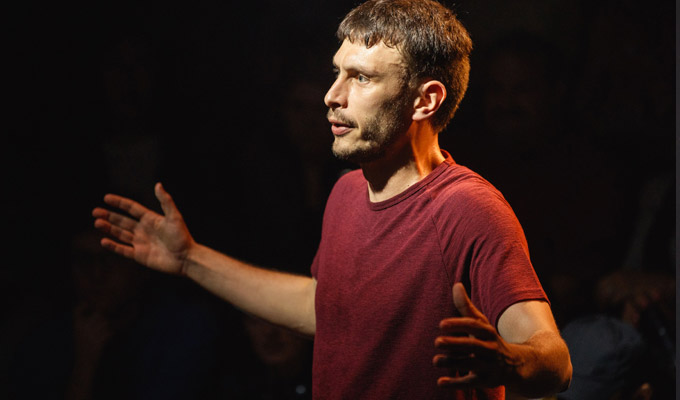 14/10/2019 … How much torment can one man bear? Richard Gadd previously excoriated his soul with the grim tale of how he was groomed and sexually abused as a young man.
Fri 11 October 2019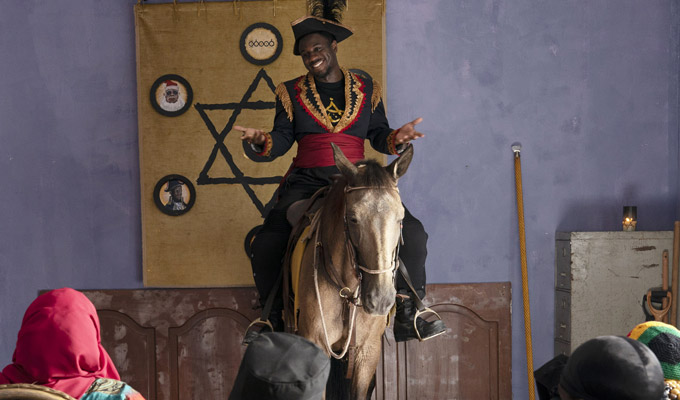 11/10/2019 … How to effectively satirise a world in which Donald Trump is President vexes some of the greatest minds of the artform.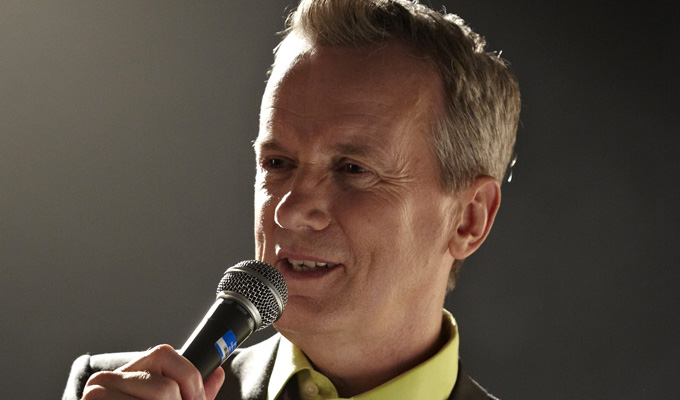 11/10/2019 … He was the face of the lad comics who dominated the 1990s, talking football on the telly and sex, in graphic detail, on stage.
Wed 09 October 2019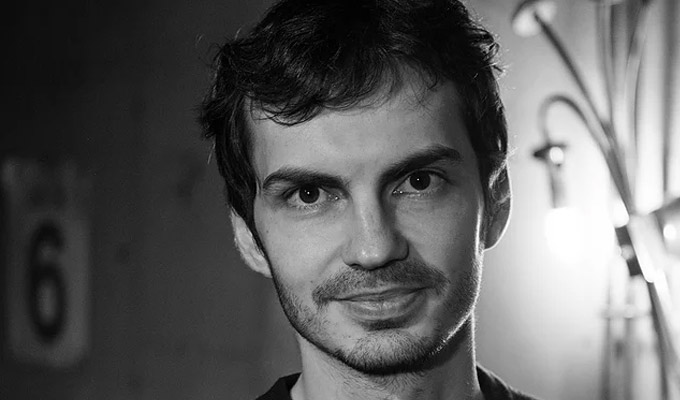 09/10/2019 … New act finals can be stressful enough for the inexperienced comedian at the best of time, but Rudi Lickwood's Five Minutes To Shine added an extra –…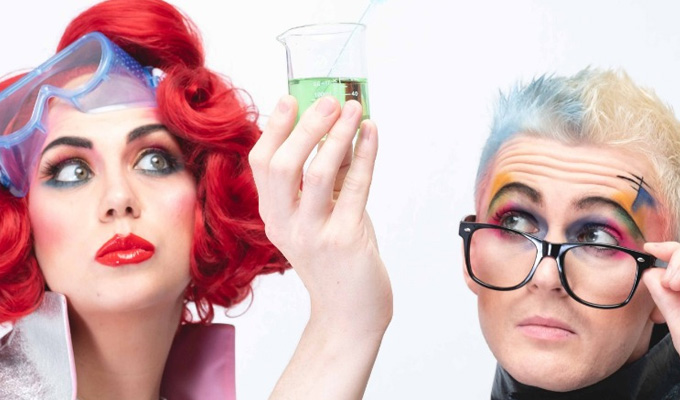 09/10/2019 … It is a quarter-filled theatre in Leicester on a school night, but Frisky and Mannish are performing like it's a sold-out London Palladium.
Mon 07 October 2019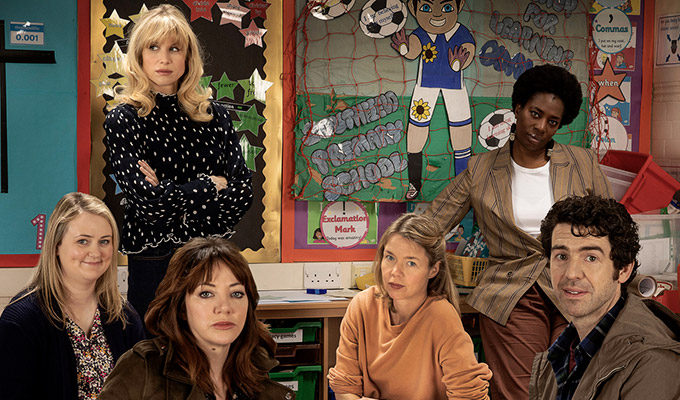 07/10/2019 … It's a welcome return for Motherland, the comedy that does for parenthood what The Thick Of It did for politics – revealing in ugly detail the stresses…