Latest Reviews
Here are our reviews of comedy Gigs
Mon 19 November 2018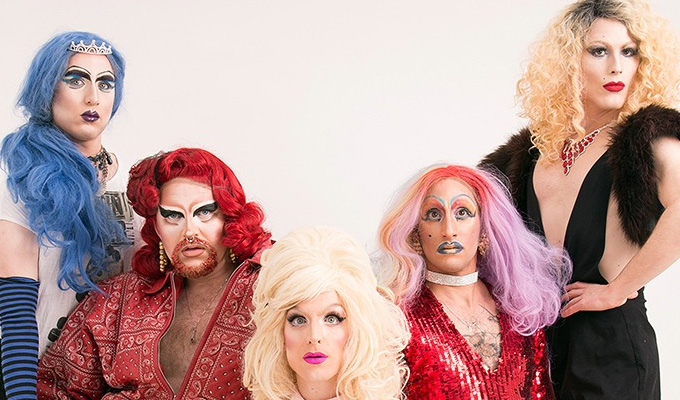 19/11/2018 … The sassy cultural icons who embody girl power are back.
Sat 17 November 2018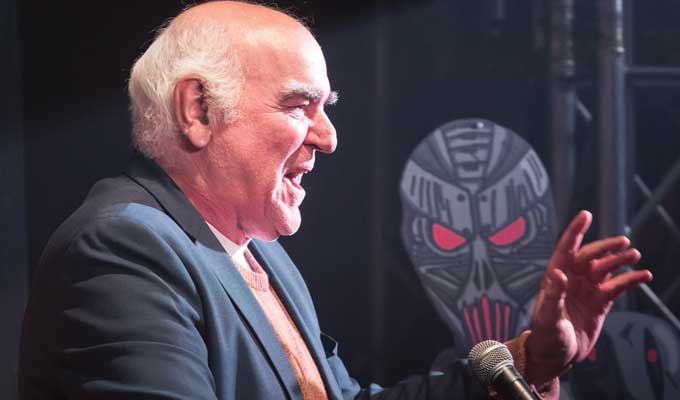 17/11/2018 … The main thing likely to draw a comedy fan to Fanatical – a new musical being staged at the Playground fringe theatre in West London – is likely…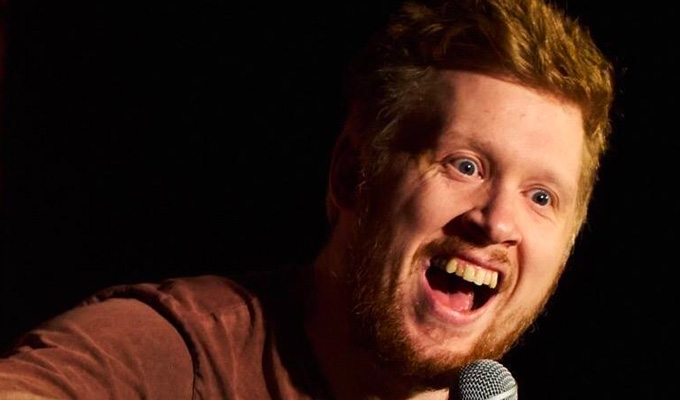 17/11/2018 … It's a remarkable achievement by any yardstick: for the compere of a local comedy club to be able to pack out an arena.
Thu 15 November 2018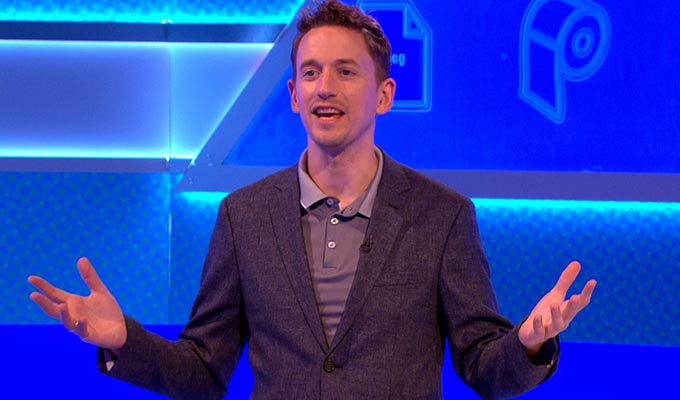 15/11/2018 … Dave's new gameshow Beat The Internet With John Robins is a very cheap production, which tries to make a virtue of its parsimony by wrapping it in a postmodern…
Wed 14 November 2018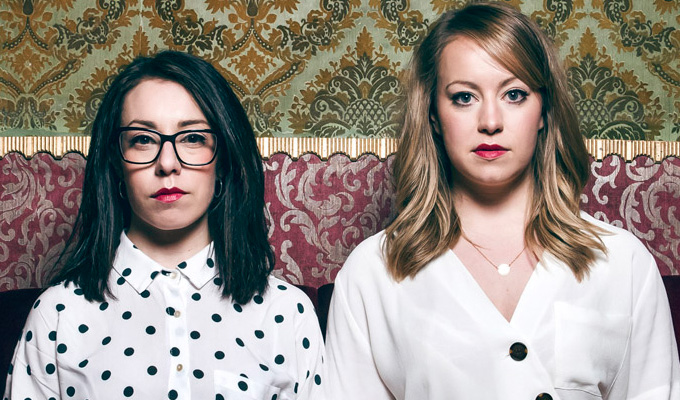 14/11/2018 … First impressions of musical comedy sisters Flo and Joan – which may well have been reinforced by those Nationwide building society ads – are of a couple…
Tue 13 November 2018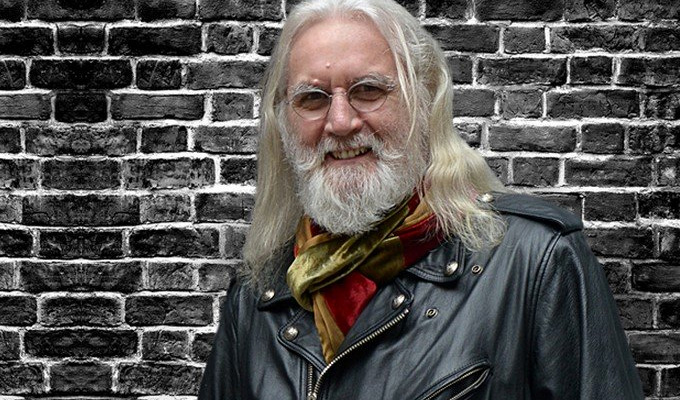 13/11/2018 … Billy Connolly loves Scotland – though not enough to actually live there most of the time.
Mon 12 November 2018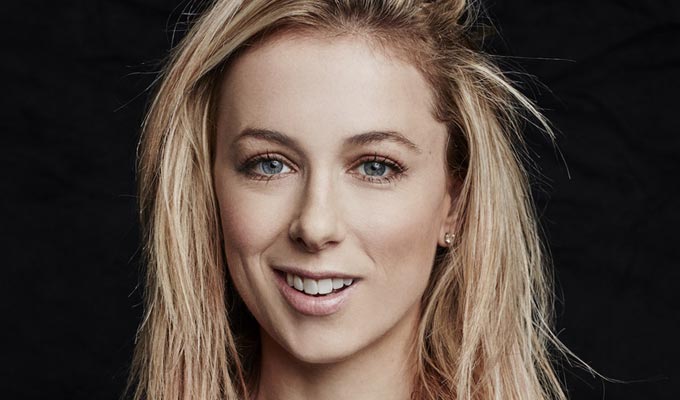 12/11/2018 … Now, apparently, a single-name artist like Cher or Prince, Iliza Shlesinger returns to the London stage after a relatively brief absence, during which her…
Fri 09 November 2018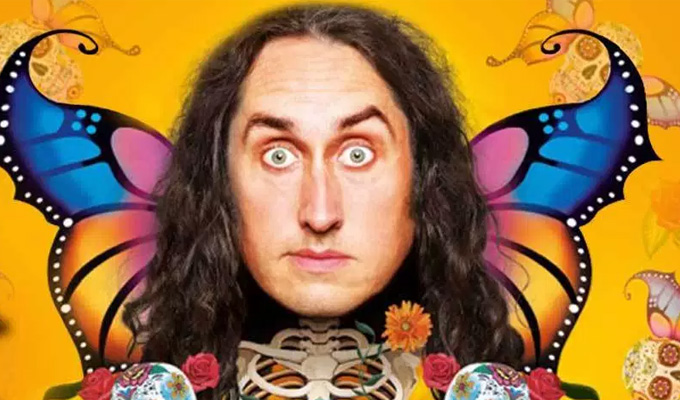 09/11/2018 … The trend in comedy is towards the carefully authored show, tightly structured with resonating themes and neatly resolved plot points.