Latest Reviews
Here are our reviews of comedy Gigs
Tue 18 May 2021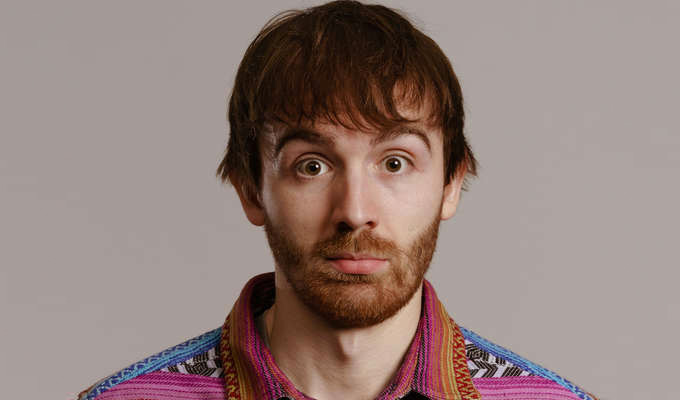 18/05/2021 … Comedians have been finding all sorts of alternative lines of work as the pandemic ravages their usual livelihoods.
Mon 17 May 2021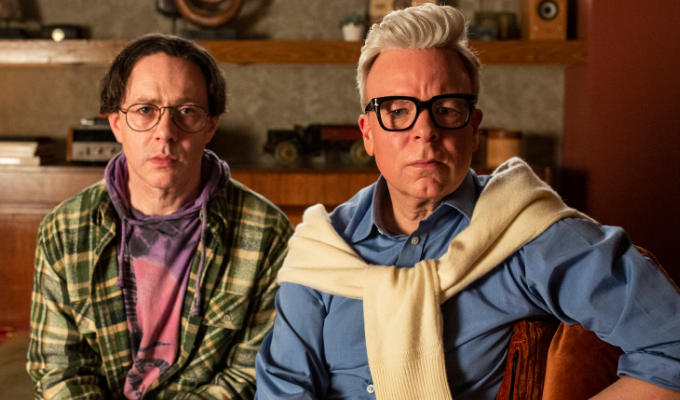 17/05/2021 … If last week's Inside No 9, mixing heist movie with commedia dell'arte, flaunted Reece Shearsmith and Steve Pemberton's inventive creative ambitions,…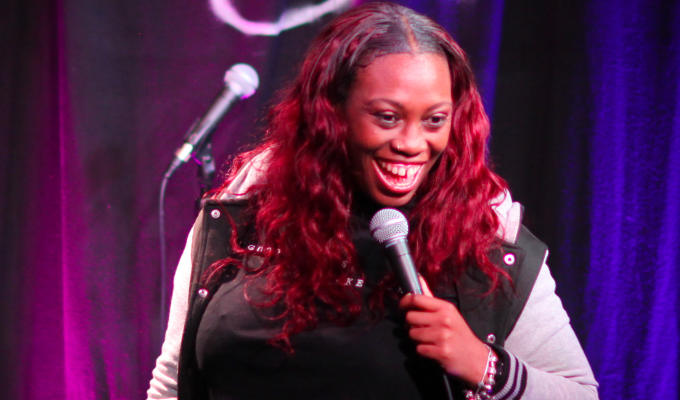 17/05/2021 … Comedy's often best when it feels illicit – and gathering at midnight to partake of an activity banned by the government for the past five months certainly…
Fri 14 May 2021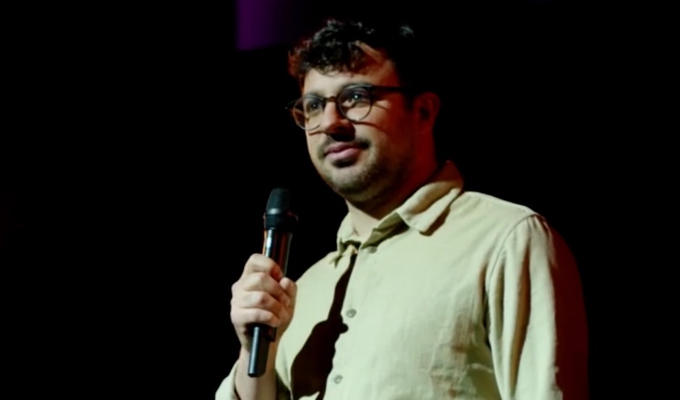 14/05/2021 … It's strange and unsettling watching Simon Bird perform his debut stand-up special to an empty theatre – and he probably wouldn't have it any other…
Tue 11 May 2021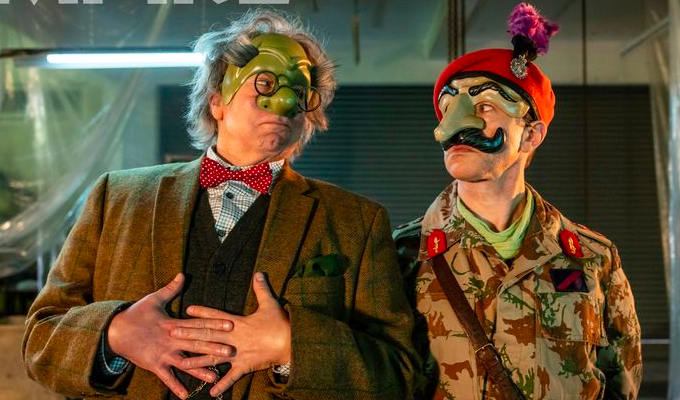 11/05/2021 … Six series in, and Reece Shearsmith and Steve Pemberton have lost none of their ability to surprise with Inside No 9.
Wed 05 May 2021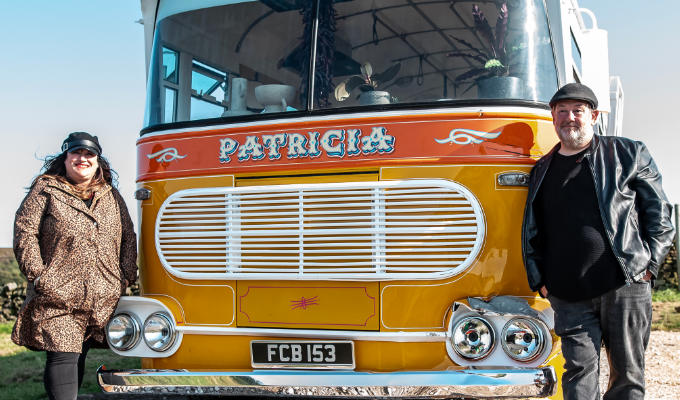 05/05/2021 … You might not think you care much about the structural integrity of the panelling on a knackered old bus… but thanks to Johnny Vegas's enthusiasm,…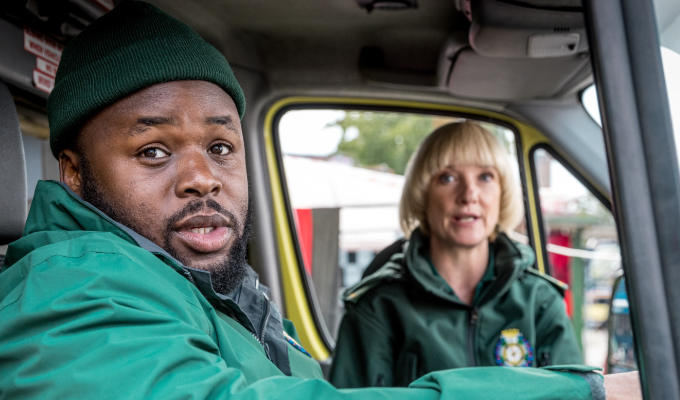 05/05/2021 … For a show that features crack addicts, multi-vehicle pile-ups and a cardiac arrest, Bloods is surprisingly silly.
Fri 30 April 2021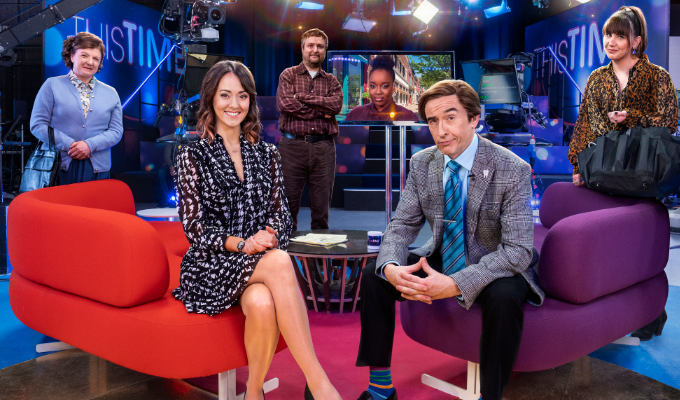 30/04/2021 … Without getting too political about it, Alan Partridge is the epitome of the white guy whose career success exceeds his mediocrity… and who might just now…