Wed 12 April 2017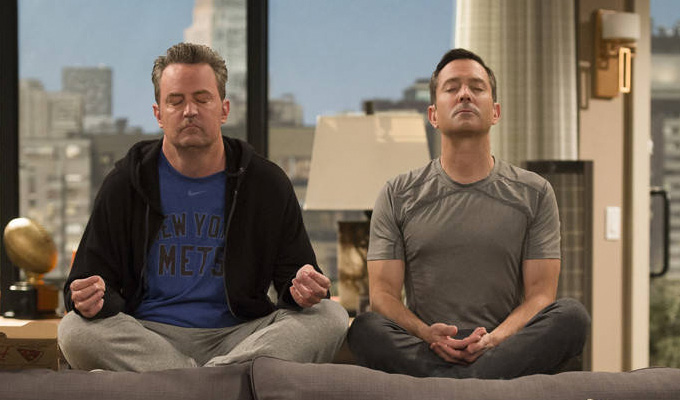 12/04/2017 … Matthew Perry found out the hard way that his US sitcom The Odd Couple has been cancelled.
Tue 11 April 2017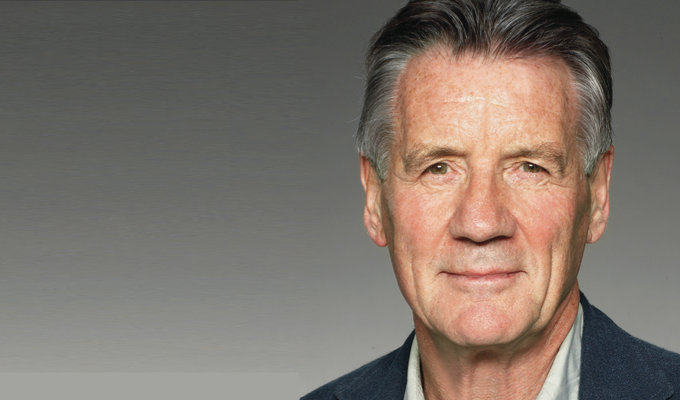 11/04/2017 … Michael Palin has spoken of his pride of having a train on the Lowestoft line named after him as a 'Hero of Anglia' – despite hailing from Sheffield.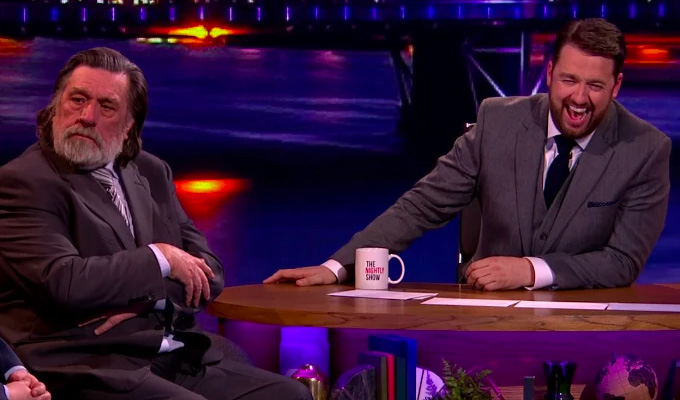 11/04/2017 … Ricky Tomlinson has revealed how he had one of his testicles digitally removed.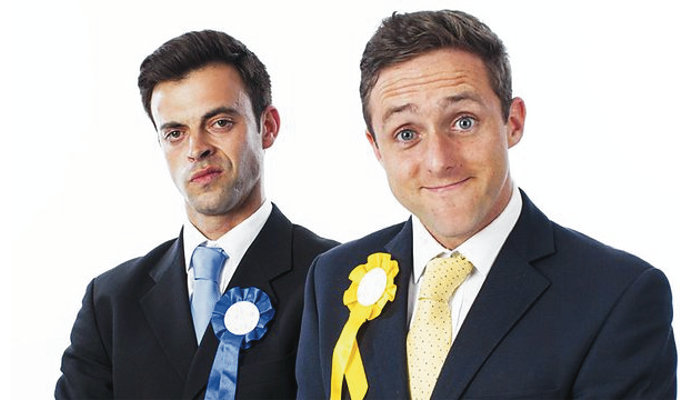 11/04/2017 … Many comedy double-acts compare their relationship to marriage.
Mon 10 April 2017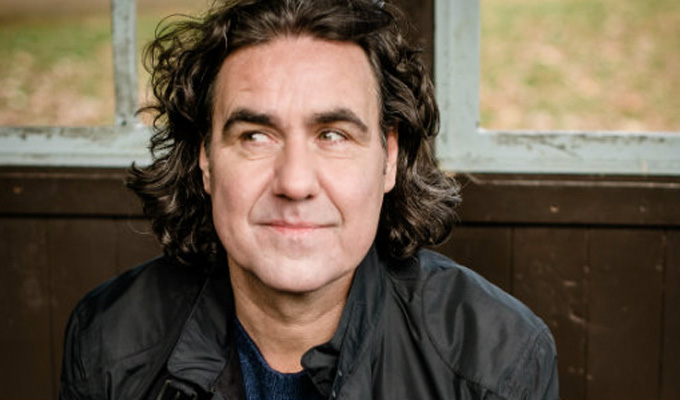 10/04/2017 … Micky Flanagan has indulged his secret desire to be spanked – and now wants to do it again.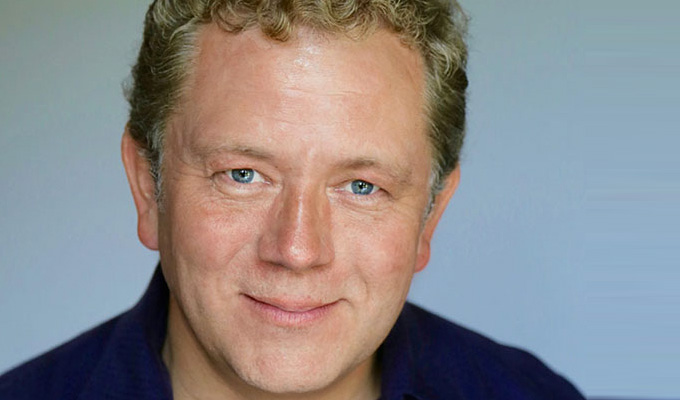 10/04/2017 … Impressionist Jon Culshaw has revealed a strange hobby: chasing total solar eclipses around the world.
Fri 07 April 2017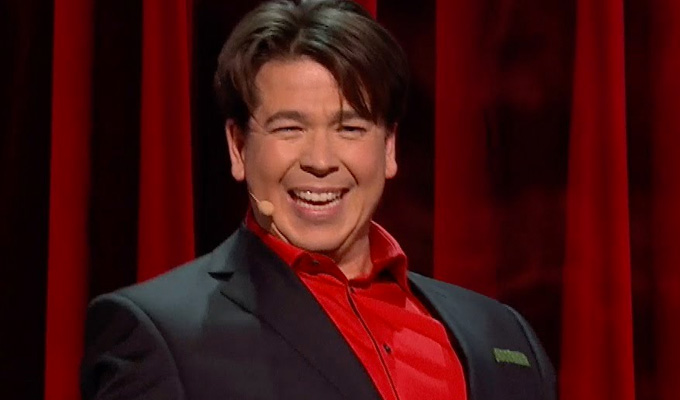 07/04/2017 … Michael McIntyre has fractured his leg while playing football with his kids.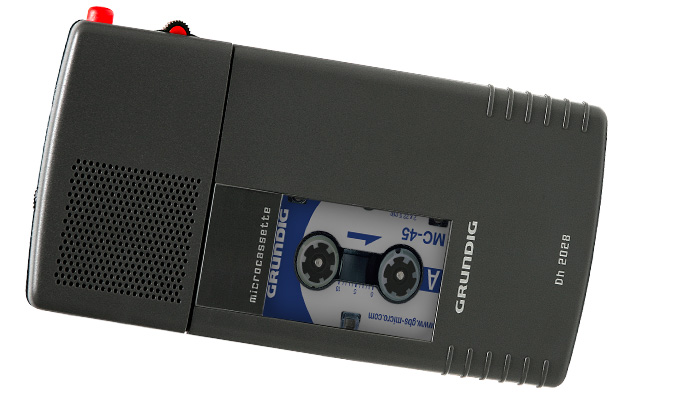 07/04/2017 … Tweets Of The Week.