Wed 30 May 2018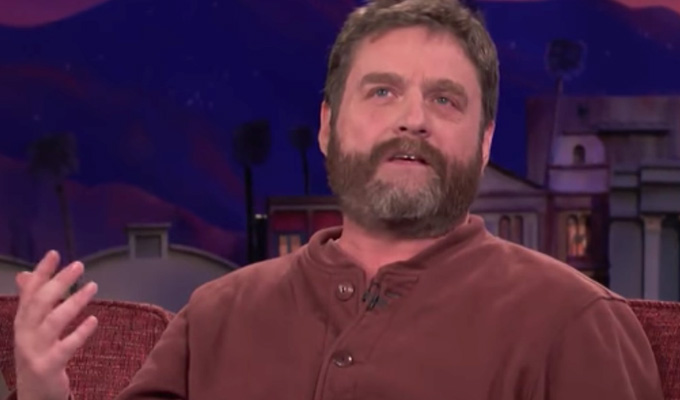 30/05/2018 … Zach Galifianakis has now got to the stage where he's recognised in the street.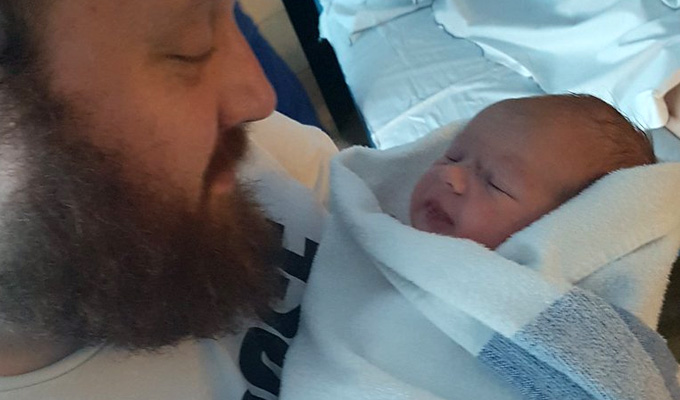 30/05/2018 … Josie Long has become a mother for the first time.
Tue 29 May 2018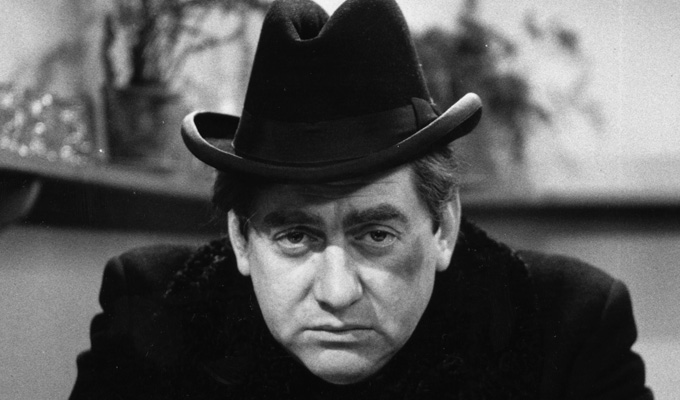 29/05/2018 … Stone me! Sky TV have been accused of insensitivity for using a quote from Tony Hancock's suicide note to try to drum up business.
Fri 25 May 2018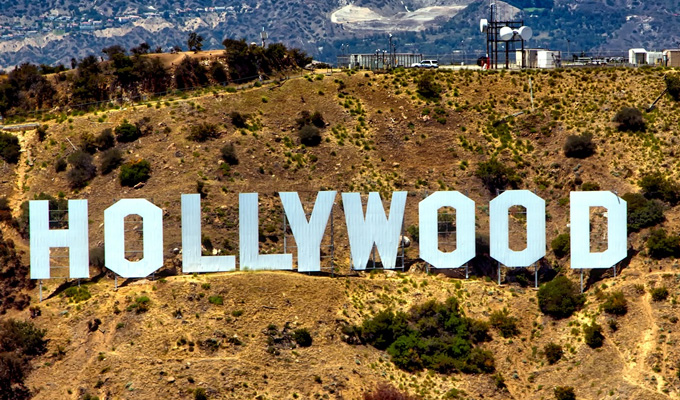 25/05/2018 … Tweets of the week The first rule of Chinese Whispers Club is you never chalk a boot shiny wasp horse cubs.
Wed 23 May 2018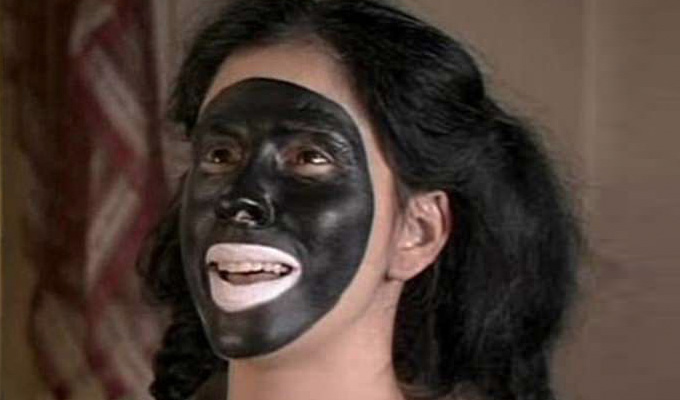 23/05/2018 … It might seem an obvious revelation, but Sarah Silverman has admitted that it might have been a mistake to appear in blackface.
Tue 22 May 2018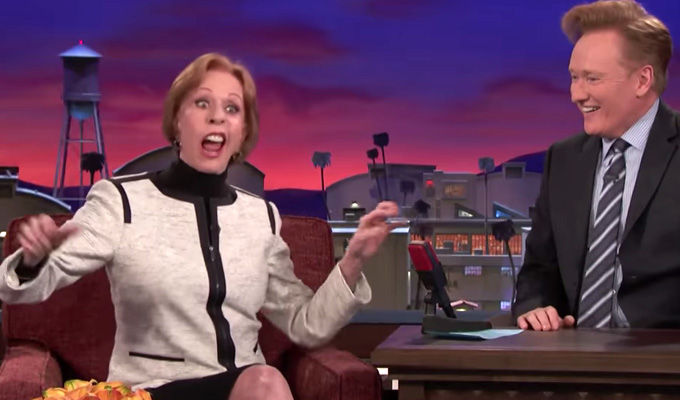 22/05/2018 … Carol Burnett has spoken of how she was told comedy was a 'man's game' in her early career.
Mon 21 May 2018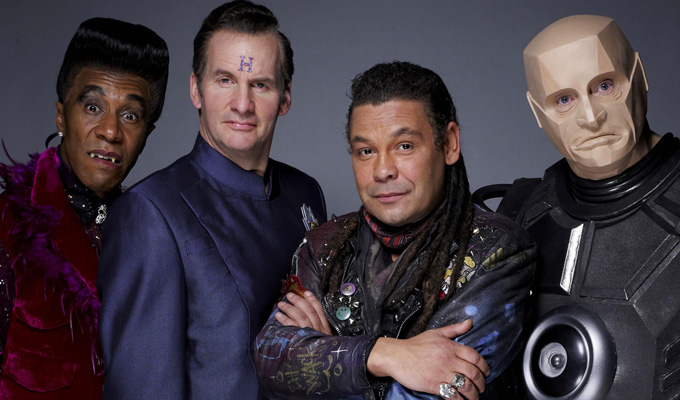 21/05/2018 … Players of the tactical video game XCOM 2 could now encounter the voices of the Red Dwarf crew – if they have the right add-on.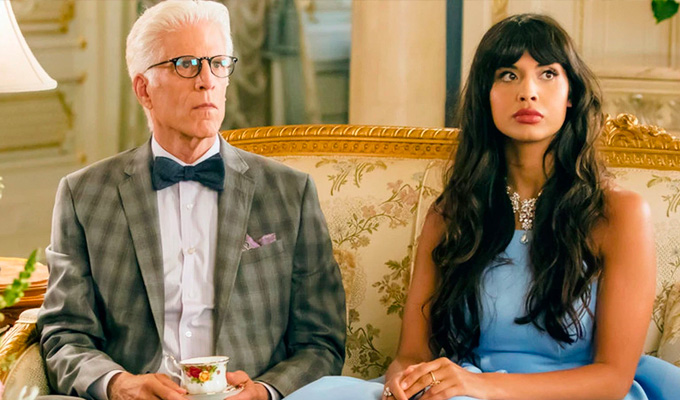 21/05/2018 … Jameela Jamil has revealed that there is a gender pay gap between the main stars on her US sitcom The Good Place.