Tue 11 July 2017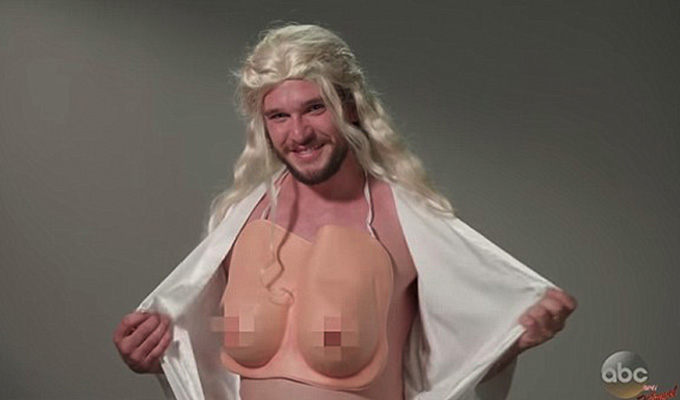 11/07/2017 … We know American network TV is famously prudish when it comes to nudity.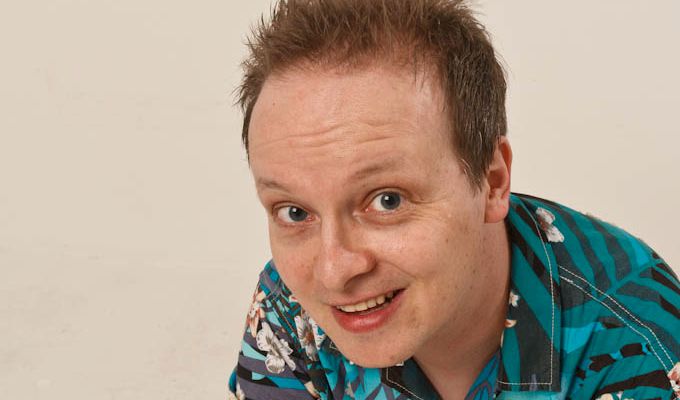 11/07/2017 … Comedian Stephen Grant has broken his collarbone in two places after a nasty bicycle crash on Sunday.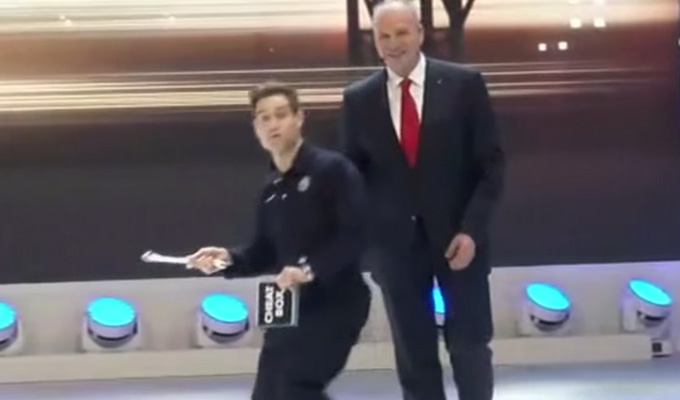 11/07/2017 … Simon Brodkin has spoken of how he was roughed up in a police cell after one of his infamous stunts.
Fri 07 July 2017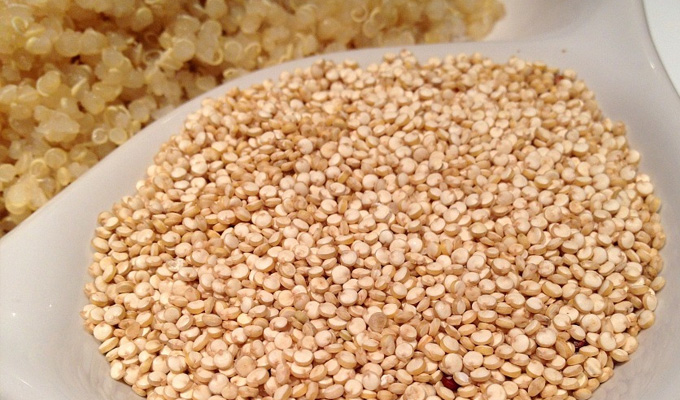 07/07/2017 … Tweets of the week My wife just threw a box of Quinoa at my head.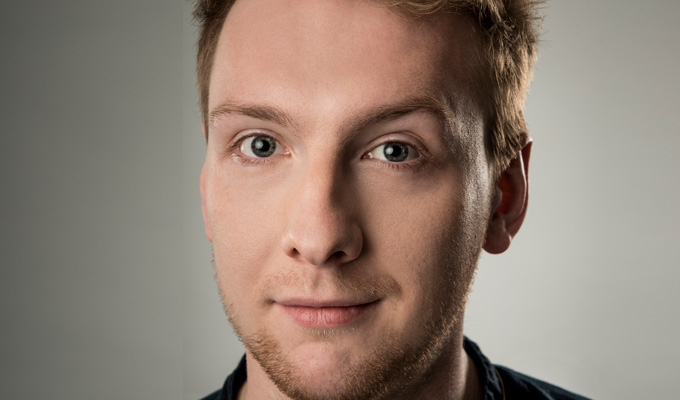 07/07/2017 … Joe Lycett has lent his support to bring the Commonwealth Games to his home town of Birmingham in 2022.
Wed 05 July 2017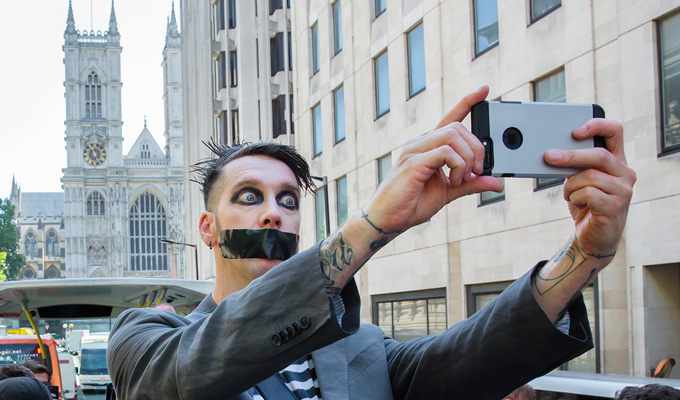 05/07/2017 … The commentary on this bus tour of London might have been less informative that usual… but it was certainly more entertaining.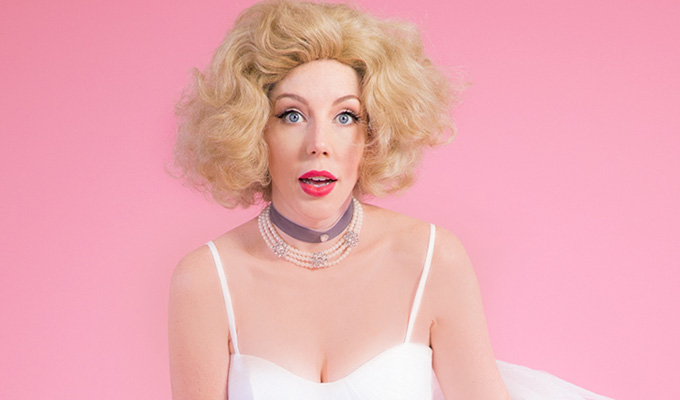 05/07/2017 … Katherine Ryan has become a model for TK Maxx.
Sat 01 July 2017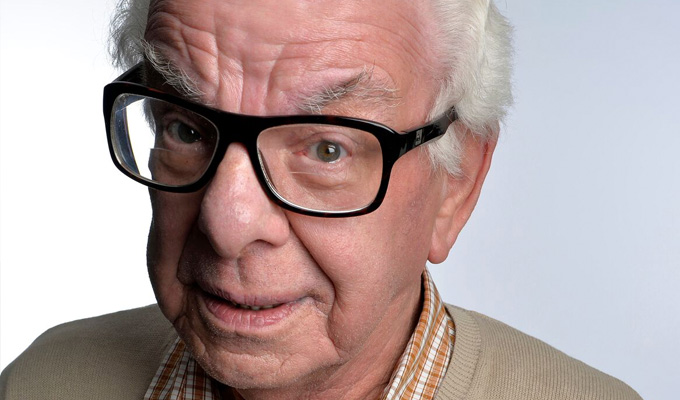 01/07/2017 … To its many critics, it will always be the FailOnline.