Perfect Playlist
Here comedians choose half-a-dozen or so of their favourite comedy moments, illustrated with clips. Whether it's just the things that make them laugh or important influences on their careers, these selections reveal what makes their comedy brains tick.
Mon 03 February 2014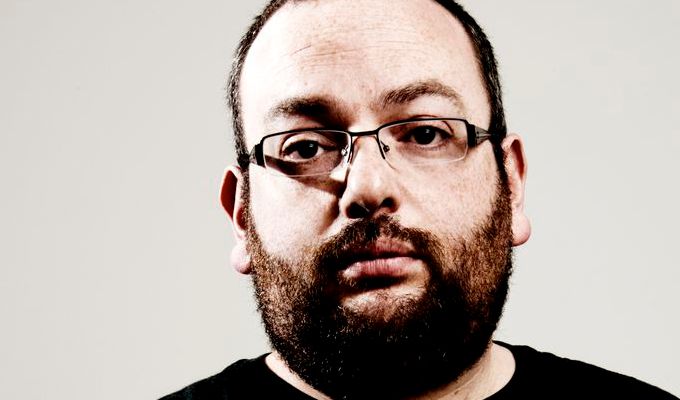 03/02/2014 … Has he had an accident?The Chris Morris Radio 1 shows are the greatest things ever made.
Mon 20 January 2014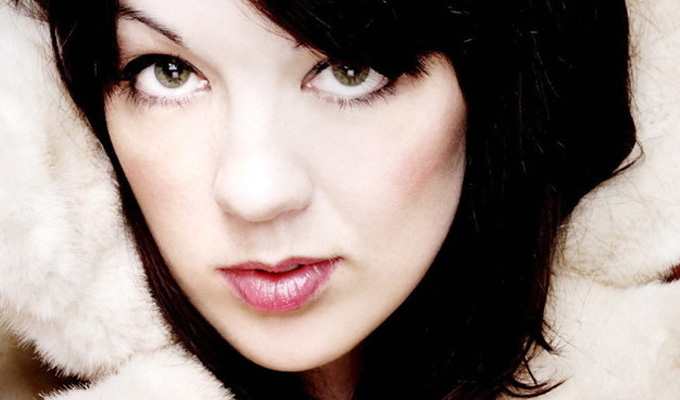 20/01/2014 … Mr Show: The Story of Everest Long before everyone fell in love with Saul Goodman and Tobias Funke there was the Mr Show with Bob Odenkirk and David Cross.
Fri 06 December 2013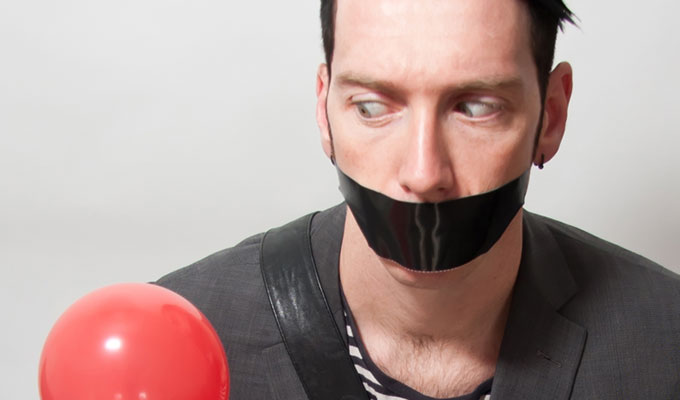 06/12/2013 … Donald and DaffyI have always loved cartoons and when Who Framed Roger Rabbit hit the screens it was a vision of a world that I would quite happily live in.
Wed 27 November 2013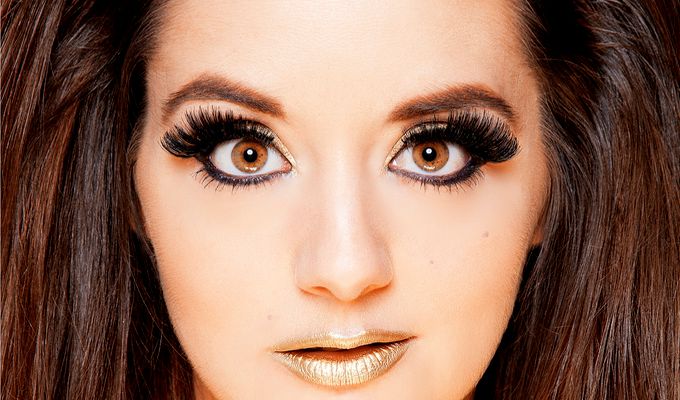 27/11/2013 … I suppose compiling a Chortle Perfect Playlist is what it must be like to get married.
Tue 19 November 2013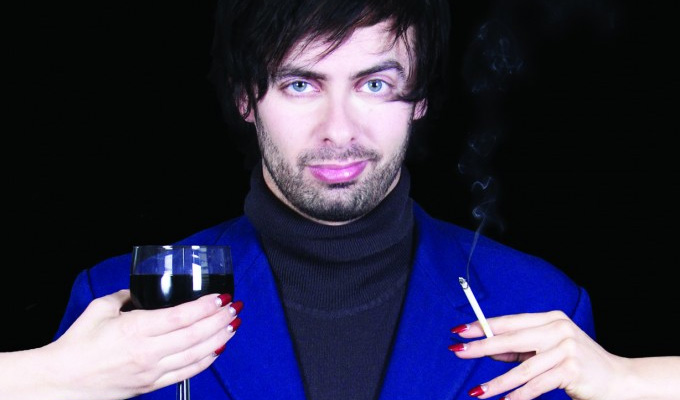 19/11/2013 … Whitney Houston meets Serge GainsbourgA classic Gainsbourg moment from the Champs-Elysées show in 1986.
Mon 11 November 2013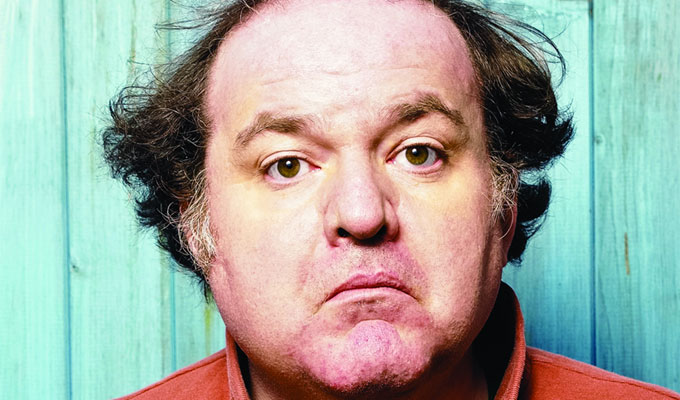 11/11/2013 … I am known as an anti-comedian, so it's probably not surprising some of the people and moments I've chosen easily fit into this category  It's impossible to…
Mon 04 November 2013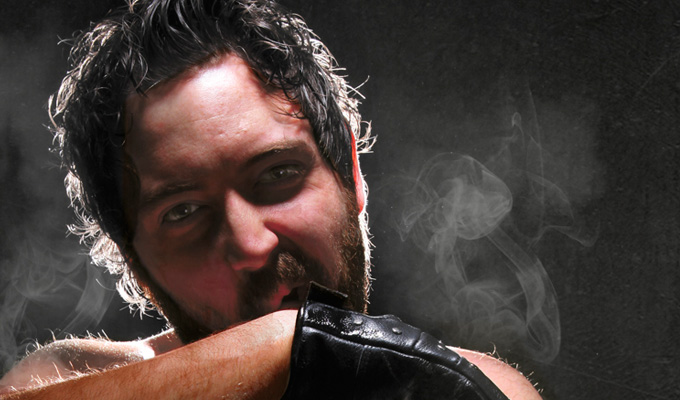 04/11/2013 … Comedy was a huge part of my life growing up.
Thu 31 October 2013