Perfect Playlist
Here comedians choose half-a-dozen or so of their favourite comedy moments, illustrated with clips. Whether it's just the things that make them laugh or important influences on their careers, these selections reveal what makes their comedy brains tick.
Mon 04 November 2013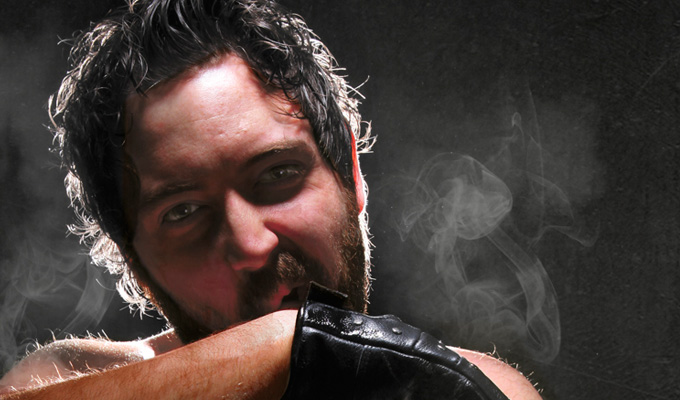 04/11/2013 … Comedy was a huge part of my life growing up.
Thu 31 October 2013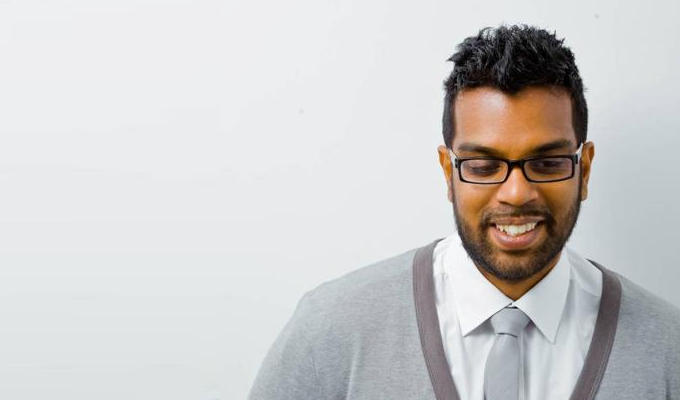 Wed 30 October 2013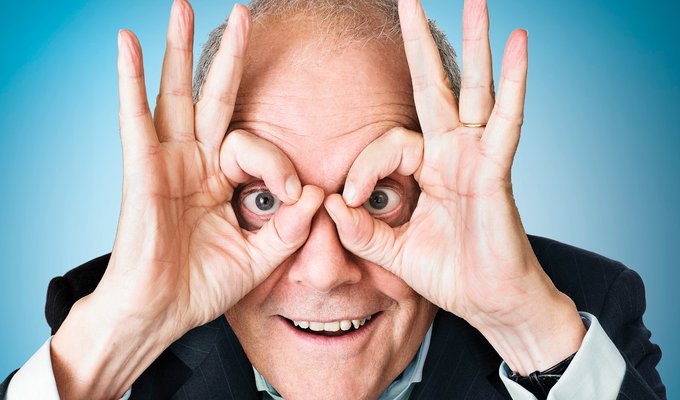 30/10/2013 … Arthur Askey singing the Bee Song When I started out - at the beginning of the 1970s - I hosted a BBC radio comedy series with Cyril Fletcher who had started out…
Wed 23 October 2013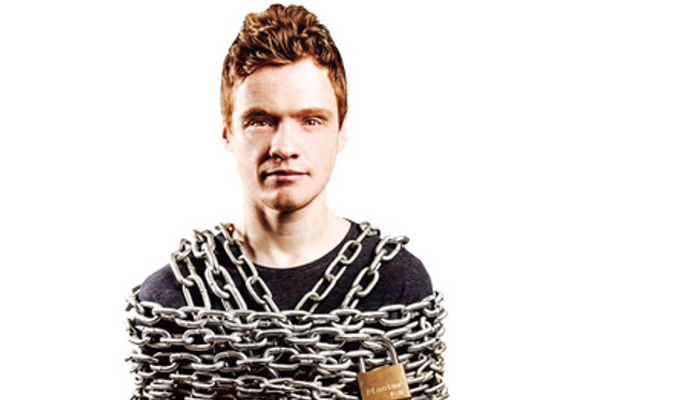 23/10/2013 … Leonard RossiterCrow-like, slightly hunched, perma-grimacing, gabbling uncontrollably- Leonard Rossiter was astonishingly good at playing a man in torment.
Wed 16 October 2013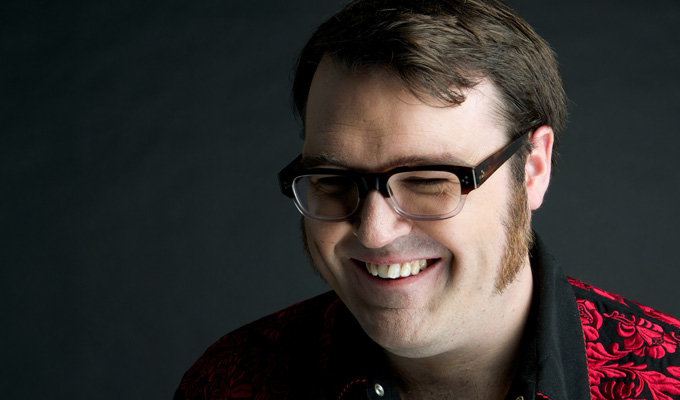 16/10/2013 … Eddie Murphy: DeliriousI first saw this when I was about 14 I think.
Fri 27 September 2013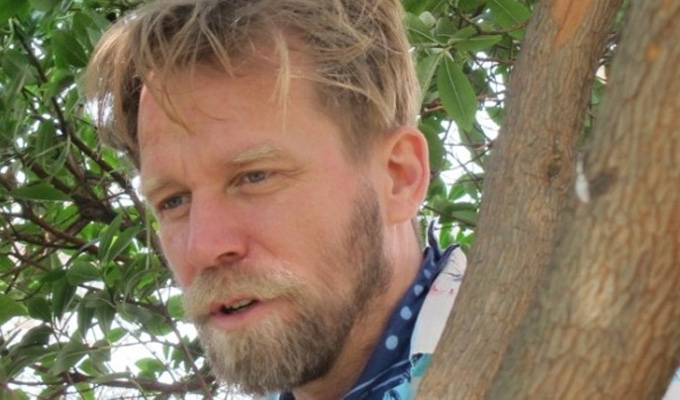 27/09/2013 … Sean LockI like to be surprised.
Mon 23 September 2013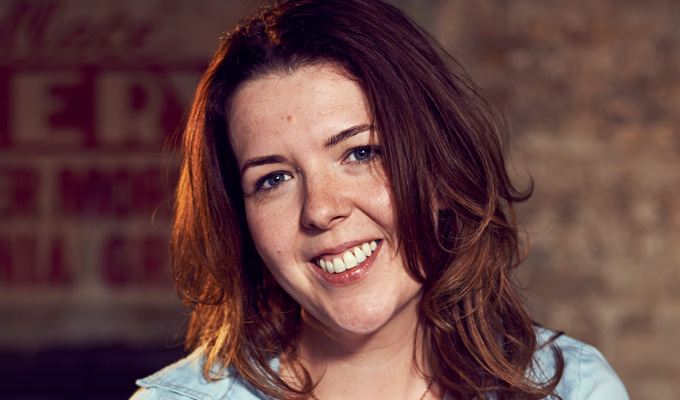 23/09/2013 … SeinfeldMy favourite comedy show of all time is Seinfeld.
Wed 18 September 2013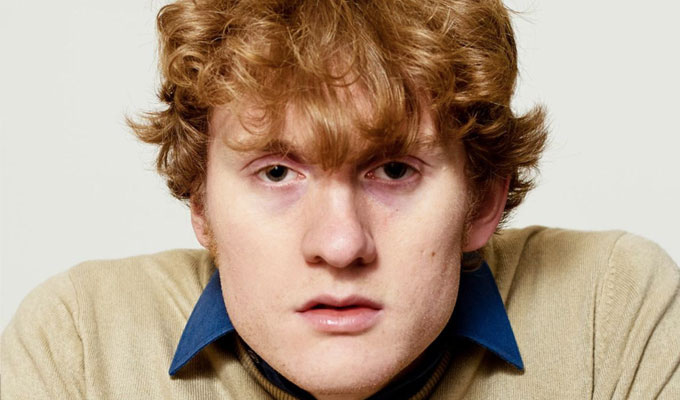 18/09/2013 … Calvin and HobbesBill Watterson created a wonderful world with just the right balance of gags, imagination and pathos.