Perfect Playlist
Here comedians choose half-a-dozen or so of their favourite comedy moments, illustrated with clips. Whether it's just the things that make them laugh or important influences on their careers, these selections reveal what makes their comedy brains tick.
Tue 05 August 2014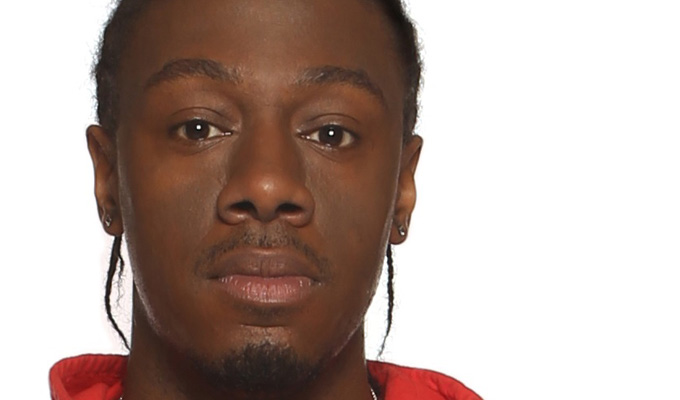 05/08/2014 … LouieLouis CK is one of, if not the, most incredible stand-up comedians at the moment.
Mon 04 August 2014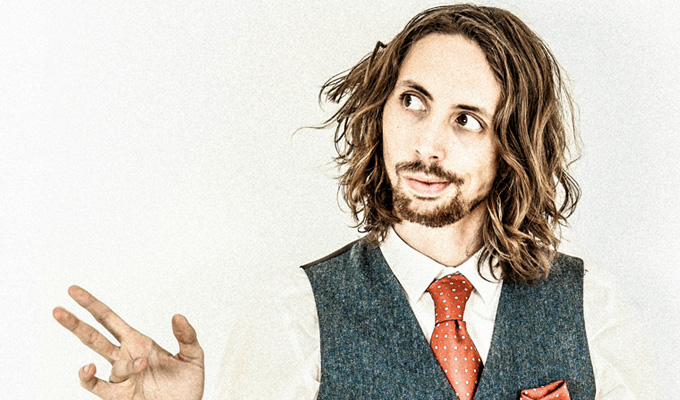 04/08/2014 … Louis De FunèsAs I was born in France, I grew accustomed to cheese and wine for breakfast, my Mum's hairy armpits (this is a stereotype which I do not endorse……
Sun 03 August 2014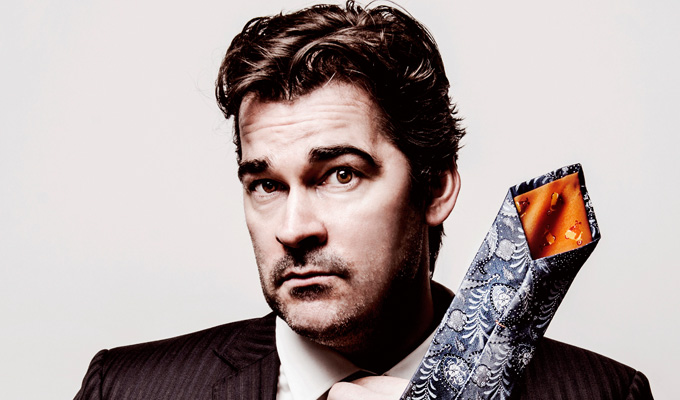 03/08/2014 … CheersI think it's the best sitcom ever made.
Sat 02 August 2014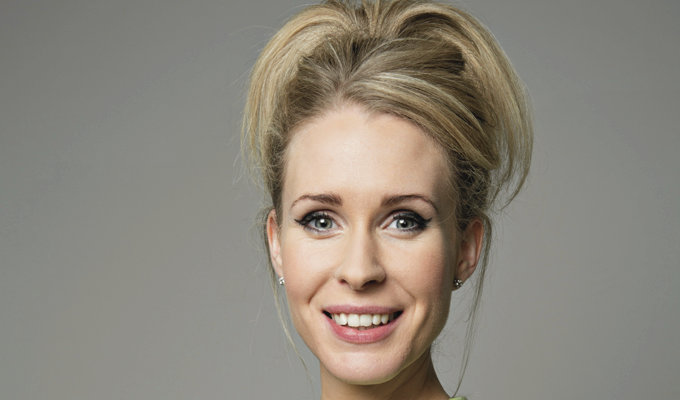 02/08/2014 … When I started out in stand-up I was living in Hull and was very skint and just couldn't afford to see much live comedy.
Fri 01 August 2014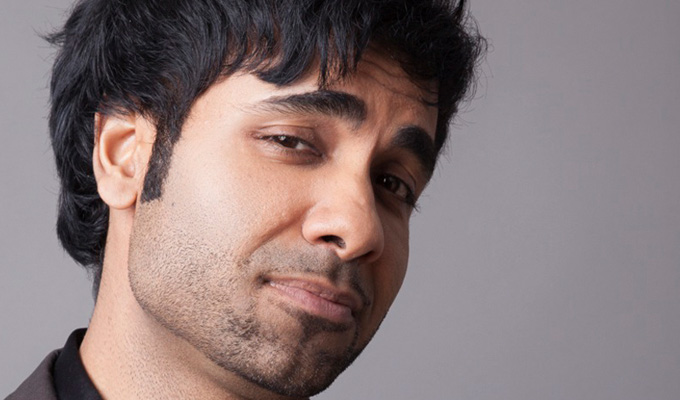 01/08/2014 … Joan RiversShe's a real living legend.
Thu 31 July 2014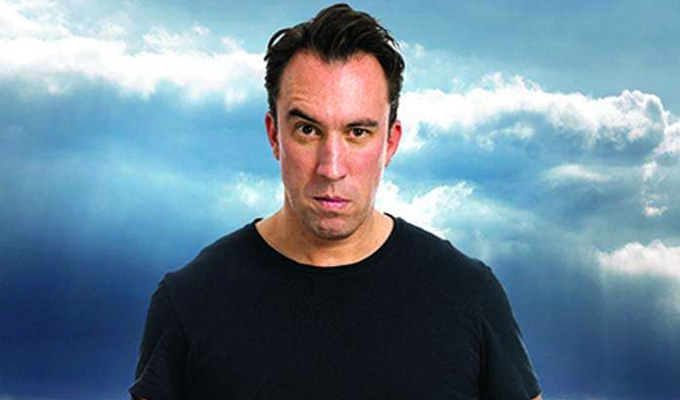 31/07/2014 … I'm a newbie to stand up.
Wed 30 July 2014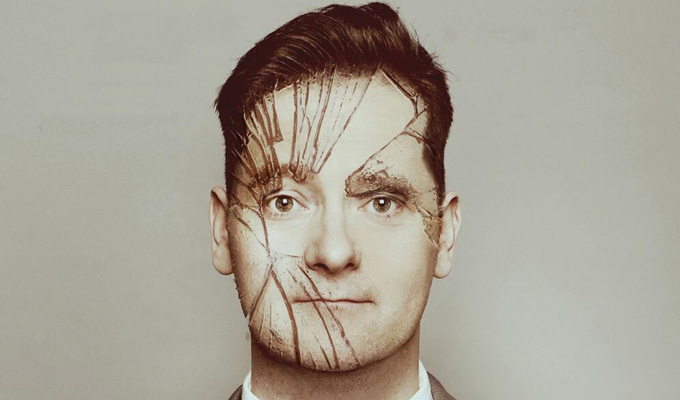 30/07/2014 … Bad NewsFirst up, in memory of the passing of the great Rik Mayall, I'll have this Bad News clip from when they played the Tube back in the day.
Tue 29 July 2014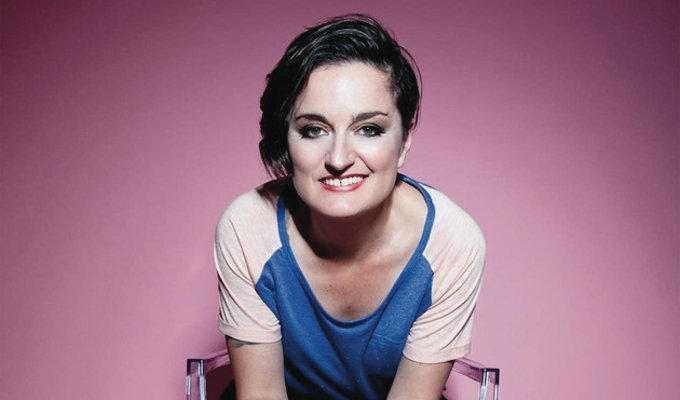 29/07/2014 … I have a lot to thank my father for, my pointy profile, my appreciation of the great outdoors but mostly my love of comedy.