Perfect Playlist
Here comedians choose half-a-dozen or so of their favourite comedy moments, illustrated with clips. Whether it's just the things that make them laugh or important influences on their careers, these selections reveal what makes their comedy brains tick.
Thu 05 September 2013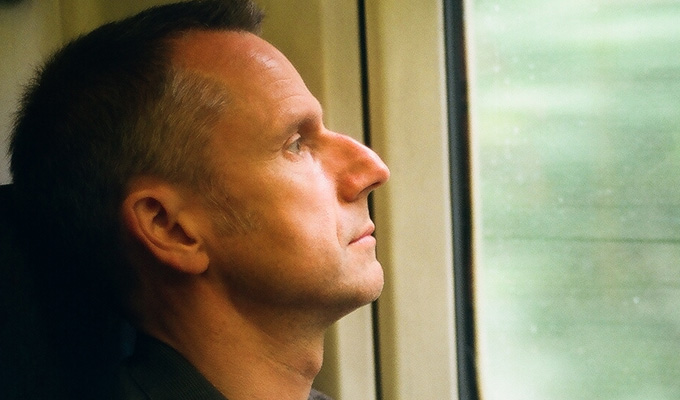 05/09/2013 … Richard PryorRichard Pryor revolutionised stand-up comedy.
Fri 23 August 2013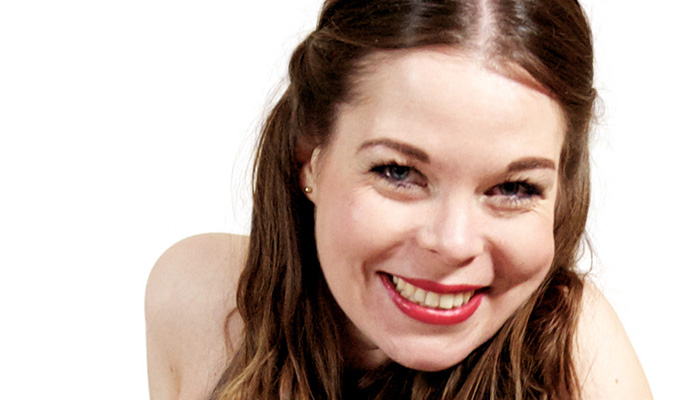 23/08/2013 … Vicar of DibleyIt might not be cool or edgy but Dawn French was a great role model for an overweight 10-year-old girl like me! The humour is innocent yet cheeky…
Thu 22 August 2013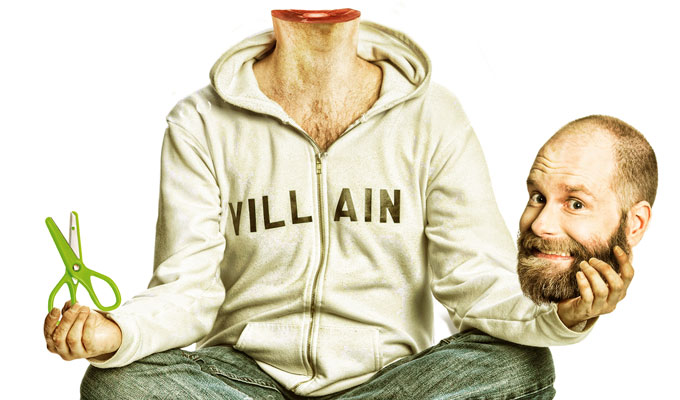 22/08/2013 … Peter Cook & Chris Morris: Why Bother?For me, this is like Jimi Hendrix forming a band with Prince!  I love every bit of shuffled paper and adjusted seat.
Wed 21 August 2013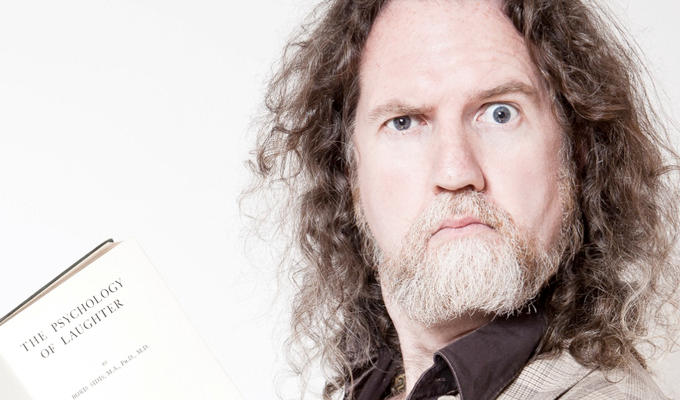 21/08/2013 … The Magic ChristianThis is really weird and fantastic and I love it.
Tue 20 August 2013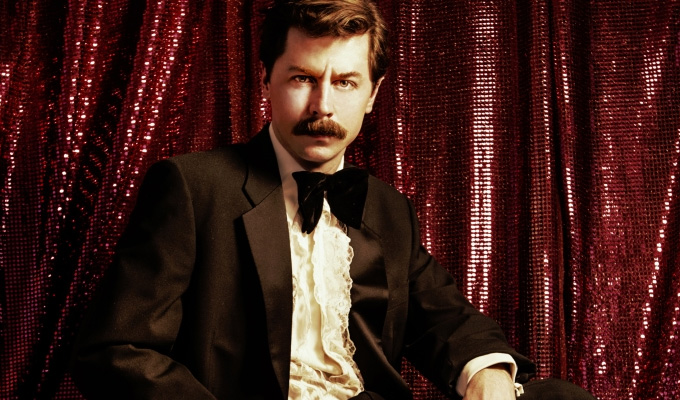 20/08/2013 … In no particular order.
Mon 19 August 2013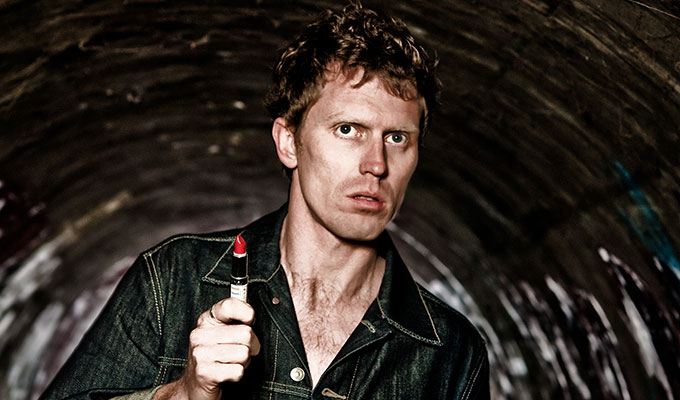 19/08/2013 … Ween Freedom of 76 live on the Jane Pratt showI love all the kind of comedians you'd maybe expect me to like.
Sun 18 August 2013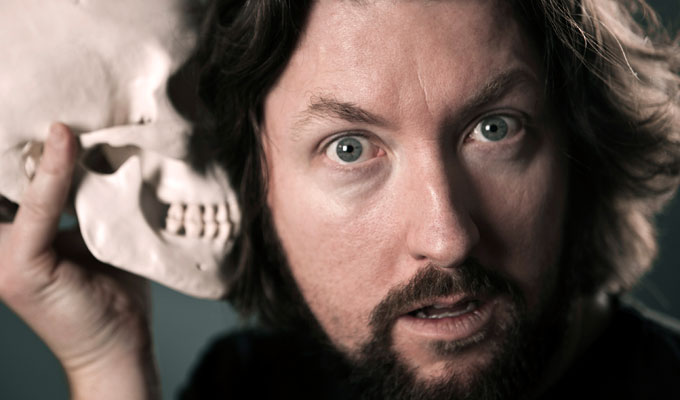 18/08/2013 … Dermot Morgan: Live Before Father Ted made him a household name, Dermot Morgan was the scourge of politics and religion in Ireland.
Sat 17 August 2013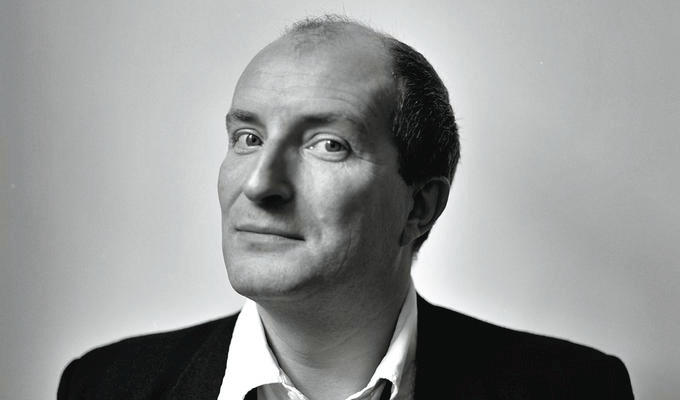 17/08/2013 … Have Some Madeira, M'dear (Flanders and Swann) This is (apart from fathering the stunning Stephanie) the greatest thing that Michael Flanders did.