2015 Perfect Playlist
Here comedians choose half-a-dozen or so of their favourite comedy moments, illustrated with clips. Whether it's just the things that make them laugh or important influences on their careers, these selections reveal what makes their comedy brains tick.
Tue 04 August 2015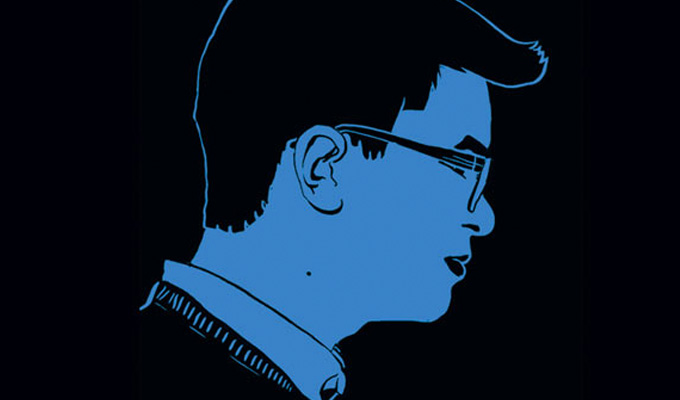 04/08/2015 … I had a lot of fun collecting this list.
Mon 03 August 2015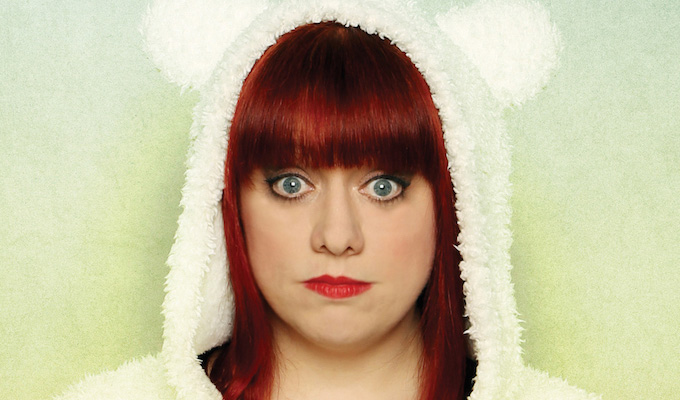 03/08/2015 … Linda Smith on The News QuizHearing Linda Smith on the News Quiz on Radio 4 was the first time I realised that there might be a space in that world for someone…
Thu 16 July 2015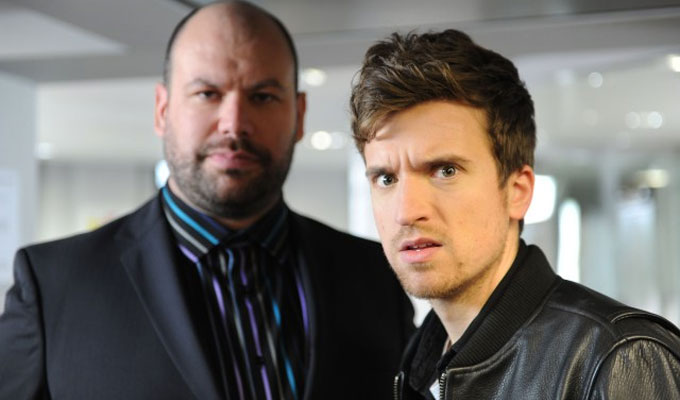 16/07/2015 … As his new comedy pilot, Dead Air, hits iPlayer, Radio 1 drivetime DJ Greg James chooses his comedy favourites.
Wed 15 July 2015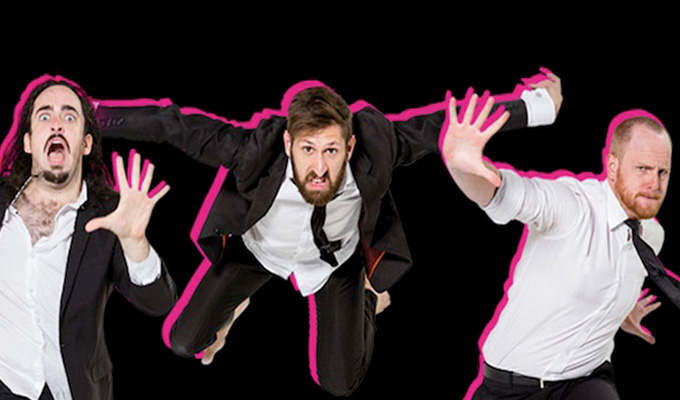 15/07/2015 … One of the most exciting things about being in a comedy group, as opposed to being a solo performer, is that you get to share your influences with one another.
Mon 13 July 2015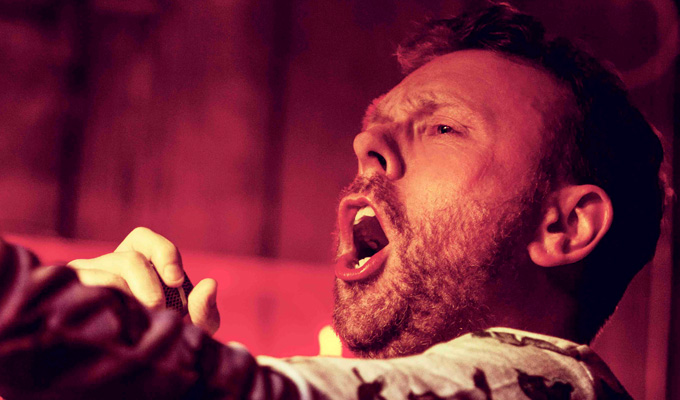 13/07/2015 … The podcast panel show Do The Right Thing returns for a fifth series today, after a near 18-month hiatus.
Tue 23 June 2015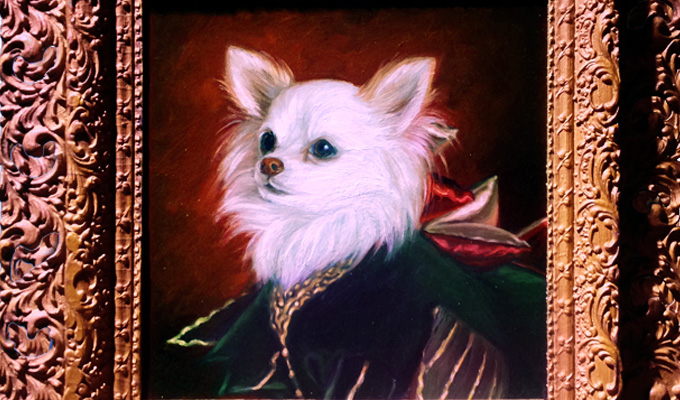 23/06/2015 … Good evening.
Tue 16 June 2015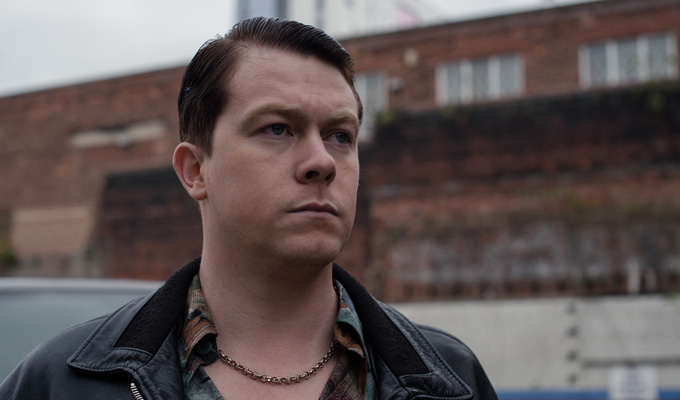 16/06/2015 … Normally in life I wait for people to tell me what I think about something before I offer my thoughts.
Thu 04 June 2015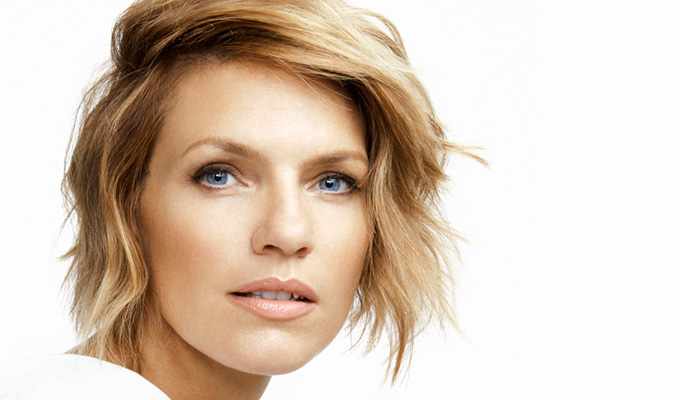 04/06/2015 … My Name Is John DakerI love this old public access video of a man who just won't give up.