2015 Perfect Playlist
Here comedians choose half-a-dozen or so of their favourite comedy moments, illustrated with clips. Whether it's just the things that make them laugh or important influences on their careers, these selections reveal what makes their comedy brains tick.
Thu 19 February 2015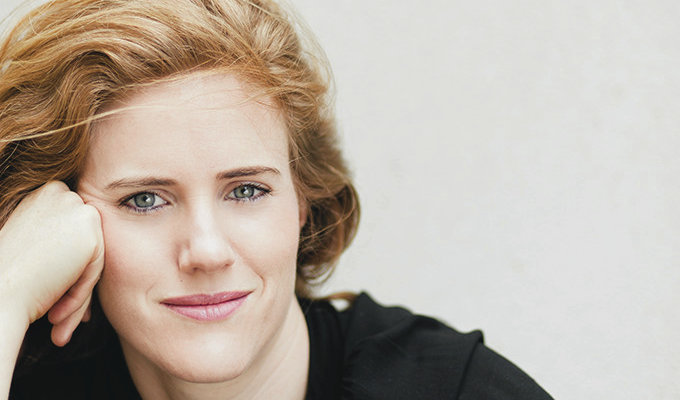 19/02/2015 … I had such a good time putting this list together.
Wed 18 February 2015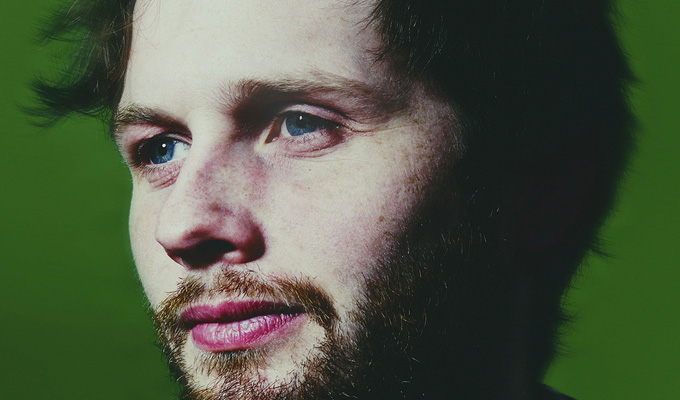 18/02/2015 … Why Bother?Chris Morris compared these improvised interviews he did with Peter Cook to playing chess: '[Other improvised projects] were about trying to establish…
Tue 17 February 2015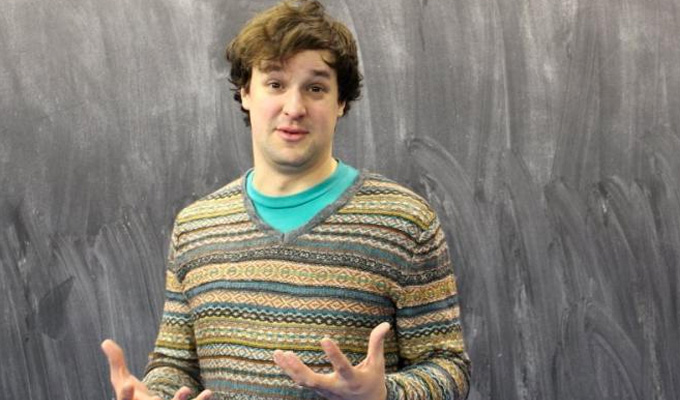 17/02/2015 … Paul Foot: Shire HorsesEvery single thing he says is so completely detached from reality as to not even be within the realms of plausibility.
Fri 06 February 2015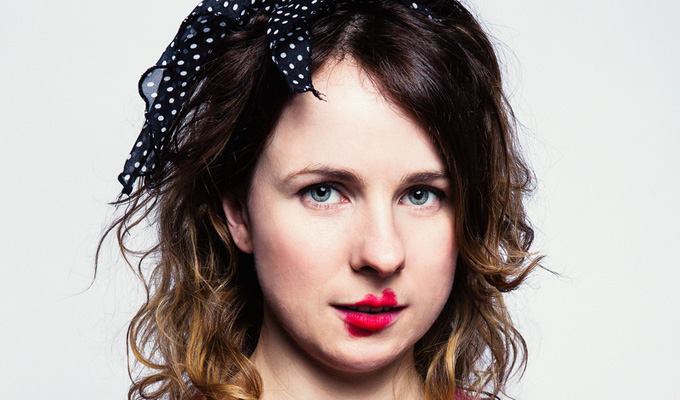 06/02/2015 … Here's a great list I completed recently:Send a card to Jessie Write a great list Stop being paranoid about Google Shave toes Conquer fear of stop-motion animationIt's…
Mon 26 January 2015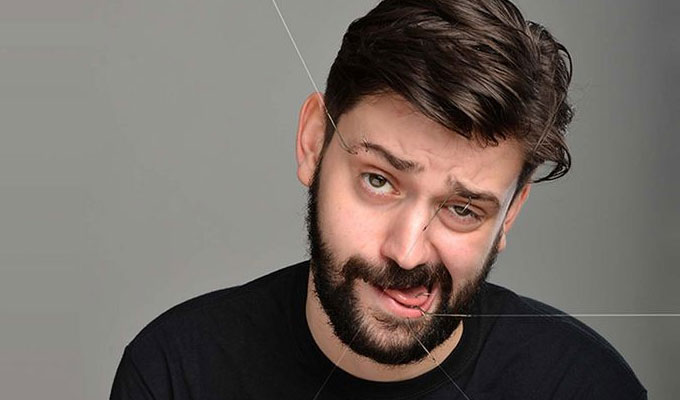 26/01/2015 … I've tried to choose particular routines that people may not be aware of, or praise particular sitcom characters that are more unsung heroes.
Mon 05 January 2015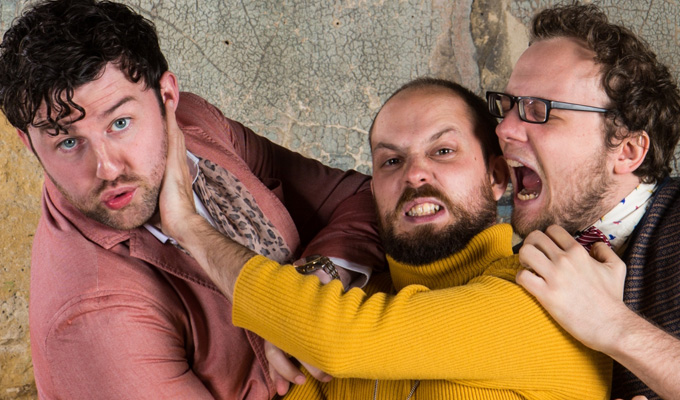 05/01/2015 … Owen Roberts's picks…Big Train: GymnasticsIt's a clichéd thing to say, but when Big Train first came on television it was the programme you simply had to watch…