2015 Perfect Playlist
Here comedians choose half-a-dozen or so of their favourite comedy moments, illustrated with clips. Whether it's just the things that make them laugh or important influences on their careers, these selections reveal what makes their comedy brains tick.
Thu 20 August 2015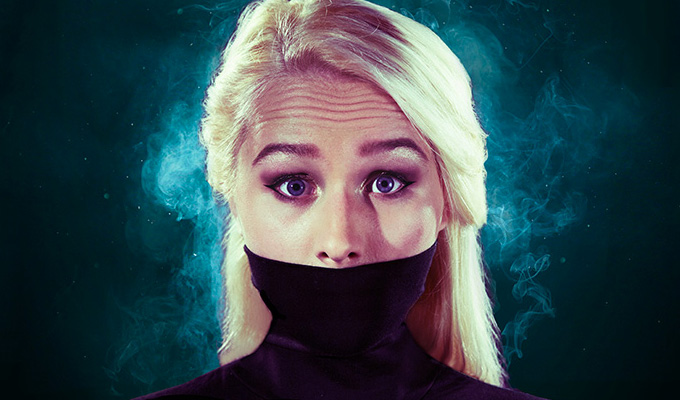 20/08/2015 … Flight of the Concords: Feel InsideI think my life splits into before I saw this and afterwards.
Wed 19 August 2015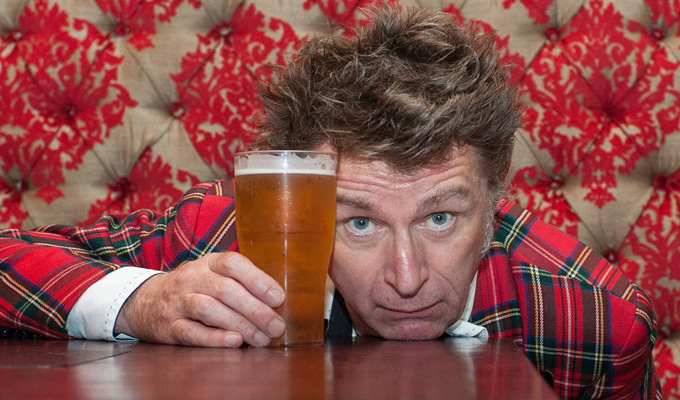 19/08/2015 … Arnold BrownMany, many moons ago when I'd just started doing a bit of comedy stuff, a friend I was writing and performing with mentioned Arnold Brown.
Tue 18 August 2015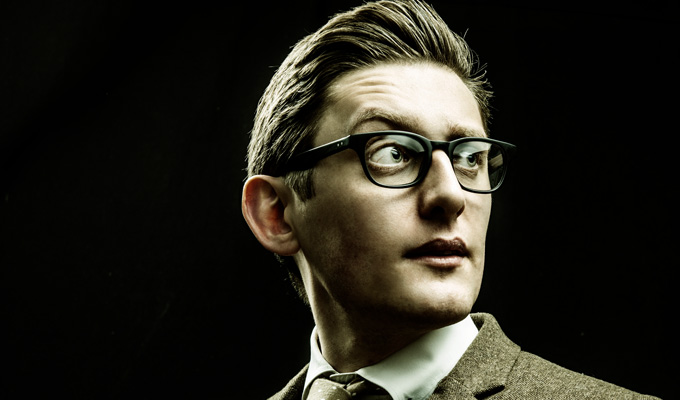 18/08/2015 … This list obviously doesn't represent all my favourite comedy.
Mon 17 August 2015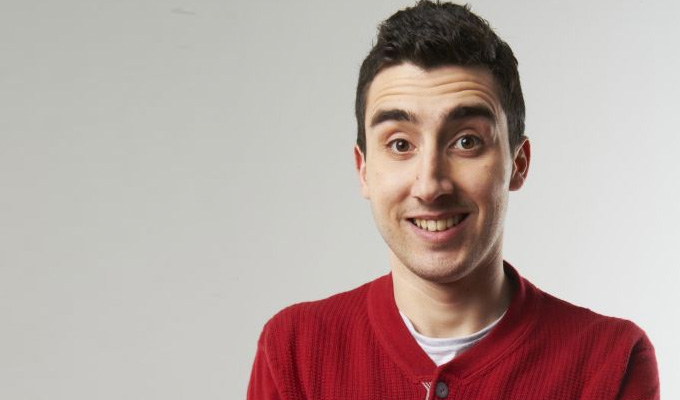 17/08/2015 … Kevin Bridges: Michael McIntyre's Comedy RoadshowThis was the stand-up clip that made me want to get on stage myself.
Sun 16 August 2015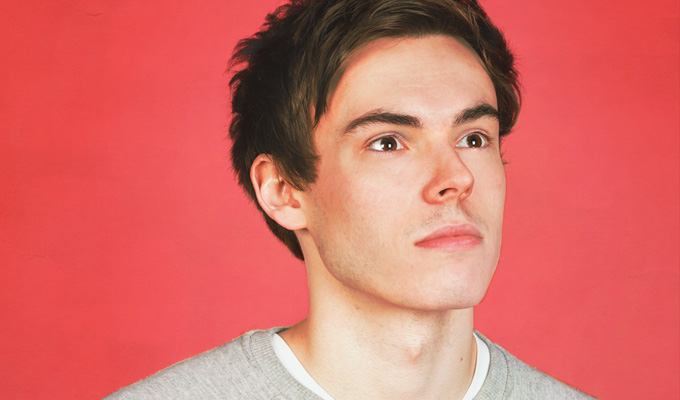 16/08/2015 … I am limited by a few issues here: 1) I have already written about Dave Chappelle in depth for The Guardian.
Sat 15 August 2015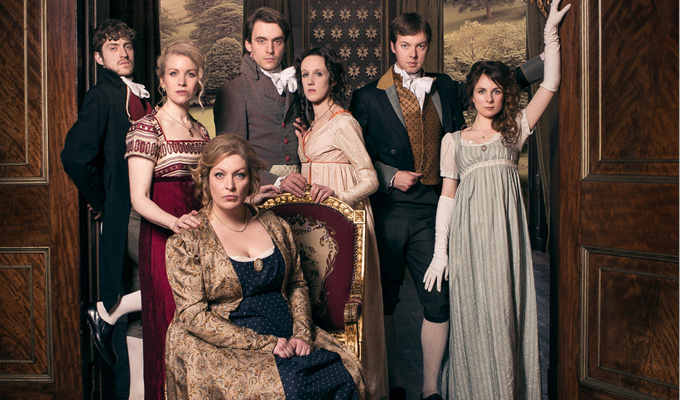 15/08/2015 … Richard Brinsley Sheridan Sheridan's delightful comedies always reduce me to vapours.
Fri 14 August 2015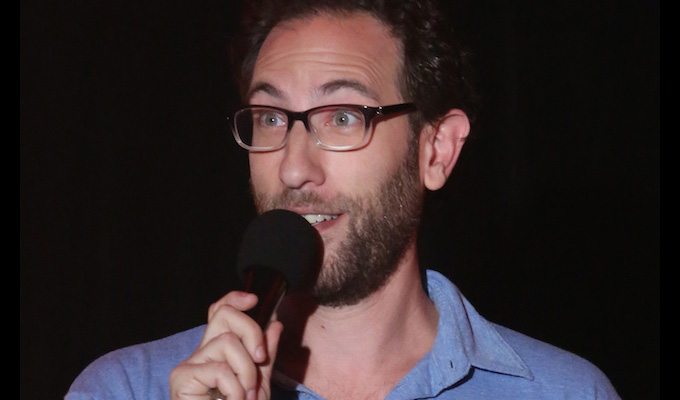 14/08/2015 … Ghostbusters 2This was the most realistic moment in any comedy I can remember.
Thu 13 August 2015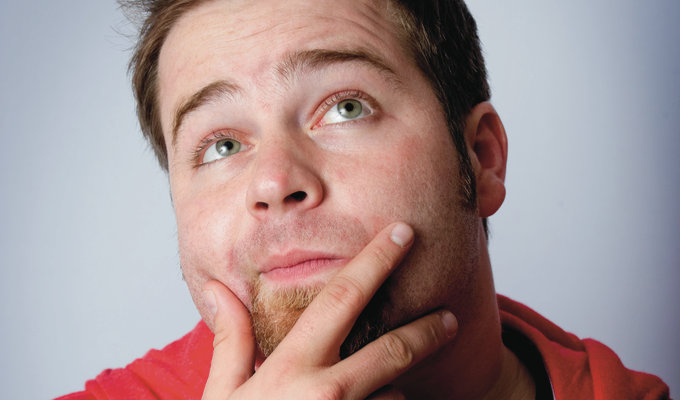 13/08/2015 … I was fairly certain I was stupidly picky about comedy but turns out I'm nowhere near picky enough and it took way too long to write this list.